Brake and clutch levers that are adjustable to the reach of a rider's fingers are pretty standard on most sport touring motorcycles and sportbikes and on some metric cruisers. But on Harley-Davidson models, the levers from the factory are not adjustable, so women with small hands must struggle to reach the brake and clutch levers when pulling them in. This requires the rider's hands to roll forward off the handgrips to reach the levers versus seamlessly extending the fingers to the levers with the hands still wrapped around the grips. Hog Leverage is now making it easier for riders to reach those Harley-Davidson levers.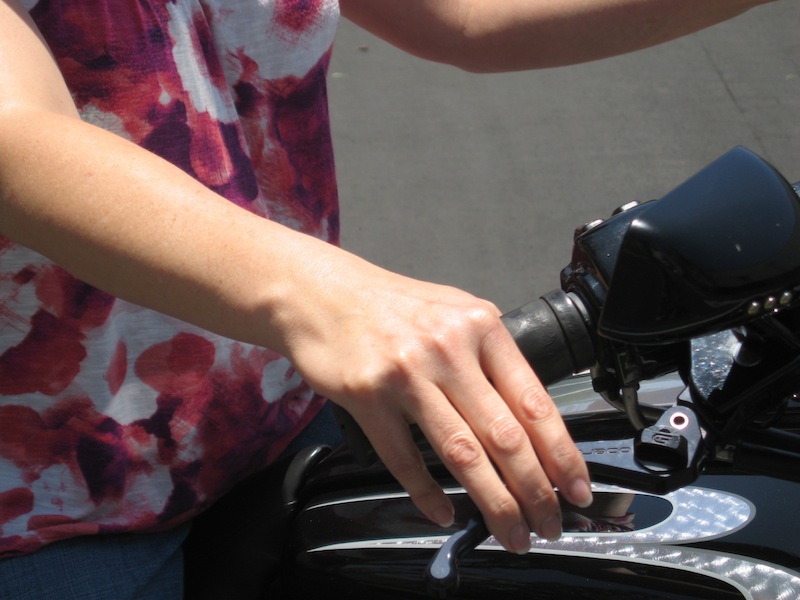 Hog Leverage manufactures a lever that adjusts using a small knob to change the setting of the lever in relation to the grips. Each lever has eight adjustment positions. The "4" or "5" numbered positions correspondroughly to the stock lever position. Thus, there are three or four adjustment positions that bring the levers closer to the grips than the stock setting (for riders with smaller hands or shorter fingers), plus three or four adjustment positions greater than stock to increase the distance between the levers and grips (for riders with larger hands or longer fingers).
Levers are available for most Harley-Davidson models, with the exception of 2009 and later FLT/FLH touring models. We're told those will be available in the near future.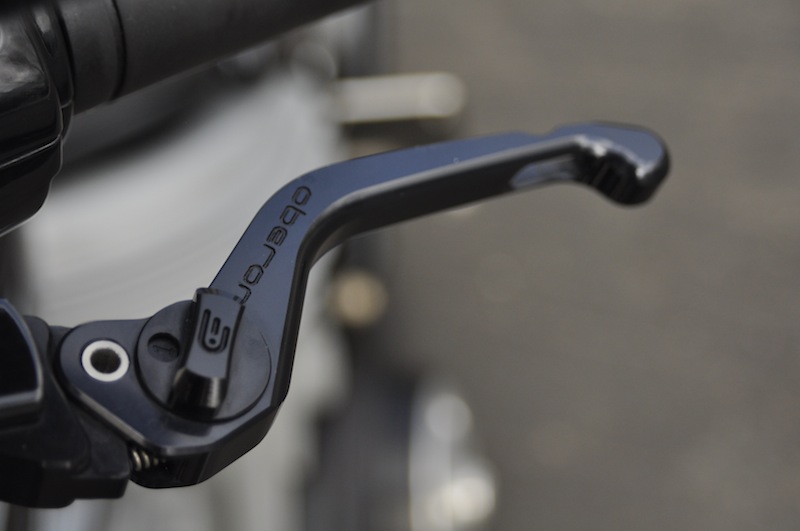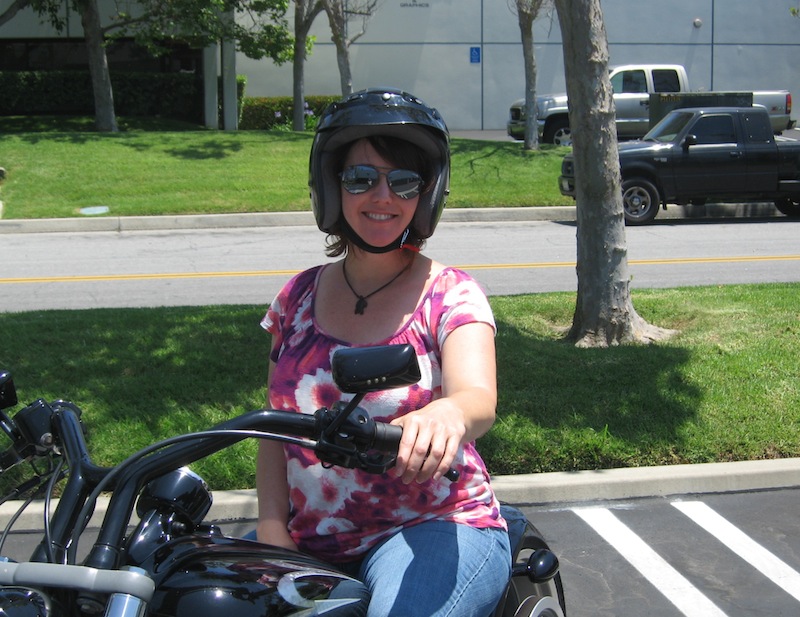 Coast Fabrication—which operates Hog Leverage out of its headquarters in Huntington Beach, Calif.—imports high-quality levers created in England by Oberon Performance (no made-in-China stuff here!) and assembles them in its US shop. The levers come in chrome or black finish, with your choice of colors for the adjustment knob.
The Hog Leverage lever in chrome finish with choice of colors retails for around $150. Double that price if you're buying one for each lever.

Each black-finish lever with choice of colors
sells for $134.63.
Installation instructions are included with the levers, but the company recommends a trained technician install them unless you know what you're doing when it comes to clutch and brake levers. Average installation time should be no more than 30 minutes. Visit
HogLeverage.com
for more information.
Related Articles