More than five years ago Ramona Eichhorn took off on a motorcycle trip that has her visiting every continent on the globe. During her three-month swing through the U.S., Ramona stopped by the offices of Women Riders Now in July on her way to Vancouver.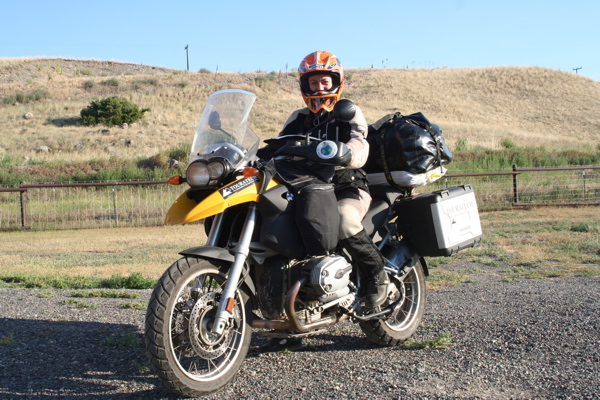 "I met Ramona and her traveling partner, Uwe, in June at the Americade Rally. Right away, I knew their story was one I wanted to share with visitors to WomenRidersNow.com," says Genevieve Schmitt, editor of WomenRidersNow.com. "Ramona was 24 years old and had just received her motorcycle license when she left her family and friends to ride a motorcycle around the world. Her story is fascinating and inspiring, one I think everyone should read."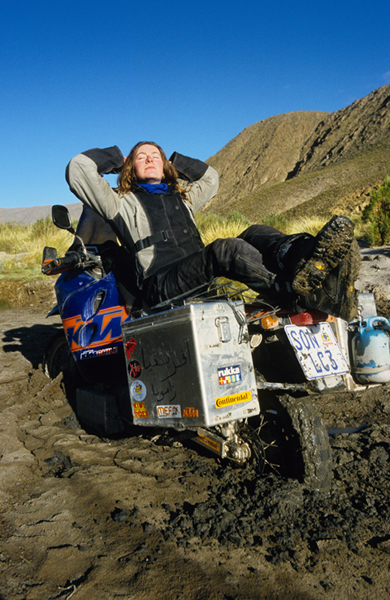 Ramona grew up in east Germany behind the Iron Curtain. When the Berlin wall fell, she wanted to experience freedom in the biggest way possible. Riding a motorcycle around the world seemed like the way to do that. Ramonas story will be posted in two parts with the first part posting on August 1 in the Motorcycle Lifestyle feature section link. Click here to read part 1.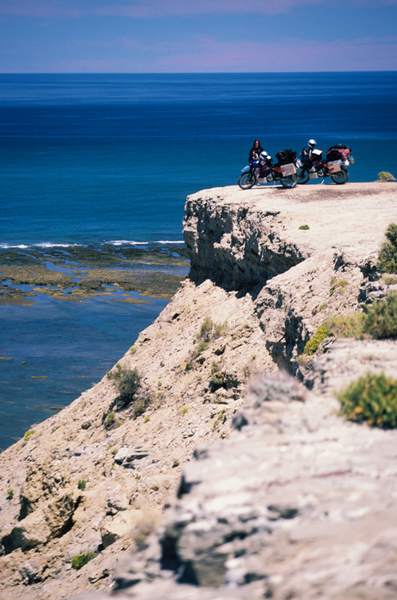 In addition, WomenRidersNow.com is pleased to feature a gallery of Ramona and Uwes amazing photographs from their journey that are for sale. The two earn money by writing for 14 motorcycle magazines including Road Runner and by selling these fine art prints. Click here to view the gallery of images.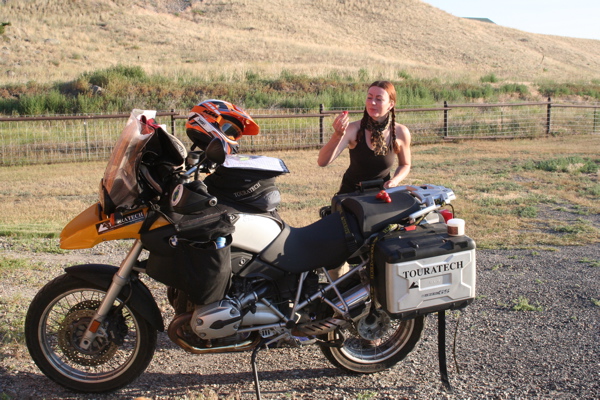 "As far as I know, there is no other women who has ridden a motorcycle around the world to the extent Ramona has," says Genevieve. "Her journey is sure to make history and be written about for years to come."