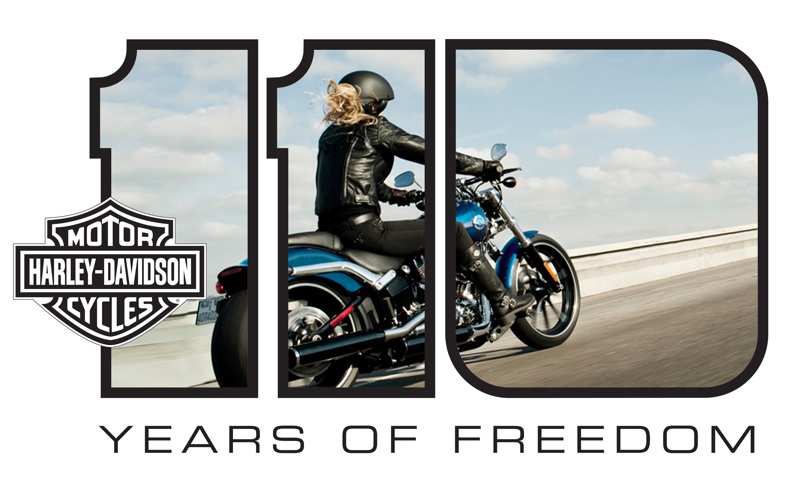 Women Riders Month is in full swing and Harley-Davidson is doing its part in spotlighting femalemotorcycle riders during the month of May. From May 1 to May 15, 2013, fans areencouraged to share stories of incredible women riders through a crowd-sourcingapplication called "Fan Machine" on Harley-Davidson's Facebook page. Submitted stories should highlight how these women riders have unleashed theirinner rebel as well as inspired other women to do the same.
"Our brand unites independents from all walks of life," saidClaudia Garber, Director of Women's Outreach Marketing for Harley-Davidson. "There are thousands of women who have taken to life on two wheels…and they allhave a story to tell. These stories are not only the lifeblood of theHarley-Davidson experience, but are instrumental in inspiring other women tolive out their own dreams."
The top 10 fan submissions will be featured onHarley-Davidson's Facebook page and other social media channels, as well as Harleysofficial website.Each winner will also receive a $200 Harley-Davidson gift card andHarley-Davidson merchandise.
WRN has its own section dedicated for Reader Stories. Riders are encouraged to submit a riding story and be published on the WRN site by following these guidelines. And those interested in riding are encouraged to visit the WRN Beginner's Guide for everything one needs to know on how to get started ridinga motorcycle. Check with your local dealer to see what events are planned for May celebrating Women Riders Month. Stories for Harley-Davidsons Facebook page competition can be submitted here.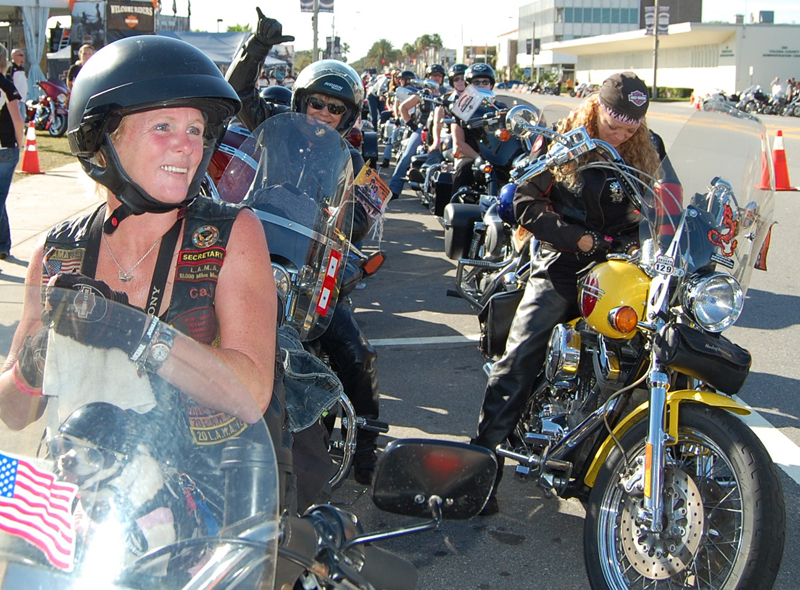 Related Articles
May is Women Riders Month
Gear Up for International Female Ride Day on May 3