Its finally here, the week I turned WomenRidersNow.com on live in the Internet. Ive envisioned this online magazine for many months now and to see my idea become a reality is very satisfying. My hope is that what I envisioned is something you want and need. Like many consumer products, the goal is to satisfy the needs of ones customers, so I welcome your feedback.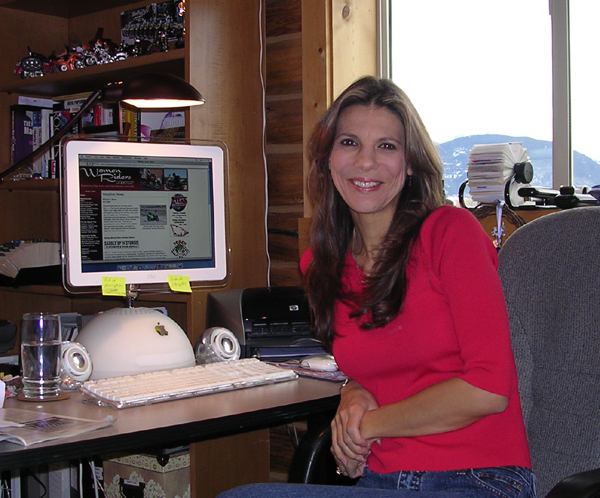 WomenRidersNow.com is designed to fill a void in motorcycling information today reaching out in particular to new riders and passengers. This online magazine also provides lifestyle content that is "people focused." There is much to be learned from others experiences. For example, youll get news and information on motorcycling products through the experience of others. To learn more about the goal of this online magazine and the idea behind it, visit the Who We Are page, and our FAQs. I want everyone to have a clear understanding of what were about.
I also want to take this opportunity to thank my Web designer, Jason Douglass, without whom my idea would not have become a reality. Jason is a leader in online publishing Web site creation. Hes also a motorcyclist. I couldnt have found a more competent and talented Web designer. You can read more about Douglass Web Design at EXTERNALDW Designs.net.
I plan to update this editorial on a weekly basis sharing insights and information that I think youd want to know. Thank you for sharing in the beginning of the journey called WomenRidersNow.com.
Peace and Passion,
Genevieve