In the very crowded world of motorcycle-inspired t-shirts and accessories for women, GoBrazen.com is standing out by focusing on sizes for larger women. Its shirts are designed to help a woman flaunt her curves.
We met GoBrazen.coms co-founder Valerie Brigham recently at a motorcycle event. She is just too cute in this short video as she explains why she started the company with her sister and what products are their specialty.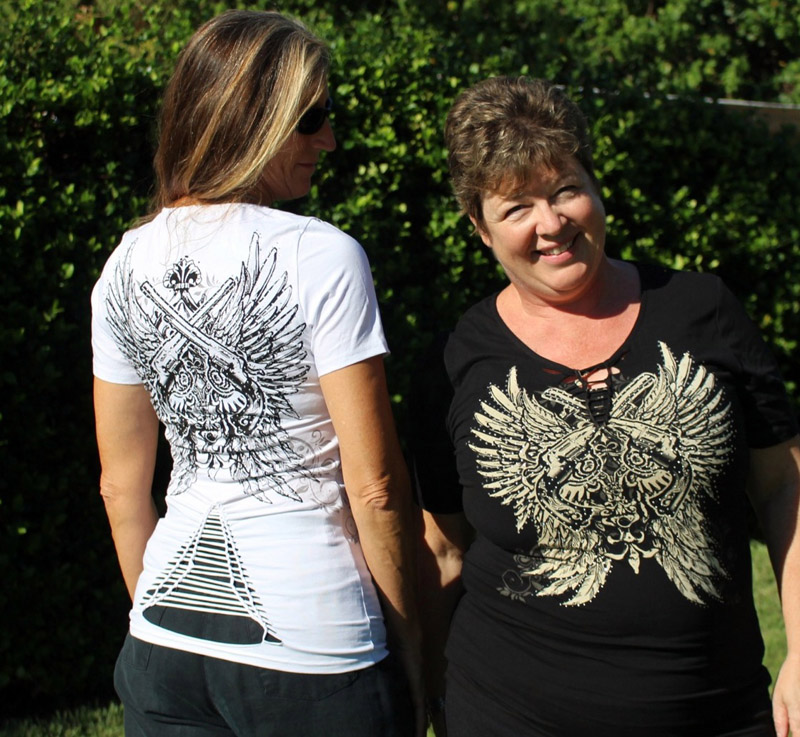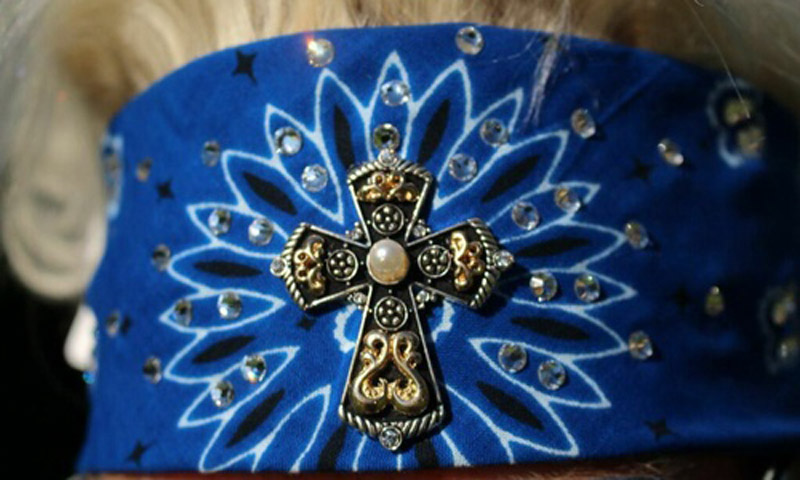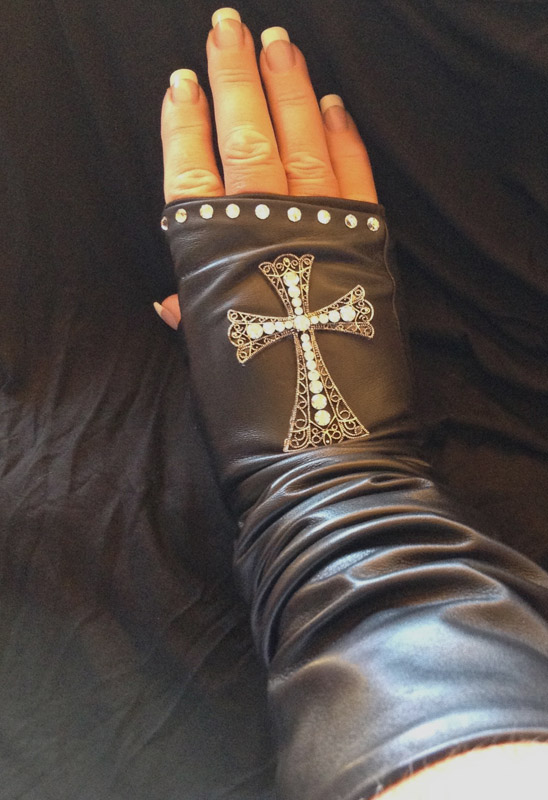 Visit GoBrazen.com to shop online and see their touring schedule to meet them in person.
Related Articles
Fashionable Bra Straps
The Party Hoodie
Gear Guide for Big Girls