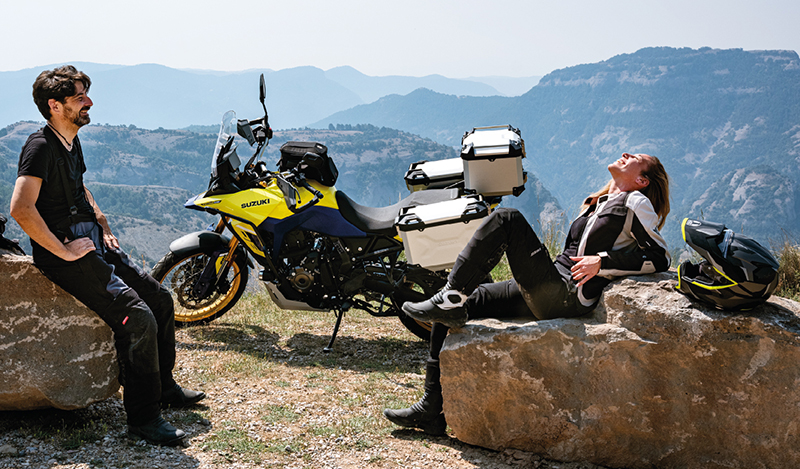 Riders who are looking for their next bike will want to check out these recently announced new and upgraded motorcycles.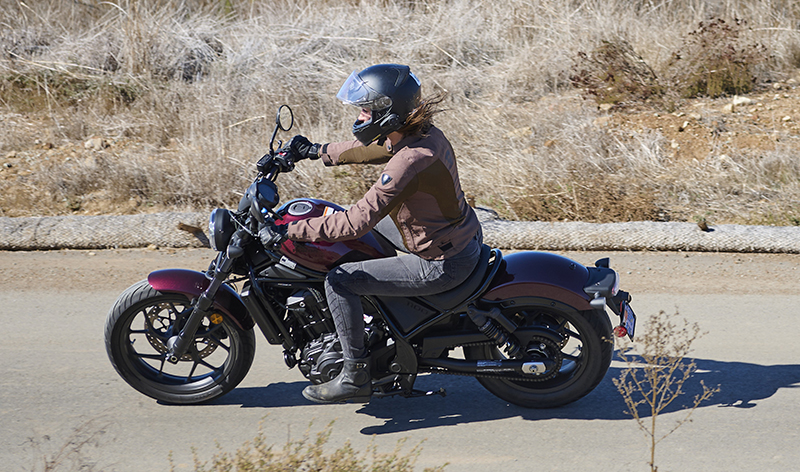 WRN's Kirsten Midura takes a weekend road trip on Honda's largest and sportiest Rebel cruiser and loves it!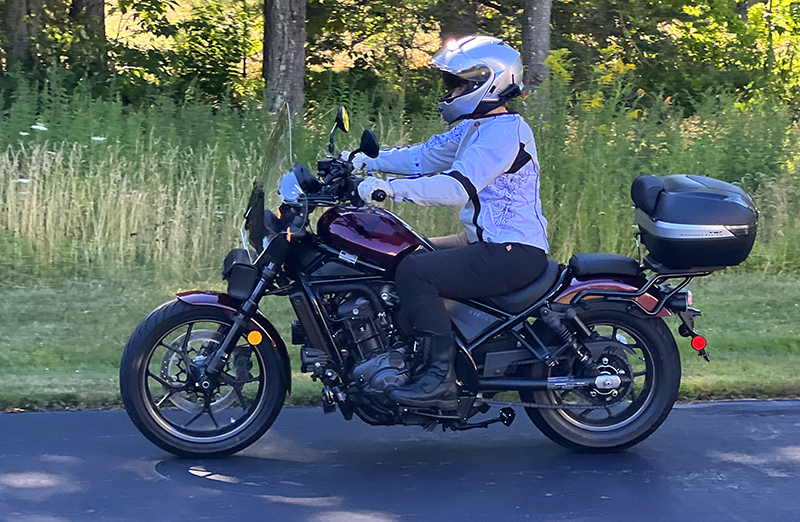 Mature rider Cynthia Dunbar says the Honda Rebel 1100 is everything she wants in a motorcycle. Read about her modifications and find out why she traded her bigger bike for the 1100.