Jewelry that looks good doesn't always have to be expensive. We've discovered a company that offers bracelets, necklaces and pendants that are motorcycle-inspired and start at budget prices. Some of the designs from Euro Import Export are edgy, like its skull designs, while others are tasteful and classy and can be worn on the bike for some style and off the bike with your favorite outfit.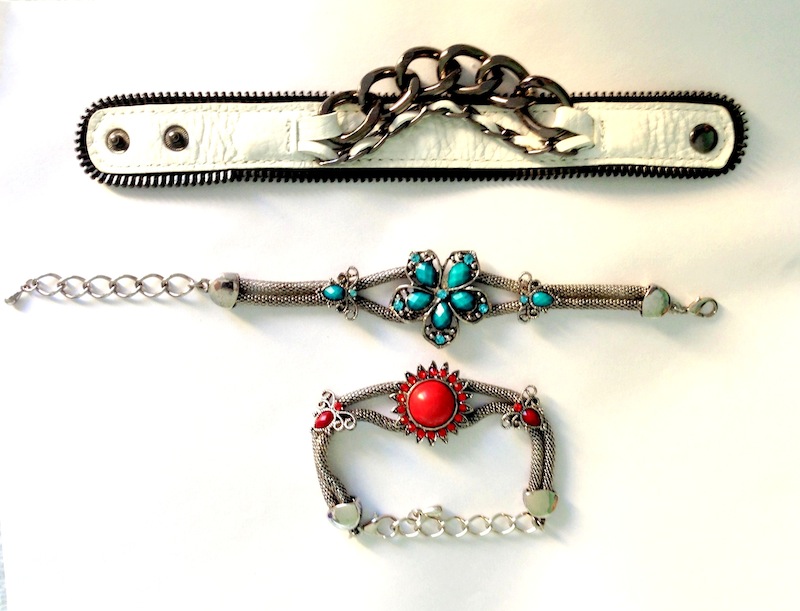 Browsing through the Euro Import Exports online store, we found quite a unique selection of items, including bangles, necklaces and pendants for women and men in designs like flowers, crosses, scorpions, angel wings, bats, guitars, clowns, skulls, and (a favorite of many riders) leather and chains. You can choose from stand-out colors like turquoise, red and orange or more subtle colors like silver and black. Prices start at an extremely affordable $6.99 and go up to more than $100 for high-quality sterling silver.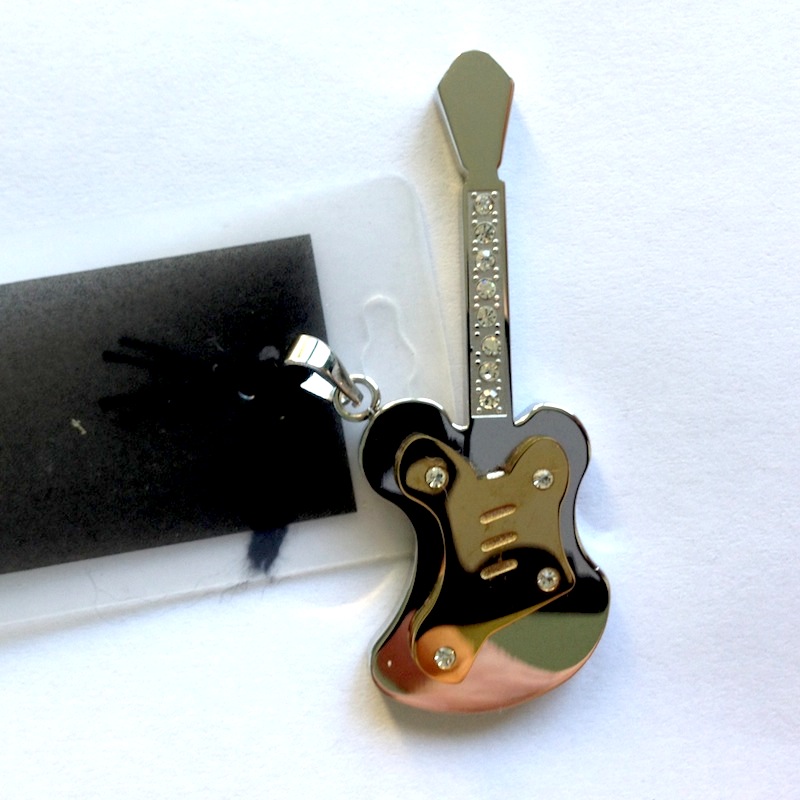 Euro Import Export regularly acquires new jewelry, so check the website often for new items. Visit Euro-Import-Export.com to learn more. You can also call the company at 805.208.7825 for more information or to order.
Related Articles
Motorcycle-Inspired T-Shirts to Wear All Year Long