Shelina Moreda, internationally-known motorcycle racer and the first female to race at the Indianapolis Motor Speedway, is one of the new faces of COVERGIRL.
Women Riders Now E-Newsletter
Stay up-to-date on all things motorcycle! Latest gear, bikes and products reviews. Travel ideas, great product giveaways, and more.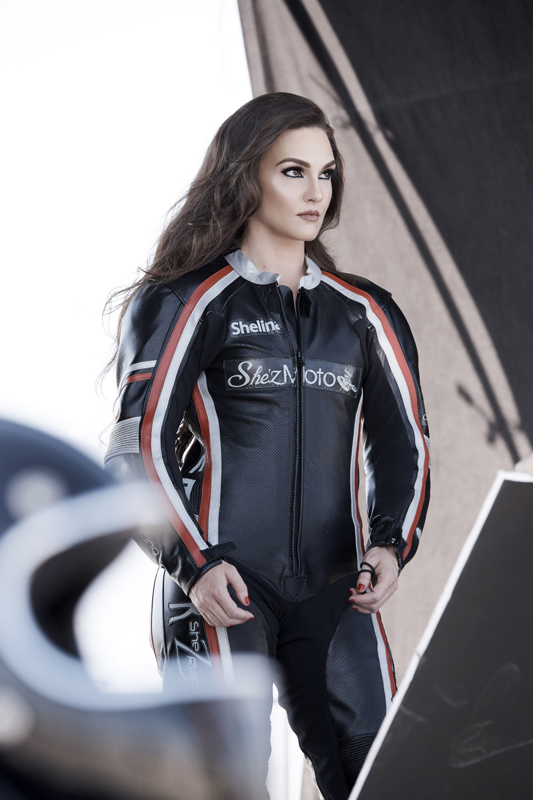 The cosmetics line chose Shelina, who owns a dirtbike school for women, because Shelina represents beauty in the world of sports. "Today, wellness is increasingly seen as an important component of inner and outer beauty, but you don't often see beauty cross over into the world of sports. We want to change that, and it goes beyond sports, too," says Ukonwa Ojo, Senior Vice President, COVERGIRL.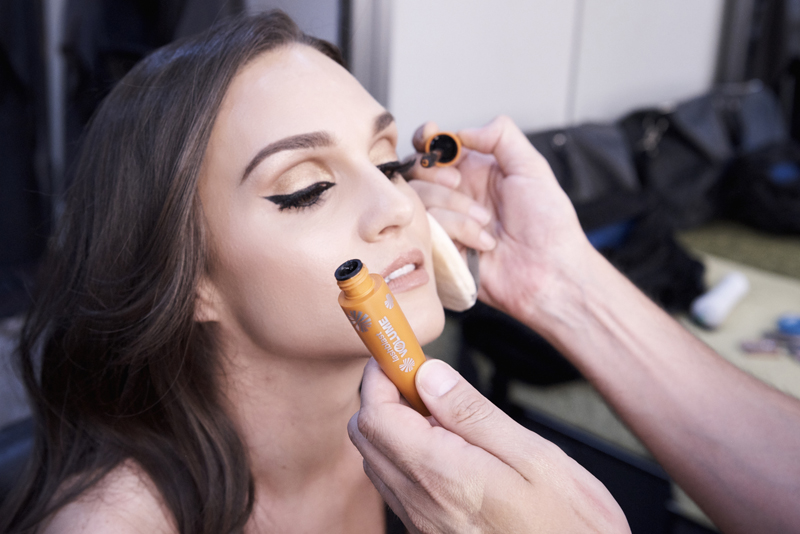 Shelina dedicates time, energy, and intensity to overcoming personal and professional boundaries to be successful. She also spends time inspiring and empowering other people to do what they love and on building confidence in girls to push past barriers and reach their individual goals.
"My partnership with COVERGIRL shows the world that its OK to have an active, yet powerful career and still value feeling pretty," she says. "I am happy to be able to encourage other people to unapologetically be themselves, pursue what they love, and share it with the world."
Shelina owns Shez Moto Camps, a school designed to build confidence and empowerment in girls and women through motorcycles. You can keep up with Shelina on her website ShezRacing.com.
Related Articles
WRN Founder Inducted into Las Vegas Motorcycle Hall of Fame
Several Women Honored at AMA Awards Ceremony
Top Female Racers Share Insights
More of Your Stories