The large Wolfman Expedition Tank bag is designed for adventure and off-road motorcycle travel, but its features make it ideal for motorcycle road riding, too, and can fit on the tanks of some cruisers for those riders who like to use tank bags. Durable, versatile, and waterproof, this bag stands up to the rigors of the road.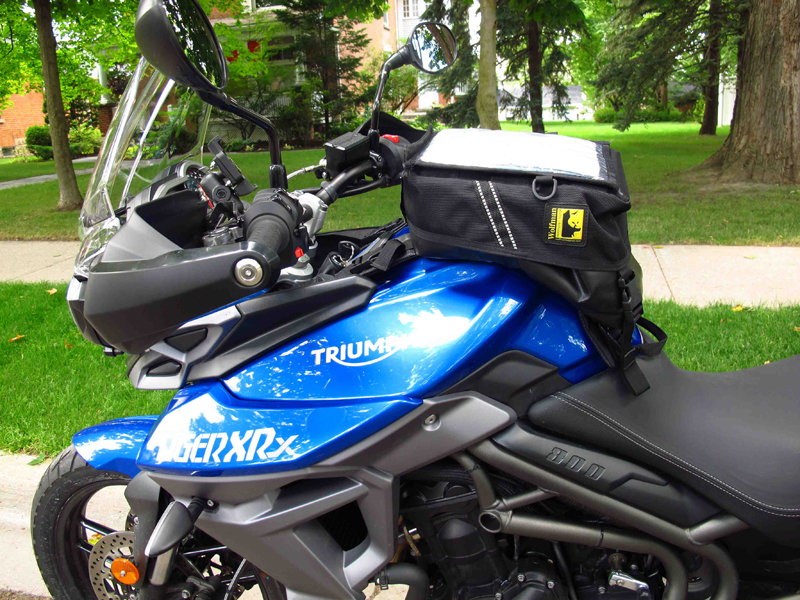 Ballistic external fabric means it will take whatever you throw at it, whether it's weather, bumpy roads, ultraviolet radiation, or taking it with you and tossing it on the ground. The skid-proof, scratch-proof, and cushioned bottom extends under the straps and buckles to protect your bike's paint from damage. Reflective strips on the sides increase your visibility. It also comes in a smaller version with similar features.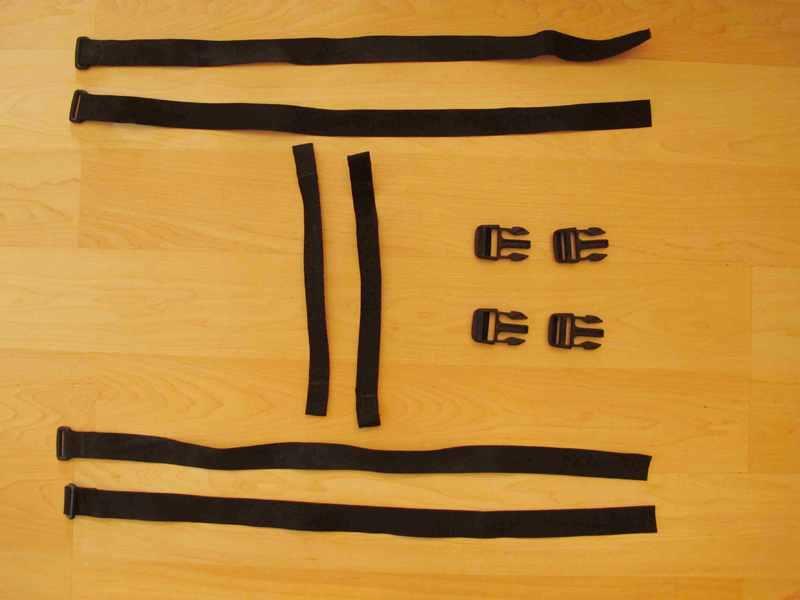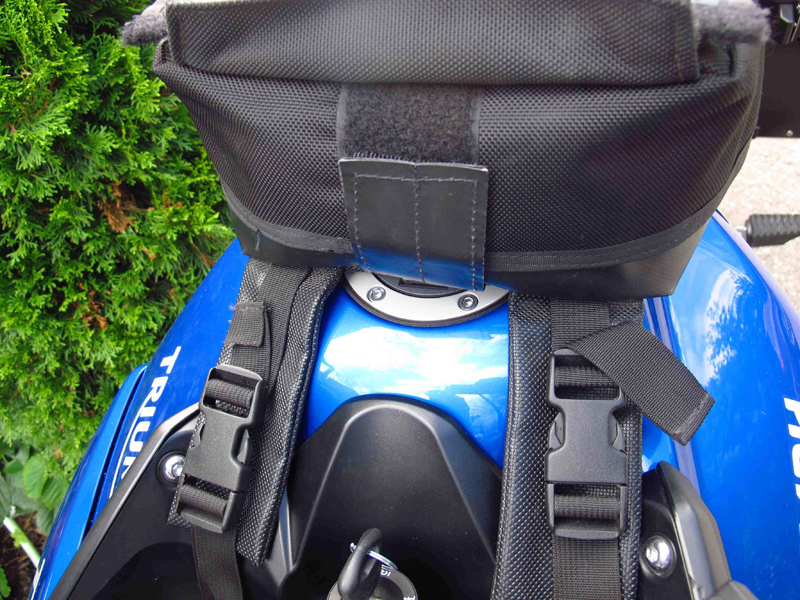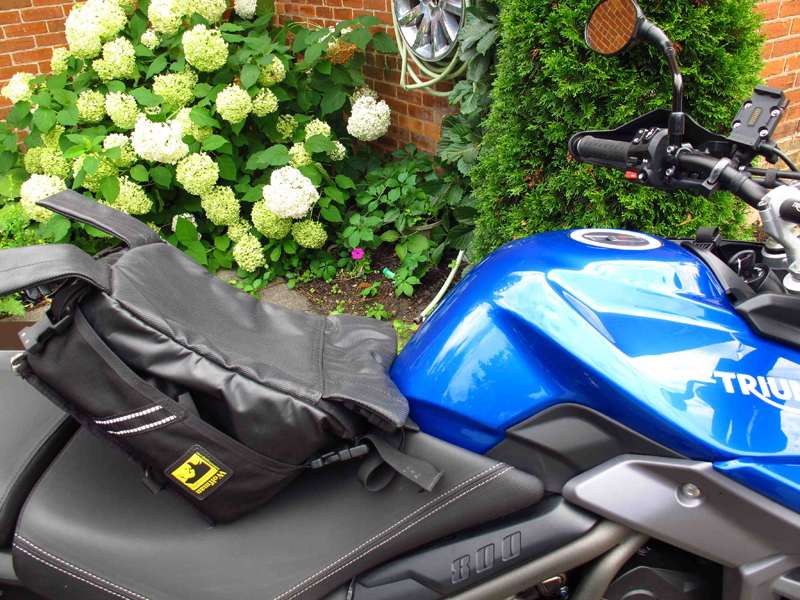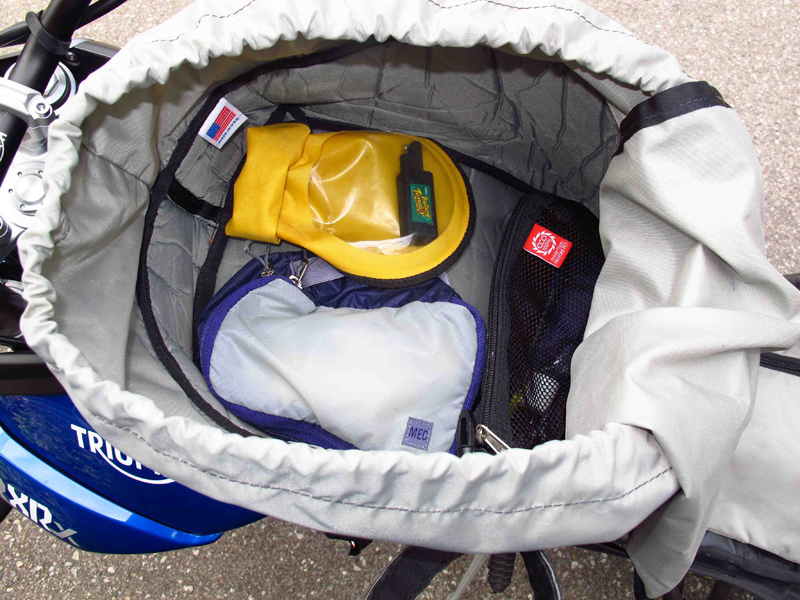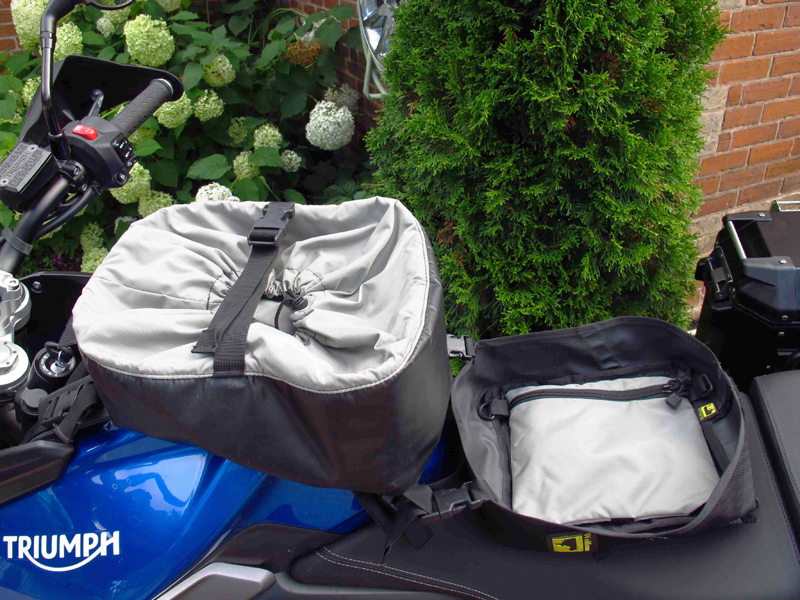 Considering its size, the profile is surprisingly sleek, doesn't interfere when turning the handlebars, and is not at all a distraction. I originally purchased it for a 1200cc Yamaha Super Ténéré but now have an 800cc Triumph Tiger XRX and it still fits perfectly.
I'm used to tank bags that come with individual pockets and specialized zippered compartments. This bag's open concept was the biggest adjustment when I first started using it. Now I really appreciate the versatility this design provides. Other than a small amount of wicking into the map pocket through the Velcro closure, the main bag has remained completely waterproof through extended downpours.
Wolfman Products feature a limited warranty against manufacturing defects. The Large Expedition Tankbag retails for $176.99. The small is $127.99. To learn more and to order online visit WolfmanLuggage.com.
To read more of Liz Jansens reviews and touring articles, visit Liz Jansens Touring Life column on WRN. To learn more about her, visit the WRN Contributors page.
Related Articles
Review: Waterproof Duffle Bag
Review: Dowco Iron Rider Luggage
All Luggage Reviews on WRN