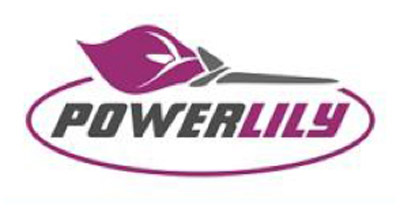 Story updated on December 15, 2015:Applications to participate in the program are now available at this link. The deadline for completed applications has been extended to February 12, 2016.
Female entrepreneurs with great ideas for new product and services will get help from a new mentorship program that's available through PowerLily, a network of professional women in the powersports industry.
Gas Tank Mentorship Program is the name of a new initiative just announced for 2016 that aims to teach women entrepreneurs who are part of PowerLily how to create winning business plans that will help them start a business. They will be able to pitch, in person, to influential leaders in the powersports industry, while gaining valuable insight, visibility, feedback and industry connections.
"Having a great new idea or innovation can only lead to a new product or service when you've got the funding and distribution to make it a reality," said Sarah Schilke, chair of PowerLily and national marketing manager of BMW Motorrad. "To get that kind of backing, and realize any profit at the end, you first need to know how to create a solid business plan. Then you need to be able to sell it to the right people. That's what Gas Tank is all about."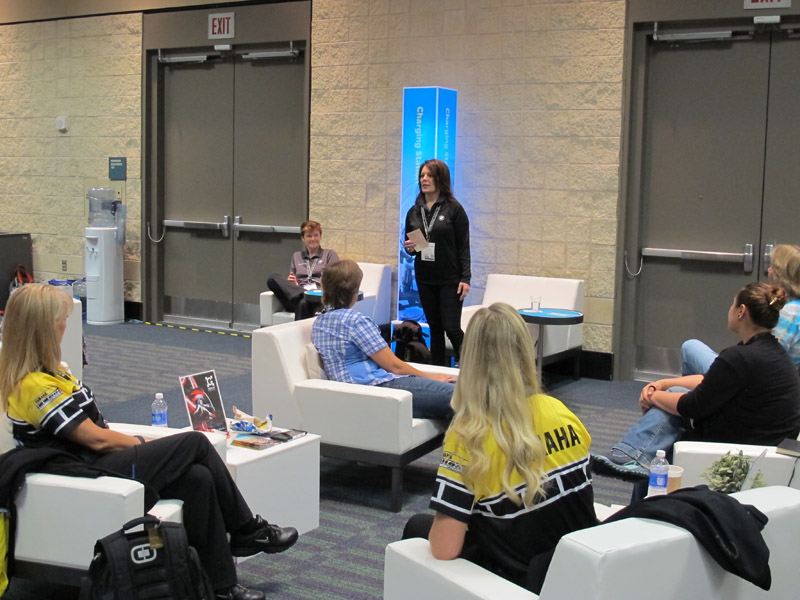 Details of the program will be announced and applications will be available in November. Only PowerLily members may apply, and must do so by January 31, 2016.
Participants will be matched with an industry mentor to hone and prepare a detailed business plan due on June 30, 2016. Top submissions will have an opportunity to present a 10-minute pitch to a panel of mentor-judges at AIMExpo 2016, followed by a question and answer session. The business pitches will be evaluated based on elements ranging from monetary growth potential to overall strategic thinking.
Gas Tank Mentors are established powersports industry leaders who have a long and notable track record of success. "We've already secured four industry legends who have signed on as mentors," said Cam Arnold of the Motorcycle Industry Council. "We're looking forward to getting more great insiders to launch Gas Tank with us and provide PowerLily members with invaluable insight, wisdom and decades of experience."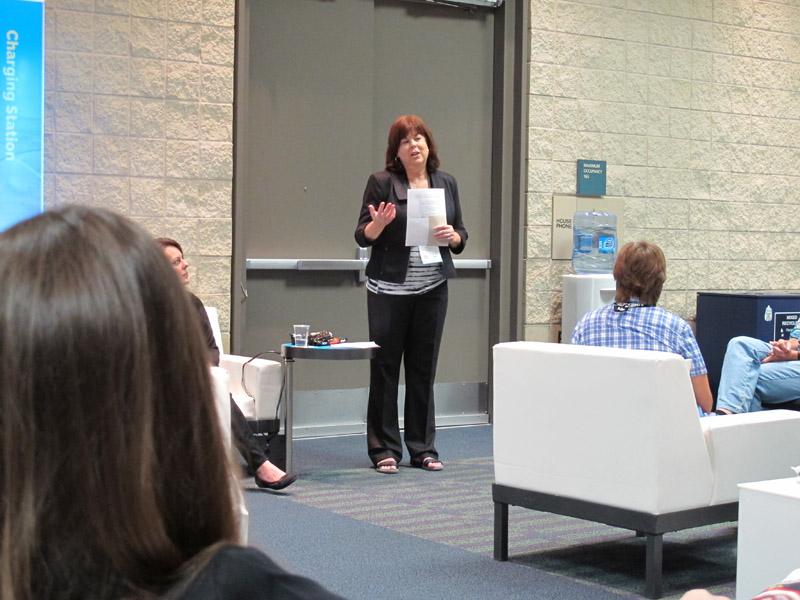 The first Gas Tank mentors are Arnie Ackerman, chairman emeritus and founder of the Motorsport Aftermarket Group; Steve Johnson, past president and chief operating officer of Tucker Rocky Distributing; Frank Esposito, vice president of Scorpion Sports; and Eric Anderson, founder and partner, Vroom Network.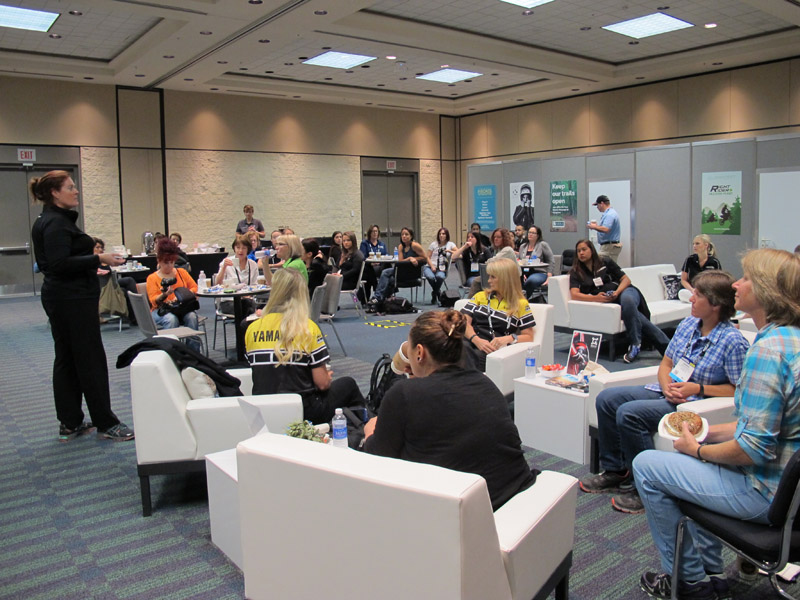 PowerLily is a network of professional women in the powersports industry. The group is committed to workplace equity, diversity and inclusion by helping companies in the powersports industry find capable, talented women, by expanding opportunities for women in the powersports industry and by providing programs for professional growth, education and leadership opportunities. PowerLily is an MIC Aftermarket subcommittee. To join, please contact Cam Arnold at carnold@mic.org.
Related Articles
Profile Stories on WRN