Large panniers can hold a lot, but when you live and work from the road on your motorcycle for prolonged periods of time, they're not enough. Rather than carrying additional items in a permanently mounted top case on my bike, I prefer to use a removable bag secured with tie downs and bungees that I can carry as needed.
I look for luggage that will stand up to the rigors of the road. That means it needs to be durable, convenient to use, versatile, and waterproof. I recently tested Ortlieb's mid-sized, 49-liter MOTO Rack-Pack on an extended journey on my Triumph motorcycle.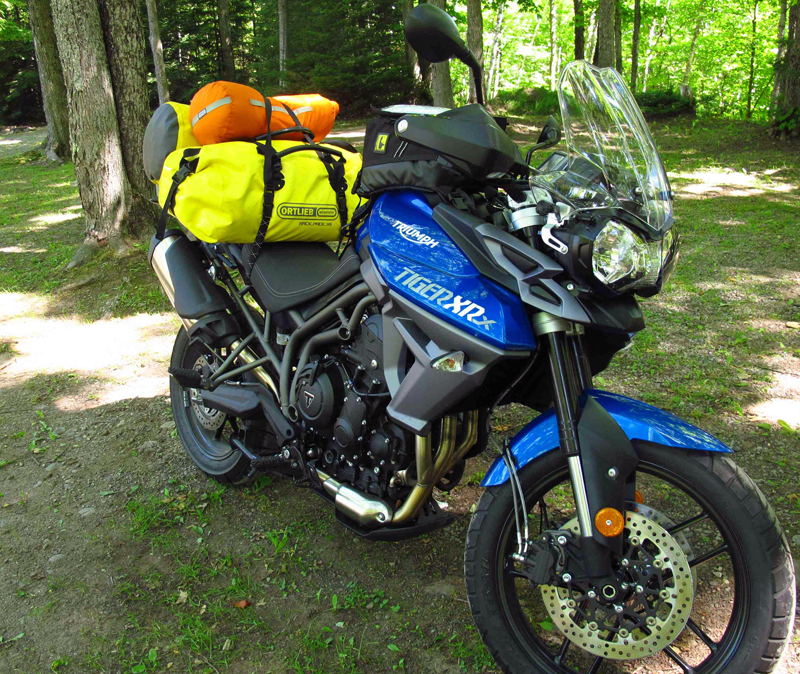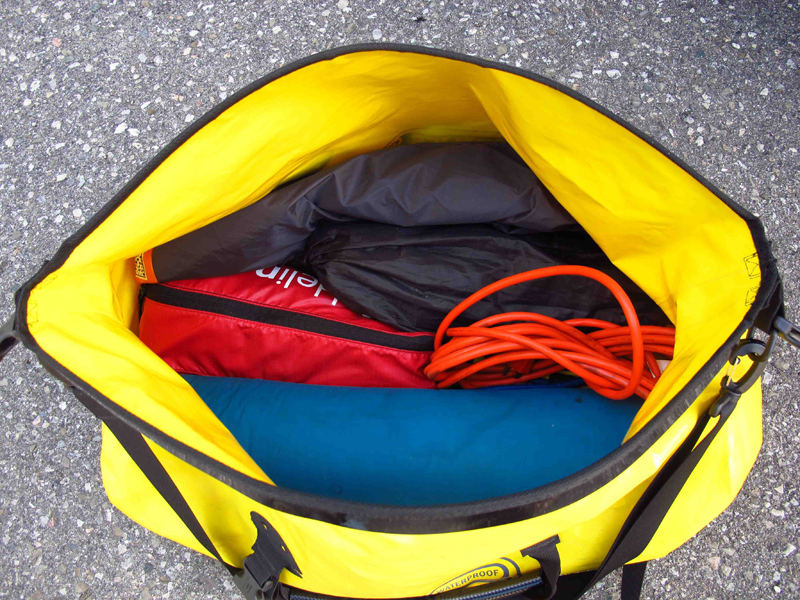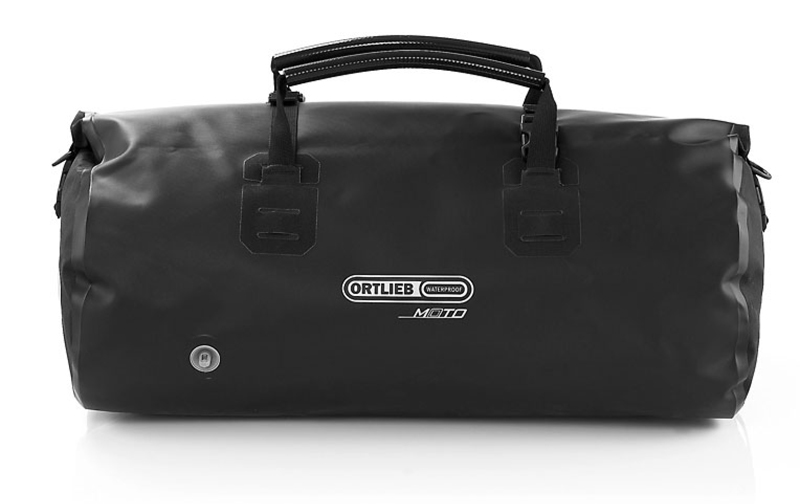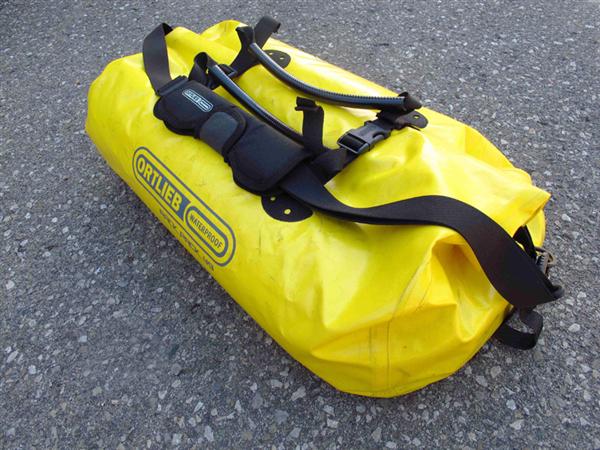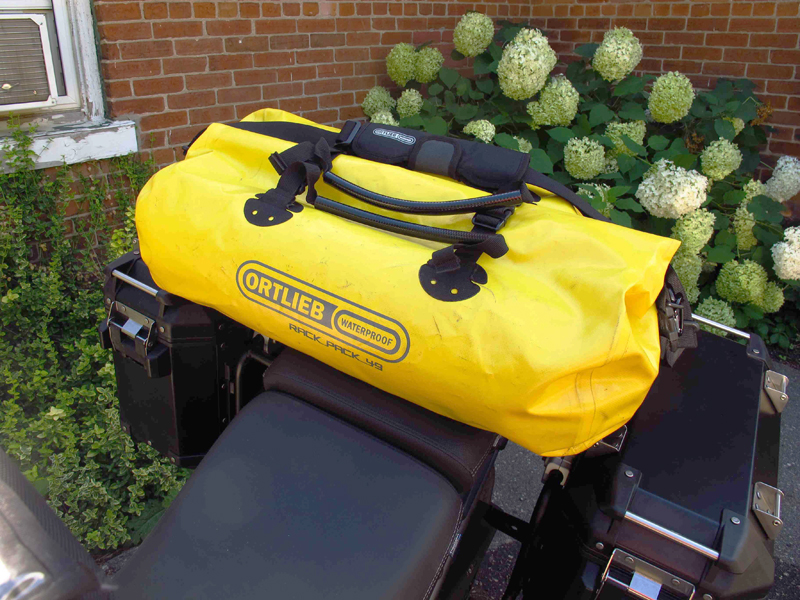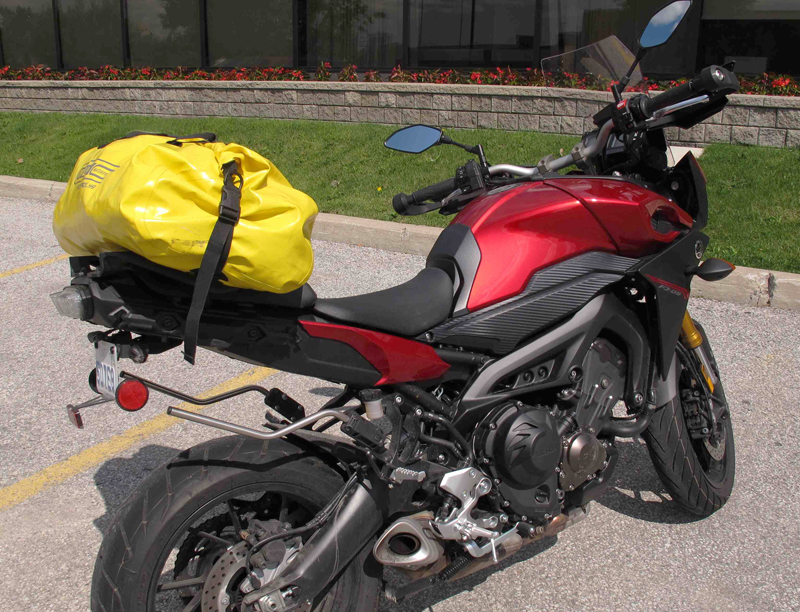 Expect excellent performance, longevity, and utility from the Ortlieb MOTO Rack-Pack. In fact it's so useful, I even use it for non-motorcycle traveling. It comes in three sizes: 31 liters costs $110, 49 liters is $125, and 89 liters costs $138. To learn more and to order online, visit OrtliebUSA.com.
To read more of Liz Jansens reviews and touring articles, visitLiz Jansens Touring Lifecolumn on WRN. To learn more about her, visit theWRN Contributors page.
Related Stories
Review: Dowco Iron Rider Motorcycle Luggage
Review: Motorcycle Backrest Bag Ideal for Weekend Trips
All Luggage Reviews on WRN