If you've read any of my helmet reviews before, you know I'm a fan of open-face or ¾ helmets. They are not as confining as a full-face, but offer much more protection than a half shell helmet.
I recently got my hands on two new ¾ helmet styles from two of the leading helmet manufacturers: Arai CT-Z, I reviewed here two months ago, and the Shoei J-Cruise, (pronounced show'-ee), I'm writing about here. Both are premium helmets with price tags to match, but that shouldn't stop you from considering the best protection for your head.
The J-Cruise is a new helmet in Shoei's line-up offering the latest bells and whistles I like in a helmet. The J-Cruise predecessor is the J-Wing, which was produced from 2005 to 2012.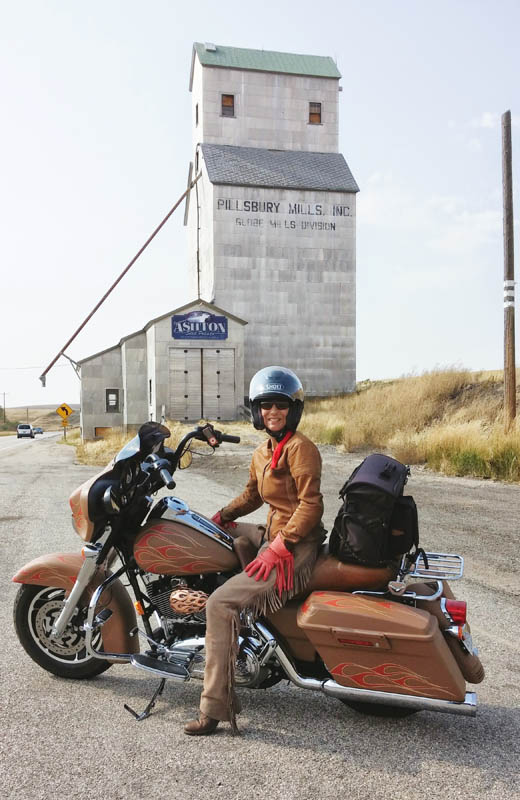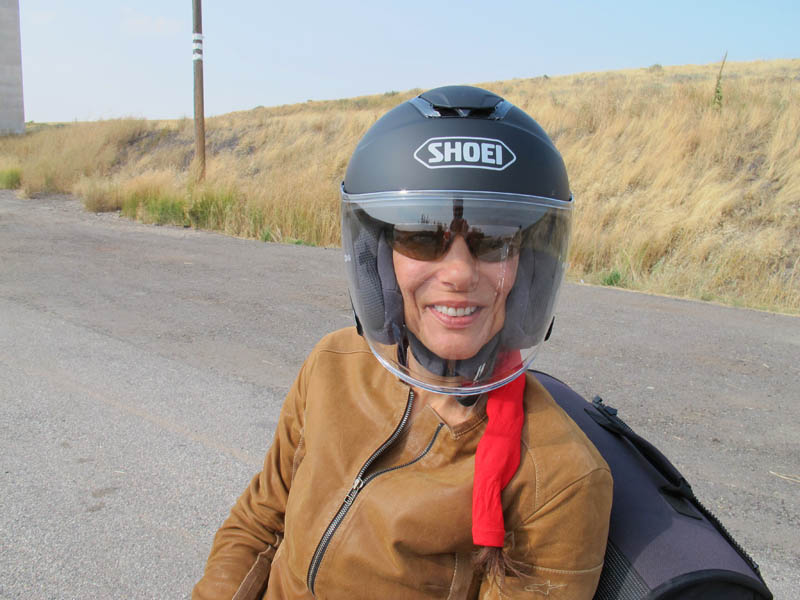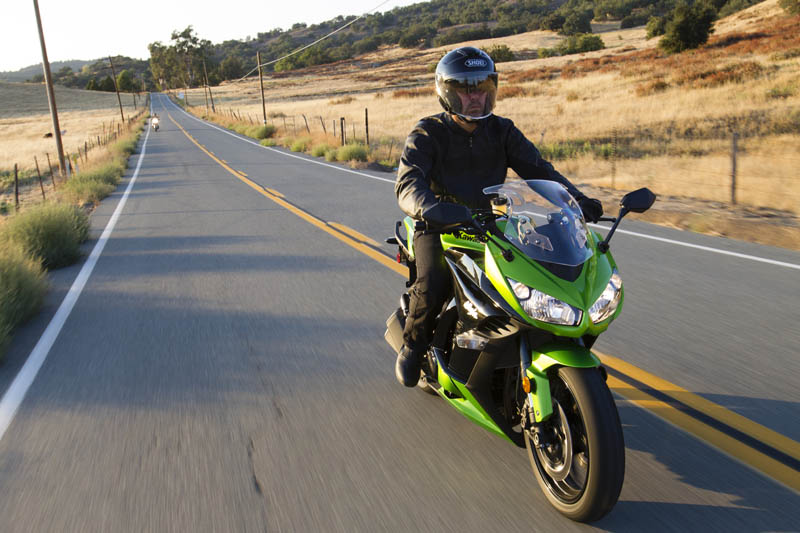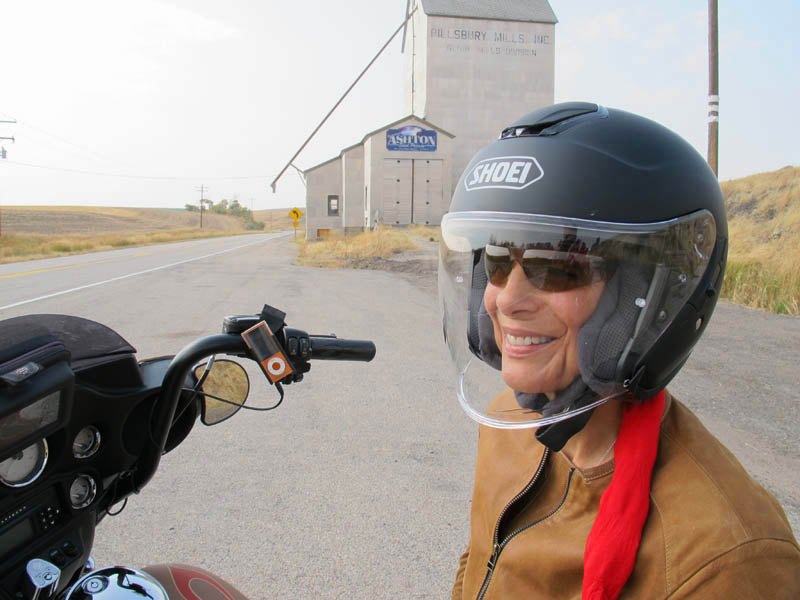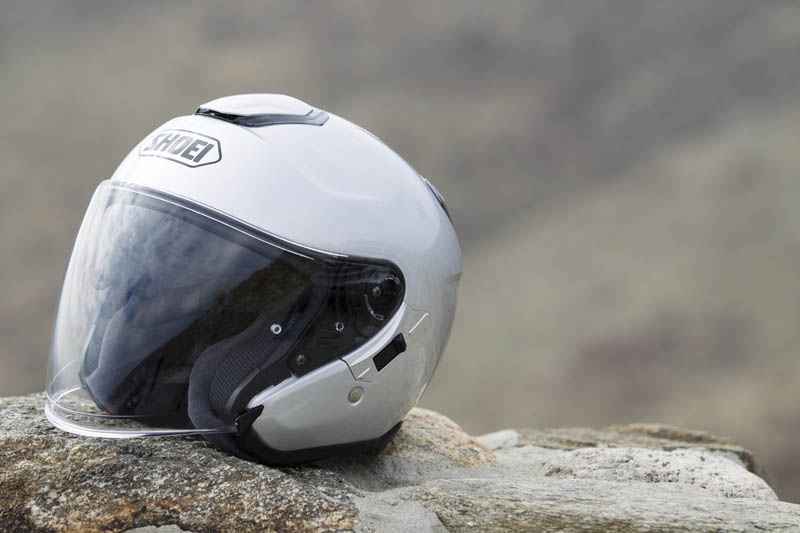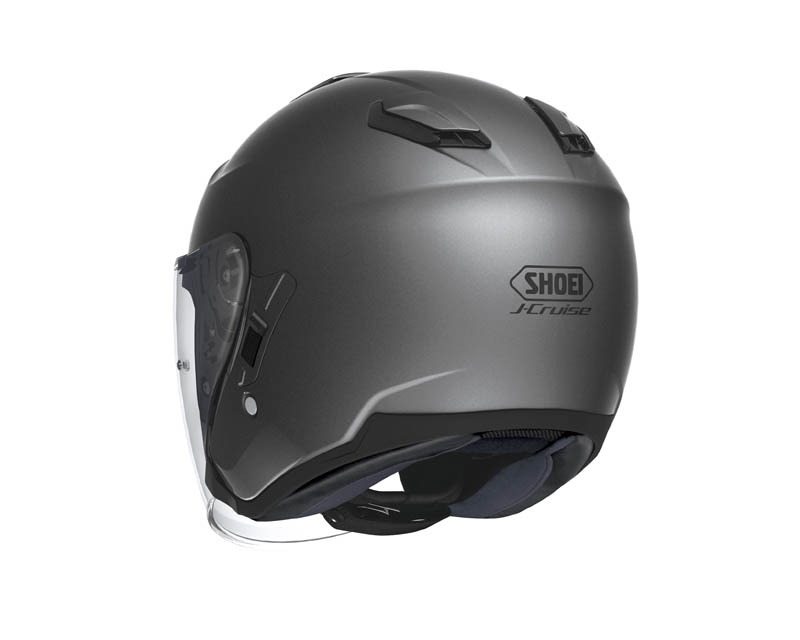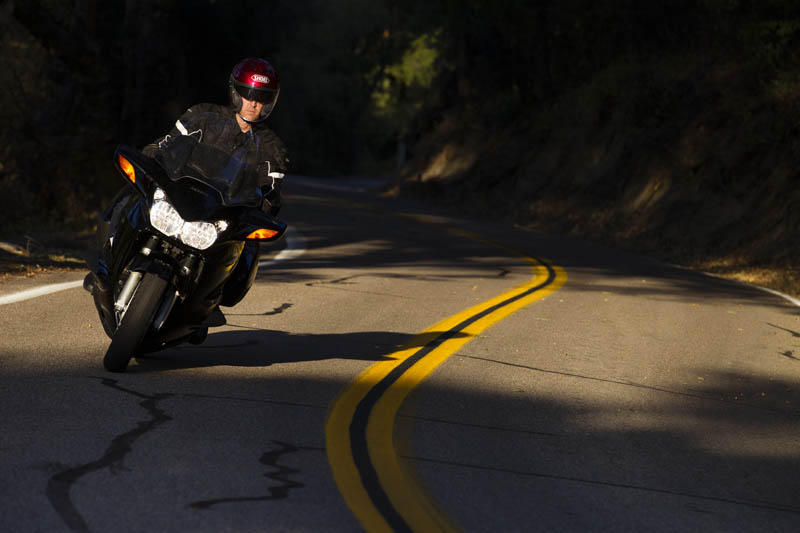 Part of what makes a helmet feel good is that you're fitted to the right size. I measured the crown of my head and chose a size small. I knew when I wore it the first time that it should fit more snugly to my head. I could lift the helmet up from the nape of my neck, which is a sign of a poor-fitting helmet.
When I determined the helmet was just too big my options were to stop at my local Shoei helmet dealer to get measured for the right size or attend an upcoming motorcycle trade show where I knew Shoei would be attending to have them measure me. Fortunately, the AIMExpo in Orlando was the following week so I visited their booth and discovered I needed thicker pads.
A week later a thicker crown pad and cheek pads were sent to me. I replaced the crown pad in my small helmet that had a label of S9 on it, with the one they sent me labeled S13. A perfect fit! I didnt need to change the cheek pads. Switching the pads is very easy as they simply snap in. Shoei has different size crown and cheek pads for a customizable fit, so if the helmet just doesnt feel right, go get measured.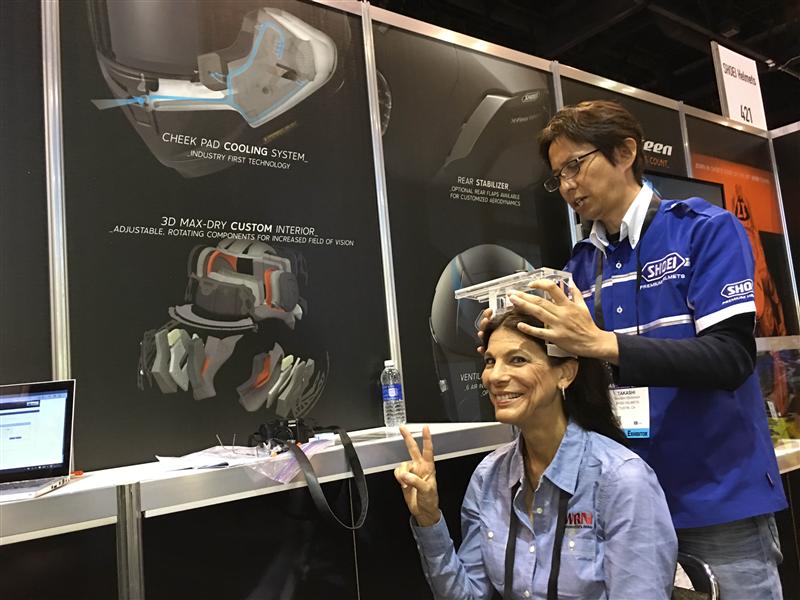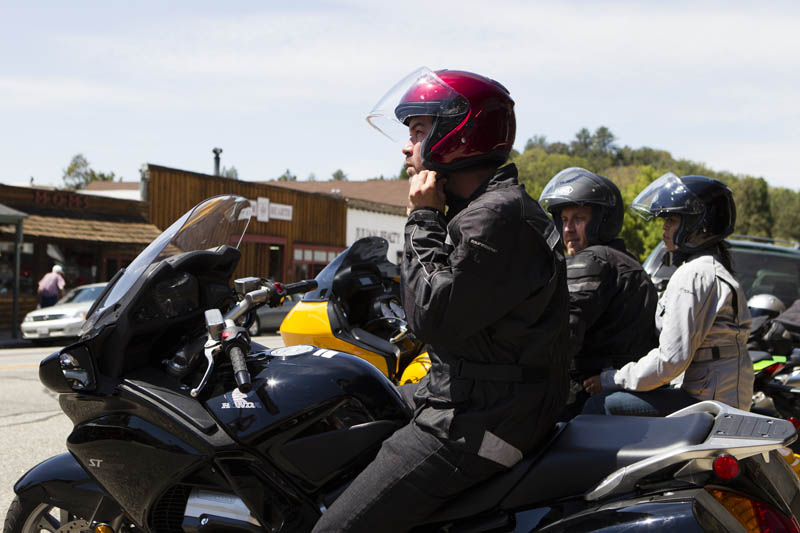 The J-Cruise comes in seven colors, the matte black one I'm wearing in the photos above, and the six shown below. The black and white helmets are priced at $499.99; all the others cost $530.99. Visit Shoei-Helmets.com to learn more about the J-Cruise and to find a dealer near you.
| | |
| --- | --- |
| J-Cruise in black. | J-Cruise in white. |
| J-Cruise in anthracite metallic. | J-Cruise in matte deep gray. |
| J-Cruise in brilliant yellow. | J-Cruise in wine red. |
Related Articles
Review: Open-face Arai CT-Z helmet
Review: Scorpion EXO-CT220
Review: Bell Custom 500 Helmet