While many women prefer a heeled boot for riding, such as the recently reviewed TCX Ladies Classic Motorcycle boots, I prefer a low heel height so that the heel doesn't "trap" my feet in a locked position on my Harley-Davidson Dyna Fat Bob's footpegs. I also specifically seek out waterproof boots because there's nothing worse than being far from home with wet feet.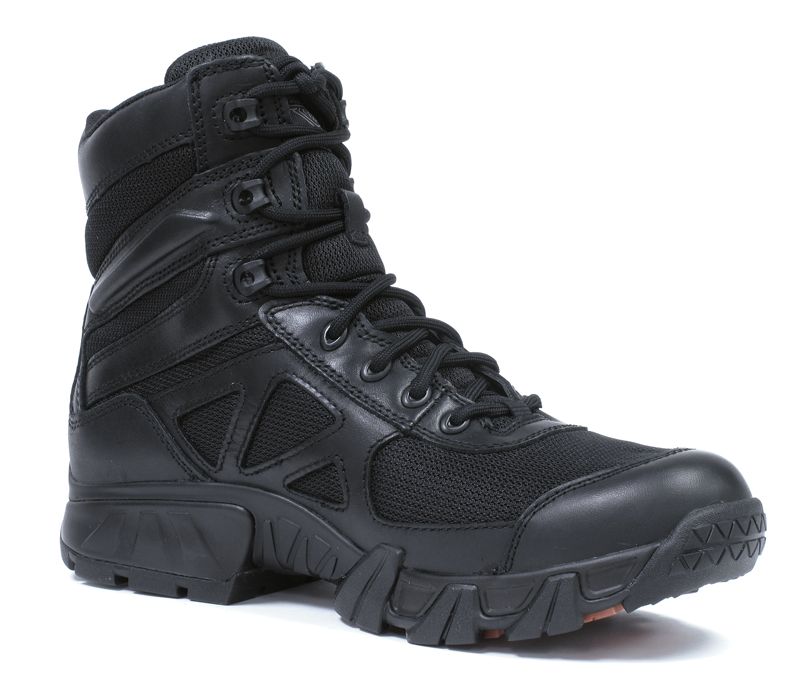 Harley-Davidson's footwear is made by Wolverine, a company known for its tough work boots. Harley's options include lots of great styles for men and women with more added each year.
When I'm shopping for new riding boots from Harley-Davidson, I immediately cancel out the "lifestyle" footwear, which are fashionable but don't necessarily offer protection or grip for riding. Narrowing down the choices of waterproof women's options, this leaves just a handful of styles, including my tried and true favorite, the Hennie, which I reviewed here on WRN.
With my beloved Hennie's worn to death, I decided to replace them last year with a new pair, Harley-Davidsons Juliet boots. Despite the Hennie sizing being way off, I ordered the Juliets in my usual shoe size, 9-1/2, which turned out to be spot-on.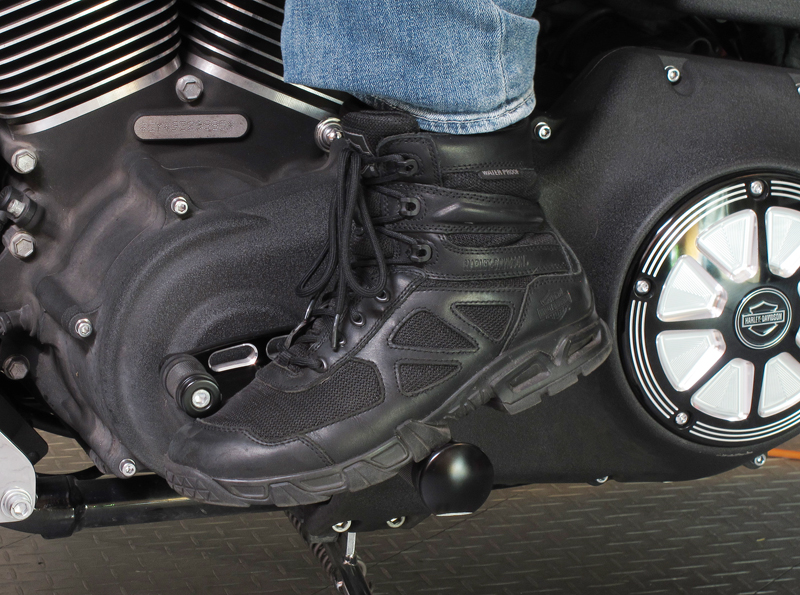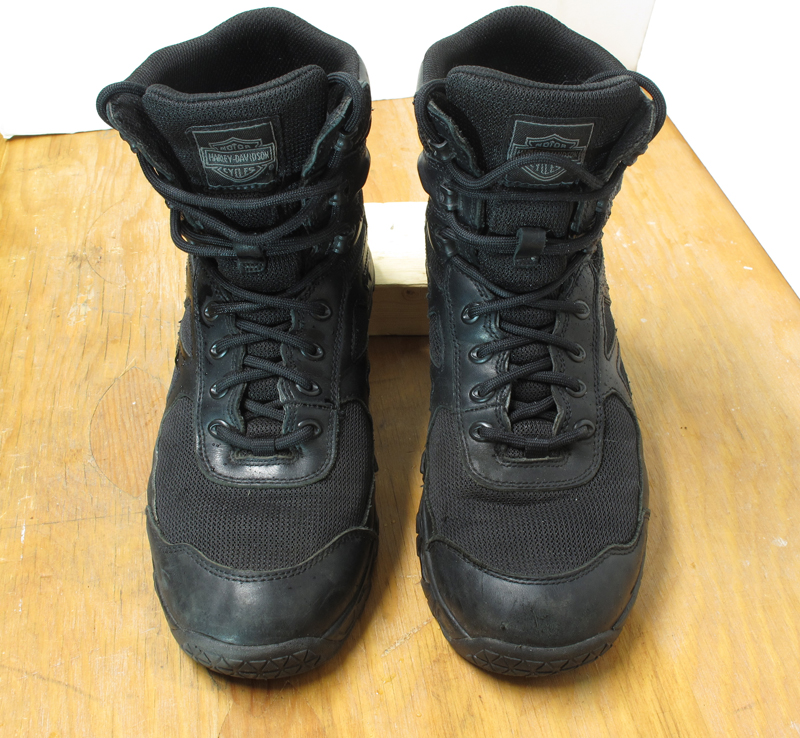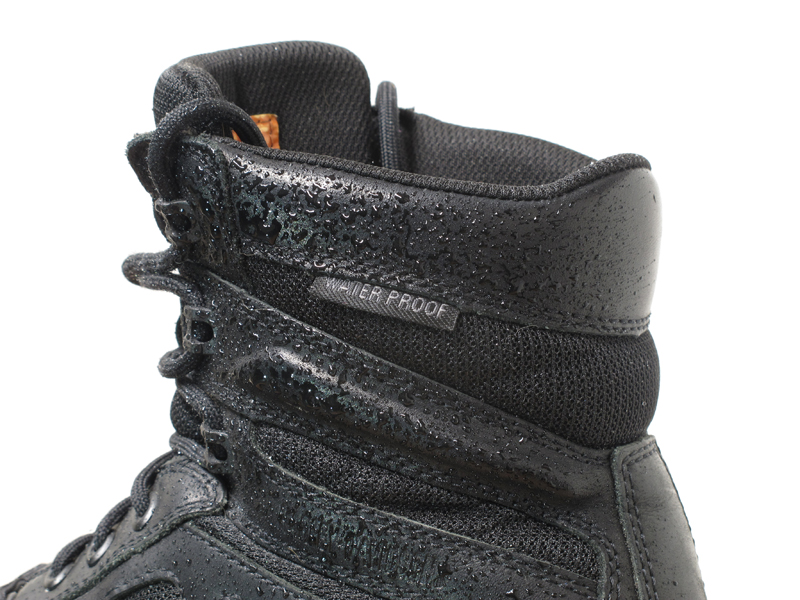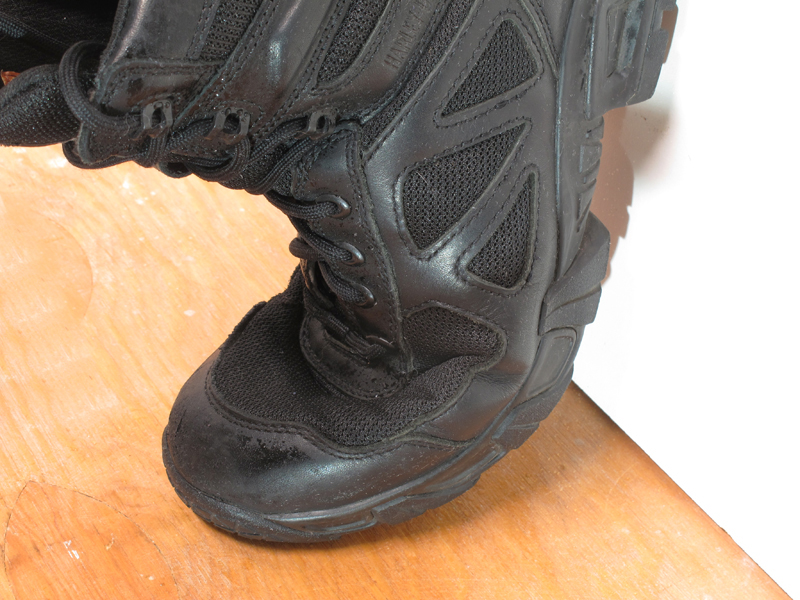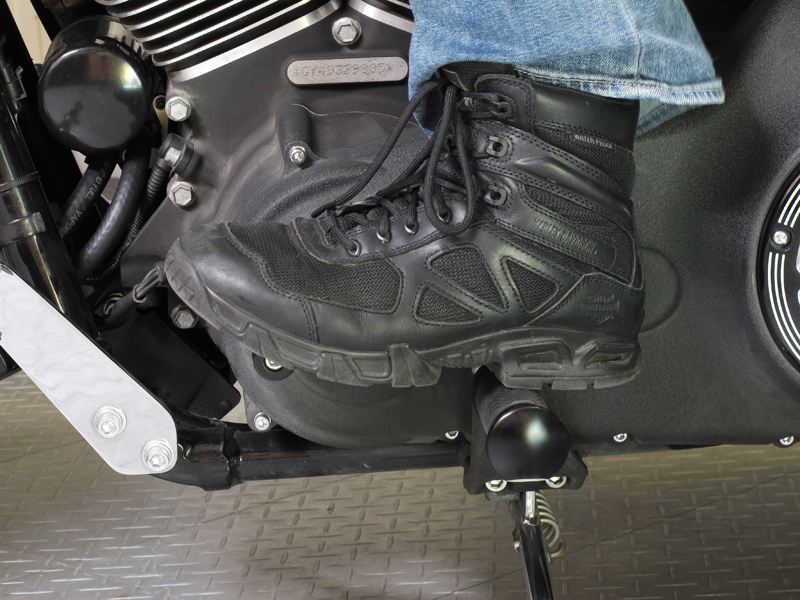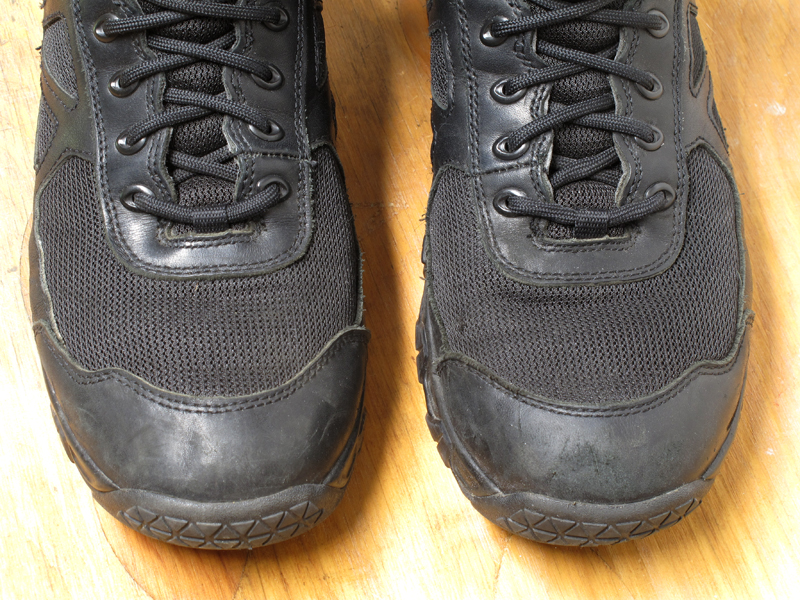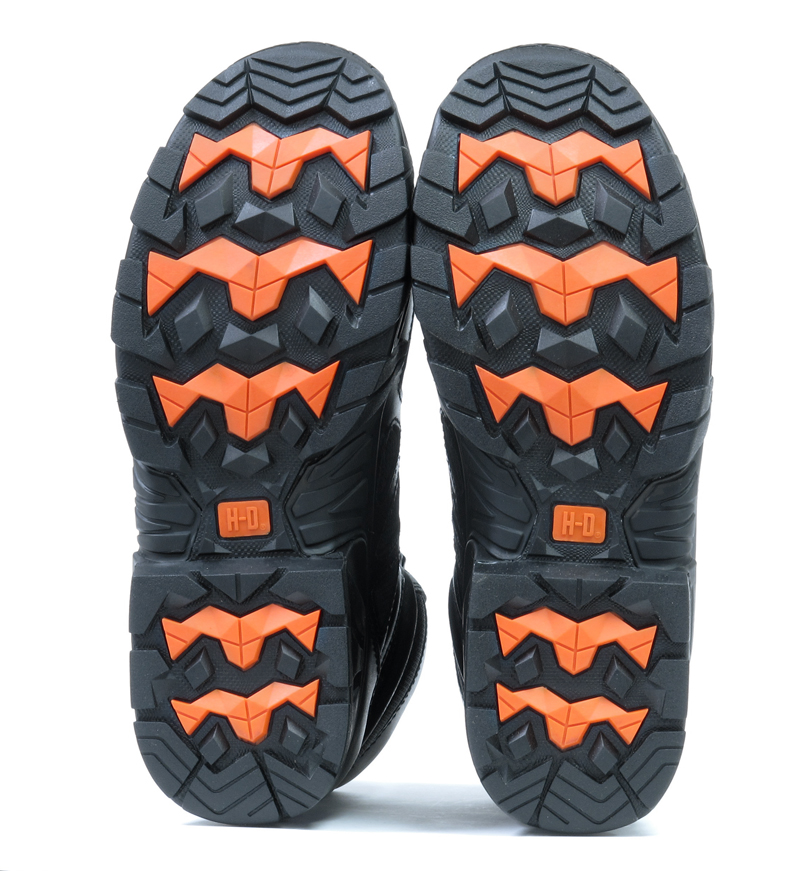 While I appreciate the ventilated features of the Juliet on hot days, unfortunately I experience foot fatigue when standing or walking for more than an hour or two while wearing them. This is critical to me as I spend long, hot days standing in parking lots while teaching the MSF BasicRider course.
I believe this fatigue is due mainly to minimal arch support, but the extra-roomy width, even with the laces tightened up, may also contribute to my feet not being supported enough for the kind of rigorous activity I put them through.
The footbeds are removable so its easy enough to replace them with an aftermarket brand that offers more arch support, such as Superfeet. But for riding and short walks, the Juliet boots are extremely comfortable.
Juliet boots cost $164 and are available in sizes 5 to 11. Order online here at Harley-DavidsonFootwear.com or visit your local Harley-Davidson dealership.
Related Articles
Review: Waterproof Riding Boots from Harley-Davidson
Waterproof Leather Boots for Women and Men
More Boot Reviews