Want to share your motorcycle or product review? Click here to find out how.
I had the great fortune of riding my 2003 Harley-Davidson 100th anniversary Softail to the AMA Womens Conference in Atlanta, Georgia, in 2006. It was an amazing three-week, round-trip journey from Sacramento; down to Vegas; over to the Grand Canyon; back down through New Mexico; across Texas, Oklahoma, Arkansas and Alabama; and arriving in Georgia for the conference on Thursday. That ride was my 50th birthday present to myself. What a gift I received.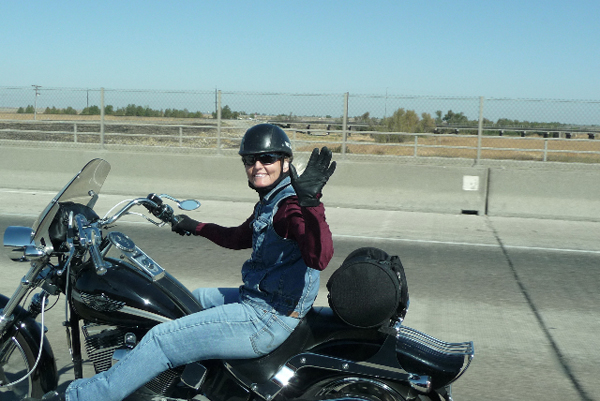 Friday night at the reception, Jenny from MAD Maps called my name as the recipient of the grand prize. In that generous gift package were so many useful and wonderful gifts#8212;boots, a custom-made She-Moto leather jacket, travel packs, MAD Maps, flashlights, gloves, local gift certificates and a set of Motolights. It was such an awesome gift package, I needed the help of friends to carry everything out and box it up to ship home. I shipped everything in the prize package except my new Motolights.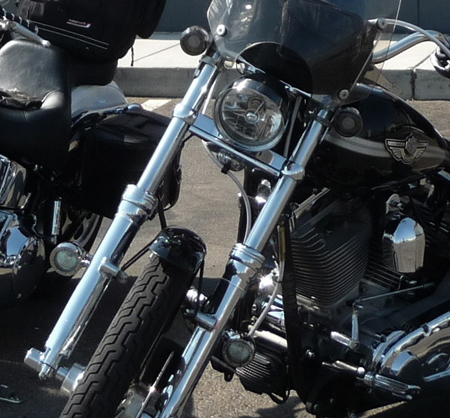 The next day, I took my certificate over to the Motolight trailer and upgraded to the chrome lights. I only waited about an hour, and I cannot even begin to tell you the difference the upgrade made. They did such an awesome job installing my Motolights that they looked like they were a part of my bike, not an add-on.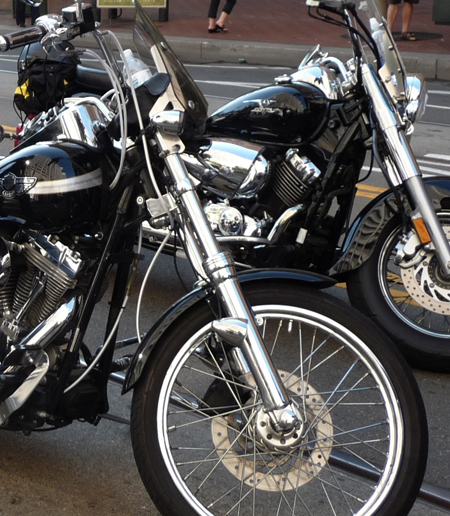 The best and most amazing thing about these lights was that while riding back home, no one cut in front of me or cut me off. We went through Kentucky, Indiana and Illinois. We zigzagged the borders of Missouri, Kansas and Iowa before we hit Highway 80 across Nebraska, Wyoming, Utah and Nevada into Sacramento. I felt safe the entire time.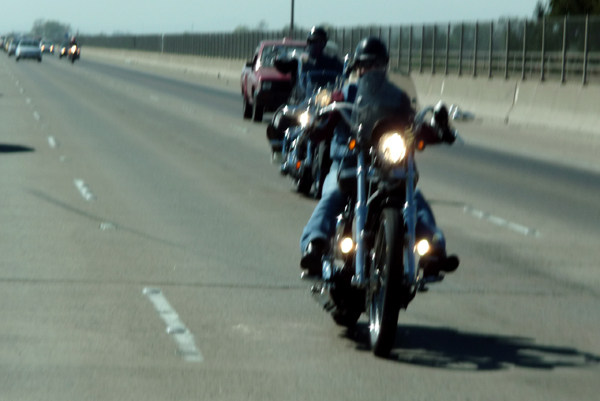 I noticed one thing the very next day#8212;the peace of mind that the Motolights brought me riding home. For the first time, I felt safe riding into the night. These lights lit up the road like daylight. After I got home, I had the lights hardwired into my system. Now they stay on all the time, day and night. I would ride without my helmet before I would ride without my Motolights.
Want to share your motorcycle or product review? Click here to find out how.
Related Articles:
Products: Riding Lights As Bright as What Police Have
Products: New Tail Light / Brake Light Increases Visibility