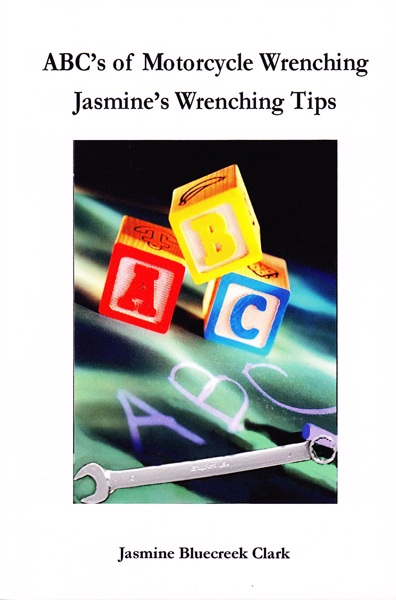 When you decide to own a motorcycle, whether youre aware or not, youre also deciding to become somewhat proficient in motorcycle technical topics. You do that as a car driver/owner. Just as you drive a car, you keep track of when you last had an oil change. So it goes with ownership of a motorcycle—being responsible to check the tire pressure, check the oil level, and so on.
Unfortunately, a lot of books about wrenching on your motorcycle assume the reader already knows the basics. "ABCs of Motorcycle Wrenching: Jasmines Wrenching Tips" by Jasmine Bluecreek Clark is a book that assumes the reader is a beginner and doesnt know a crescent wrench from a spanner wrench. "A what wrench?" you ask. Get the book and you'll learn what a spanner wrench is. Hint: if you have adjustable shocks and youve adjusted them, youve used one.
The soft-cover book is an easy read—<! EndFragment >its only 80 pages. Its 13 chapters cover tools, pre-ride checks, lights and electrics, batteries, filters, tires and wheels, cables, brakes, and more. I like that there are accompanying black and white photos with captions pointing to things I need to know or that are referenced in the text. Plus, I like seeing Jasmines pretty face and hands in the photos, not a grease monkeys.
The information is general enough to apply to all types and brands of motorcycles. If you want to get full-on into wrenching on your motorcycle, youll want to buy a book specific to your style of bike (e.g., Harley V-Twin versus metric cruiser versus sportbike) and/or the service manual for your exact model. But thats why I love Jasmines book. Its a quick read that explains basics with simple tests I can perform to make sure things are working properly, like how to check the tension on a belt drive. I should be able to twist the belt approximately 90 degrees. More or less may be too tight or loose.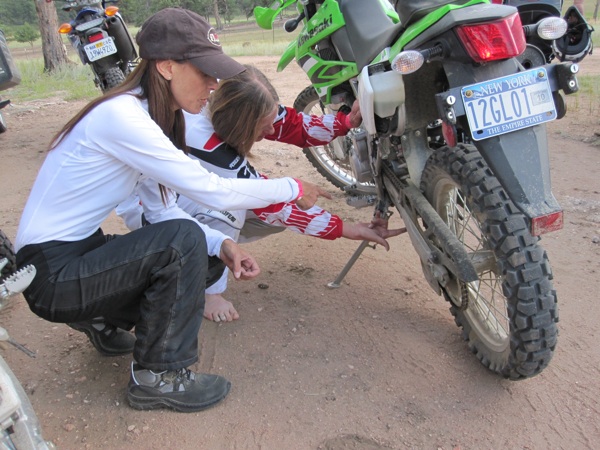 This is not a book for the bookshelf. Jasmine wants us to take this book with us in the garage and reference it when were checking or fixing things covered in the book, as she includes pages for notes. For example, in the tire section, theres a page that prompts the reader to write down what the pressure is on the front and rear tires and the date they were checked. After you read "ABCs of Motorcycle Wrenching," youll be less likely to say, "The what?" when talking to a mechanic about your motorcycle. Youll have a general understanding of the parts of your motorcycle. And what you dont know, youll now have the knowledge to ask smart questions.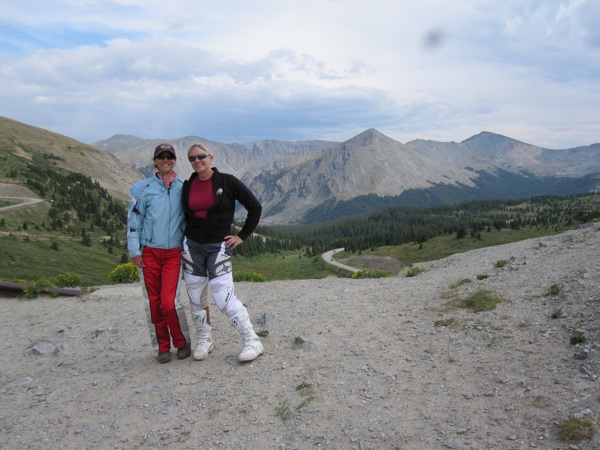 Jasmine is an MSF instructor and certified mechanic, and shes won awards for her work. To learn more about her, read an excerpt from the book, and order online, visit BluecreekArtWorks.com.