I remember the days when women riders were hard-pressed to find feminine—or shall I say, nonmasculine—accessories for their motorcycles. That's yesterday's news, as entrepreneurs have been coming up with innovative ways to dress up your motorcycle to make it your own.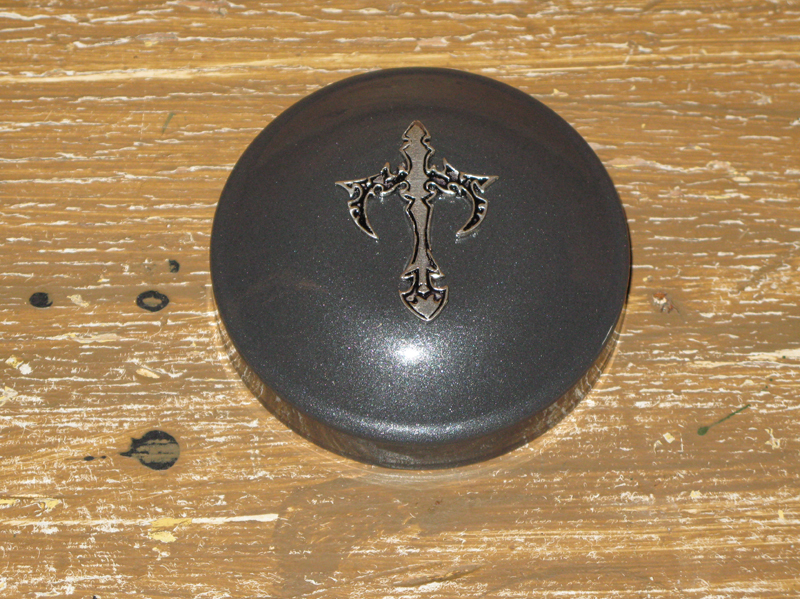 The latest accessory I received to review is a gas cap cover—a painted metal cover that goes over your existing gas cap. In the past, if you wanted a custom gas cap cover, you literally had to exchange yours for a custom one. Not so with this cover from Endless Road Motorcycle Cap Company. This painted metal piece fits over your existing cover and is held in place with a few magnets. There's no permanent commitment here. You simply slip this over your gas cap, and voilà—you've now added a custom accent to your motorcycle.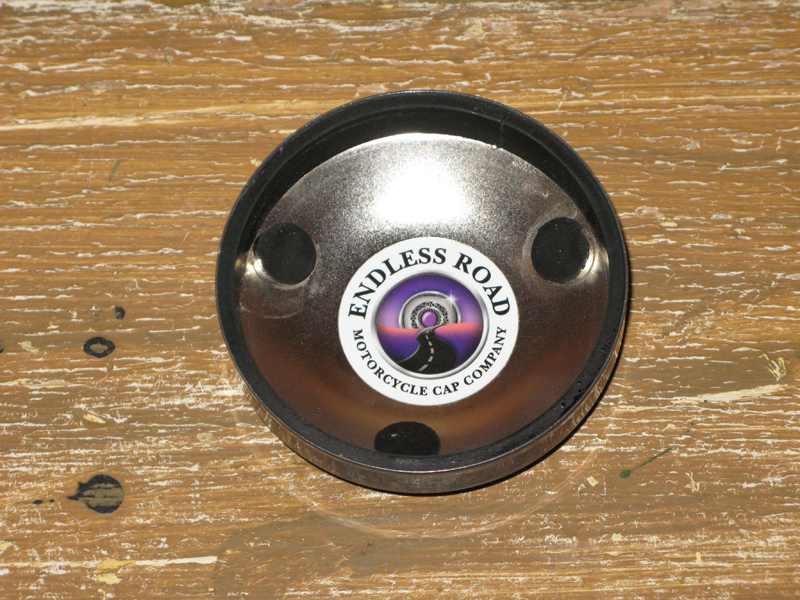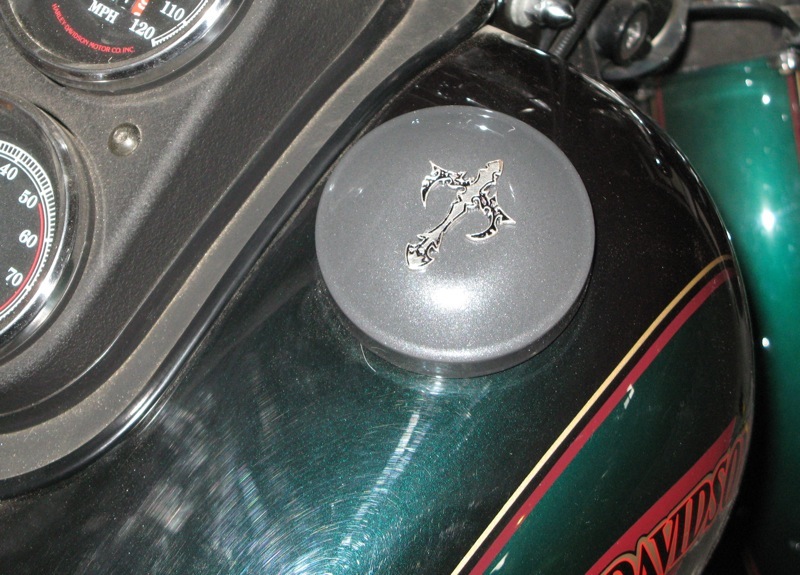 There are a lot of different colors and styles to choose from. It's fun to see all the designs that Endless Road Owners Pam Perry, brother Richard Perry, and friend Bill Troy came up with. The company name comes from the fact that the possibilities with these gas caps are endless in terms of designs. You can view them all at Endless Road's Web site, and if you want a custom one, just ask.
These are high-quality pieces, more like works of art that are powder-coated and finished in a clear coat, much like the paint on a motorcycle. Pam is the designer and says she buys many of her embellishments from places all over the world, like Bali and Mexico. Each cover is handcrafted in the company's warehouse in Illinois.
These covers are very well-made, and the prices reflect that. The black with silver cross cover I have is $150, which is about the average price of the covers, though some go as high as $285. By comparison, a custom flush-mount gas cap with fuel gauge from Küryakyn sells for $129, and a black flush-mount gas cap from Harley-Davidson Genuine Motor Accessories costs $200. Endless Road offers a 30-day money-back guarantee, so if you're not satisfied, you can return it.
The gas cap covers fit over your existing gas cap, so when it's time to fill up, you need to slip the cover off first and then twist off your gas cap. I stuck the gas cap cover in my pocket when filling up so I wouldn't forget to put it back on after fueling. While the magnets hold the cover in place enough to keep it from blowing off while riding, it's not held on there so tight that you can't lift it off easily.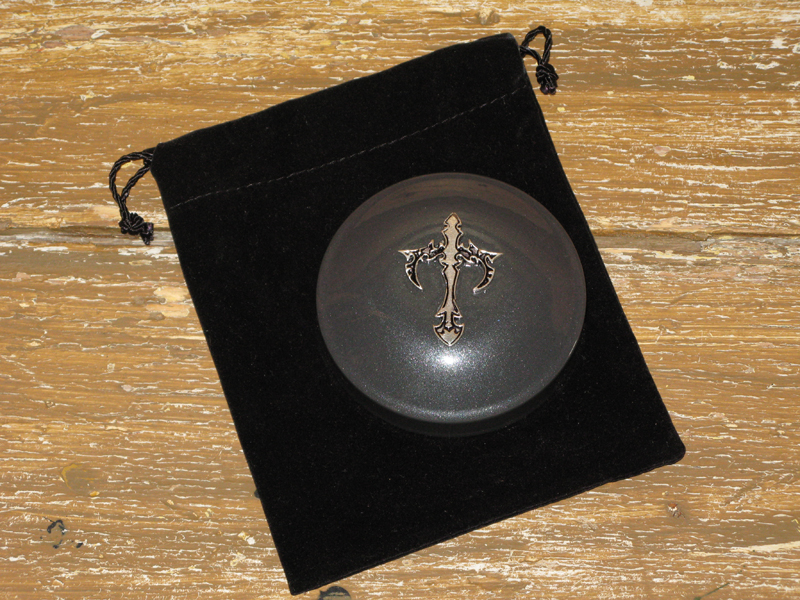 The covers are 3 inches in diameter and fit over most of the raised gas caps found on a lot of motorcycles. (In recent years, some bikes have started coming out stock with flush-mount gas caps. The cover will not work with those.) I ordered this gunmetal-gray cover for my Harley-Davidson Street Glide, but I realized when I went out to my bike that my gas cap is under a chrome cover that is released with a key, so the cover won't work on that style of gas cap, either. But it does work on my Dyna Low Rider, so the photos show it on that bike.
Thank you to Pam, Richard and Bill for coming up with something innovative for our motorcycles. Visit EndlessRoadMotorcycleCapCompany.com to browse the designs and order online.
Related Articles