What woman doesn't love shoes and boots … and sandals? I've met a few over the years who are not fanatical for footwear, but most women I know love shoes—from shopping for them to wearing them to organizing them in their closets. And most female riders own at least one pair of riding boots.
While I enjoy the privilege of reviewing different styles of riding apparel, I find that Harley-Davidson makes the most stylish and functional riding boots out there. And its branding is often minimal so you don't have to ride a Harley-Davidson motorcycle to enjoy the benefits of the boots.
Each year the folks at Harley-Davidson Footwear, a licensee of Harley-Davidson, send me their latest riding boots and casual footwear catalog. I admit I do enjoy looking at all the new styles and picking out one to review.
Because there are so many awesome styles, I usually have a hard time deciding which one boot to review. So this year Im letting you, the WRN reader, help me pick out a boot to review.
Following are some of my favorite styles. Im only going to review the performance / riding style boots. The rest are there for you to enjoy.
Tell me in the comments below which one you want me to review and why. In the meantime, browse the different shoes I've posted by clicking the photos to view them in a slideshow, and shop for yourself as well. You can order online at the links posted at the end.
Performance (meant for riding) High Boots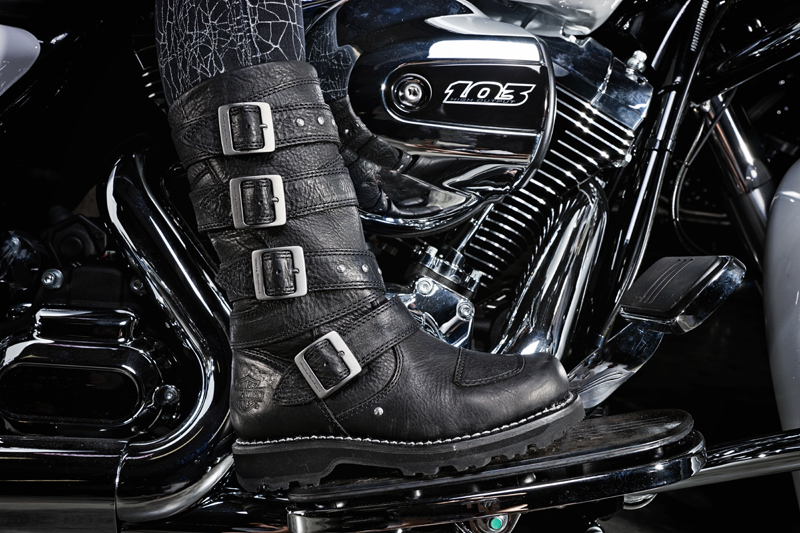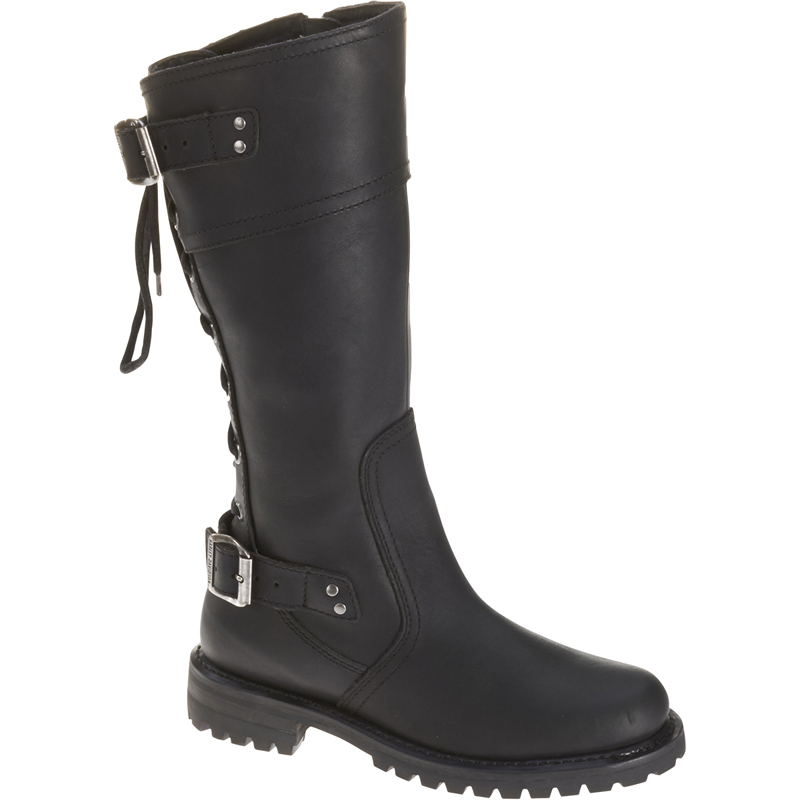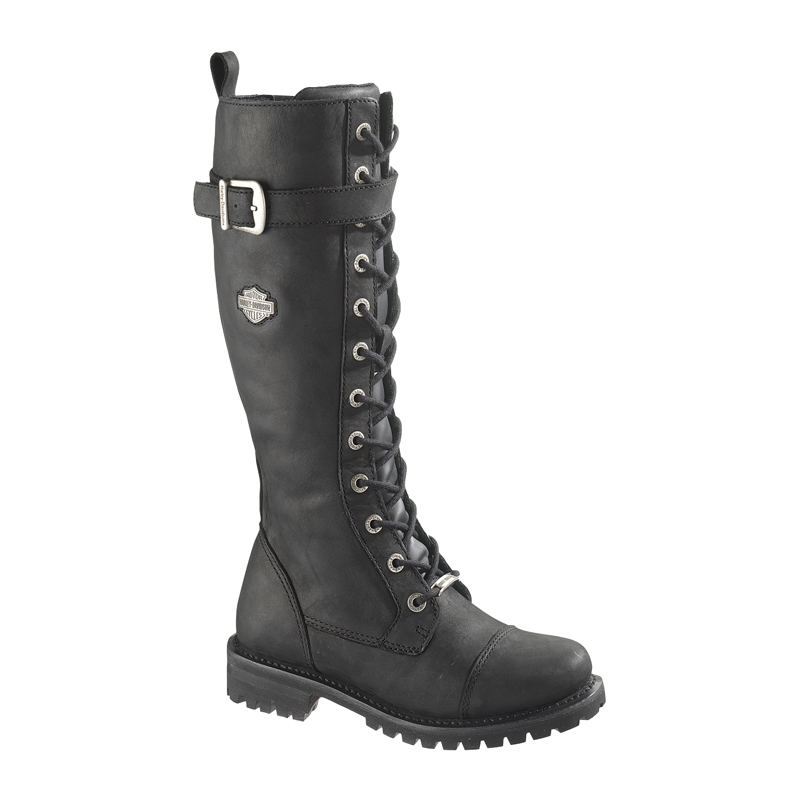 Performance (meant for riding) Low Boots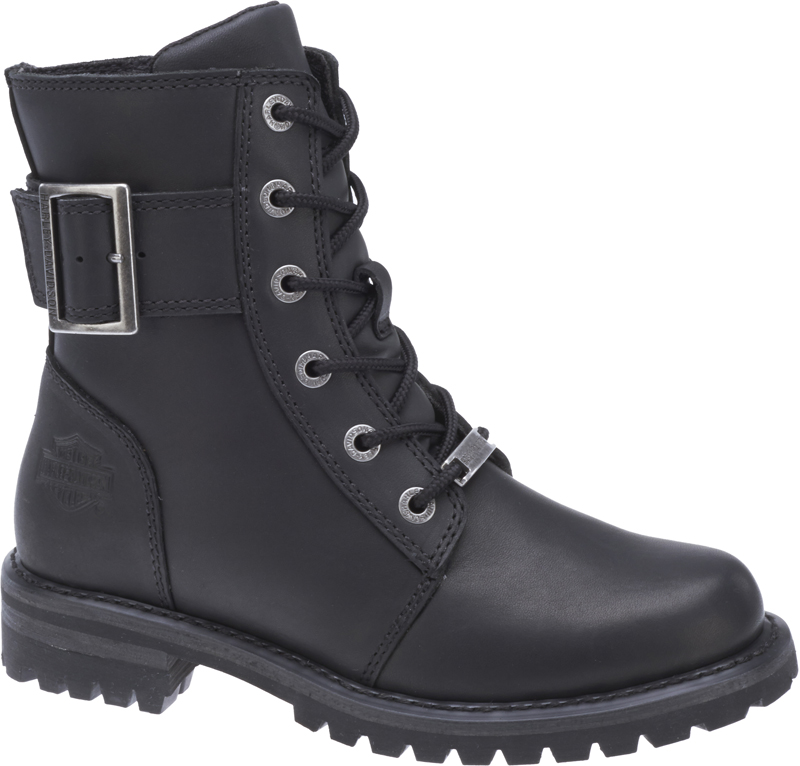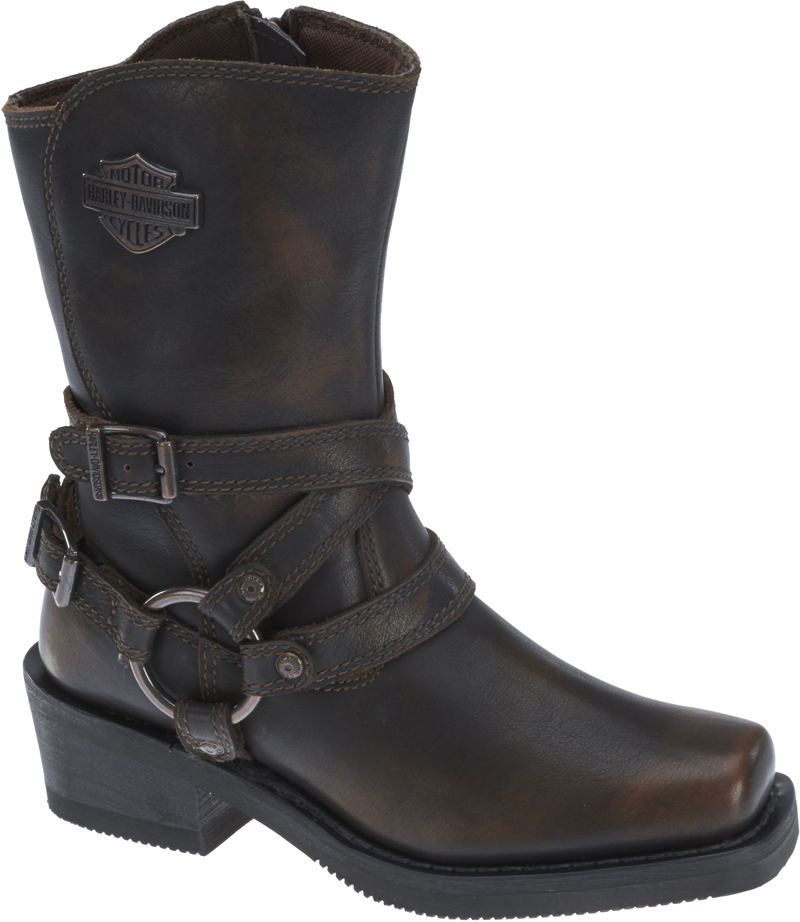 Casual Style Boots
The next two styles are from Harley-Davidson's Black Label footwear line. They're eccentric and fun, and I know some of you who will love these. I personally don't want to review either of these off-the-bike boots, so don't put them in as option for me to test-wear.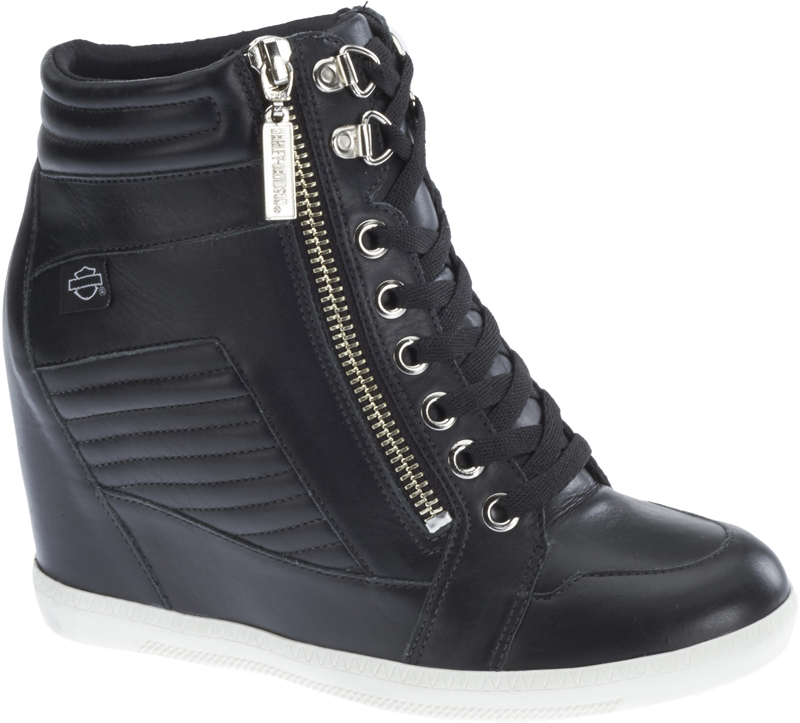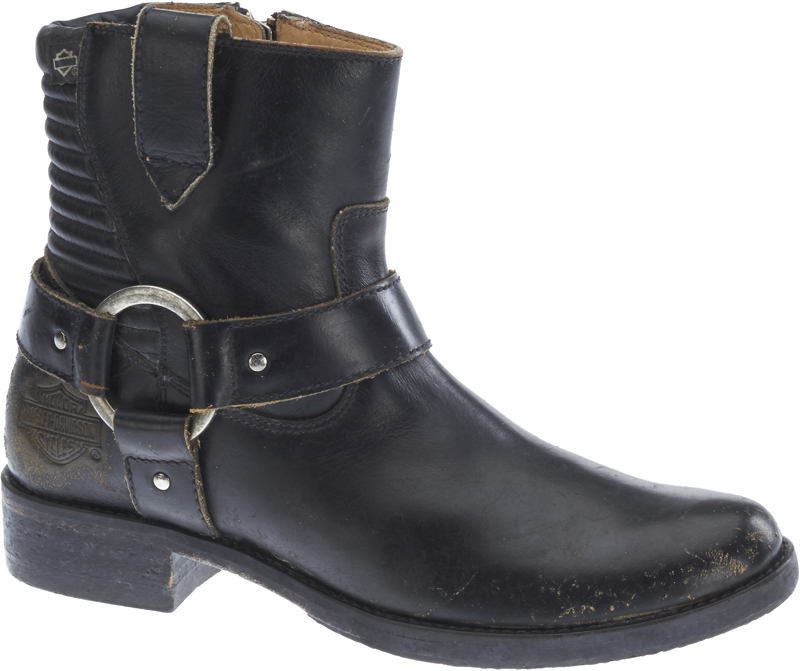 I Dare You!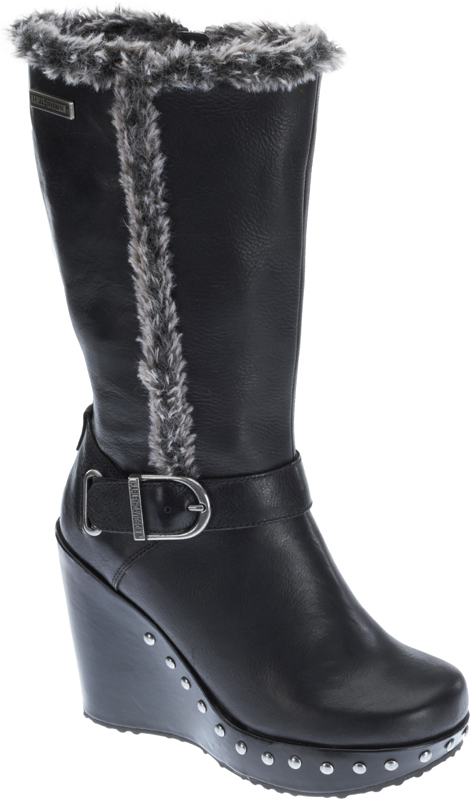 First place to shop for these is Harley-DavidsonFootwear.com. The performance style boots are there too but youll be directed to Harley-Davidson.com/store to order those.
Dont forget! Post a comment with your favorite as well as the one youd like me to review. Thanks!
Related Articles
Review: Waterproof Hiking Style Motorcycle Boots
Review: Classic Riding Boots with a Heel
More Boot Reviews on WRN