Take advantage of an exclusive discount until May 31, 2017 just for WRN readers. Details at end of the article.

It's no secret that Harley-Davidson motorcycle engines run hot. And over the years, as the size of the air-cooled engines got bigger and more powerful, the ambient temperature around them got hotter. Real hot! Like burn your legs hot! There never seems to be enough air to cool these blazing hot motors. Until now.
Women Riders Now E-Newsletter
Stay up-to-date on all things motorcycle! Latest gear, bikes and products reviews. Travel ideas, great product giveaways, and more.
We love when we find products that solve problems. Thats just what the folks at Hammerhead Engineering have done with this simple, but incredible solution to the hot engine problem. You'll wonder why you've been dealing with the blazing heat all these years.
The product is simply this: two powerful cooling fans that direct air onto the hot engine cylinders to cool the motor. Because V-twin engine cylinders are often referred to as "jugs," the cooling fan product is aptly named Love Jugs.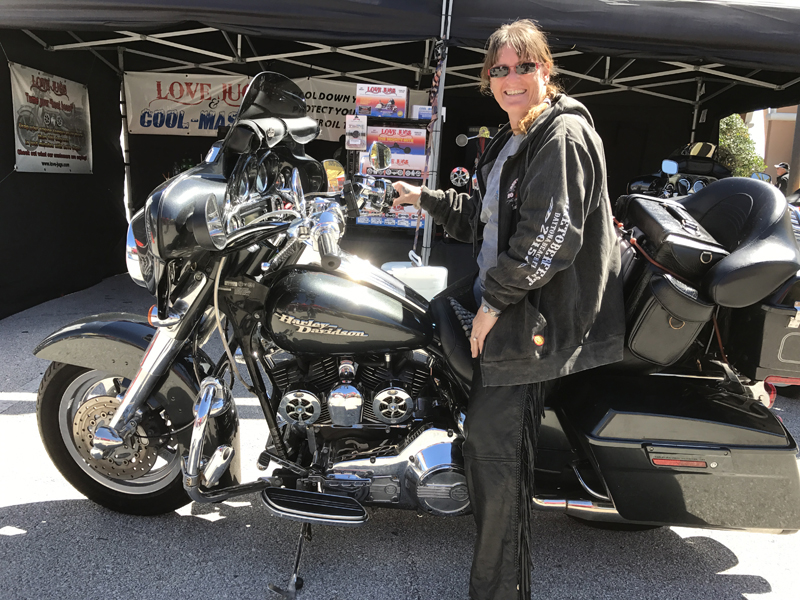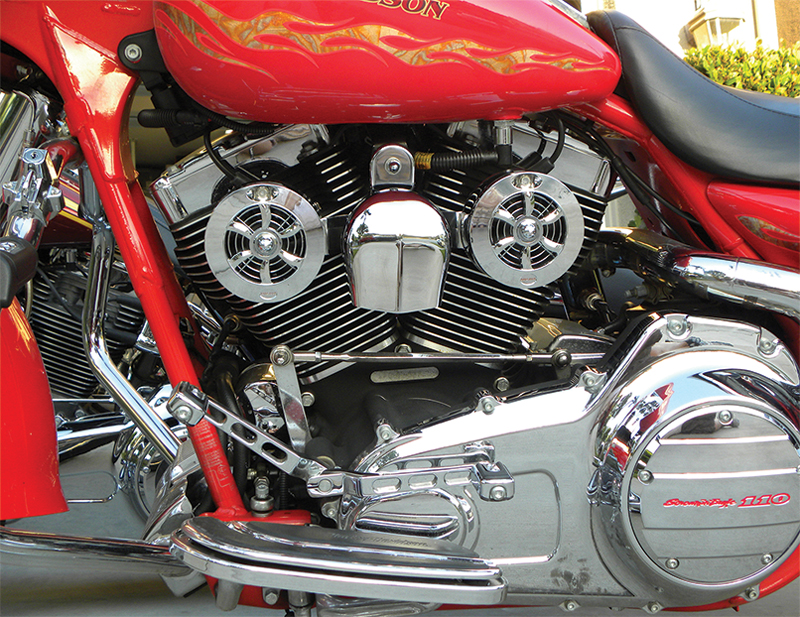 Love Jugs are made from high quality stainless steel and are weatherproof. An independent test done by our friends at FixMyHog.com says the temperature of the motor dropped as much as 100 degrees in four or five minutes when the Love Jugs cooling fans are turned on.
Another huge benefit to having Love Jugs on your bike is the way the fans cool the engine oil. Oil pressure rises when the engine gets hot. Oil is designed to protect the engine's internal parts. When the oil pressure goes up, the oil breaks down so it can't do its job as effectively. Love Jugs not only keeps engine heat down, but also keeps oil pressure at normal levels effectively prolonging the life of your engine.
Love Jugs air cooling system shown in the photos above is called the Cool Master style. Recently, the company introduced another style called Mighty-Mite, fans with a smaller and more compact profile.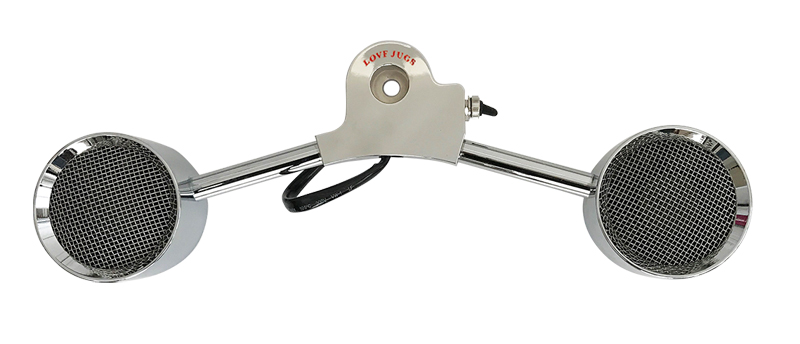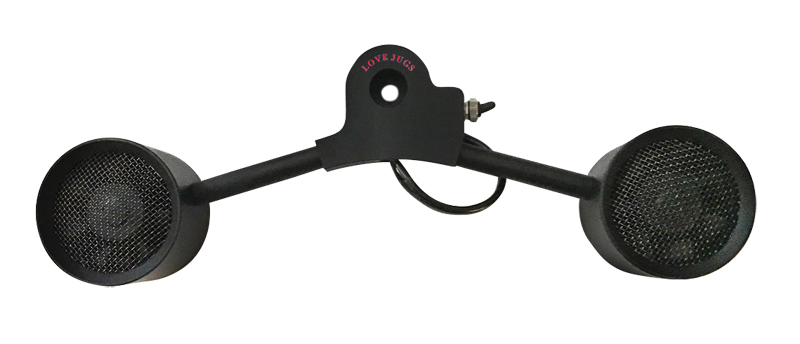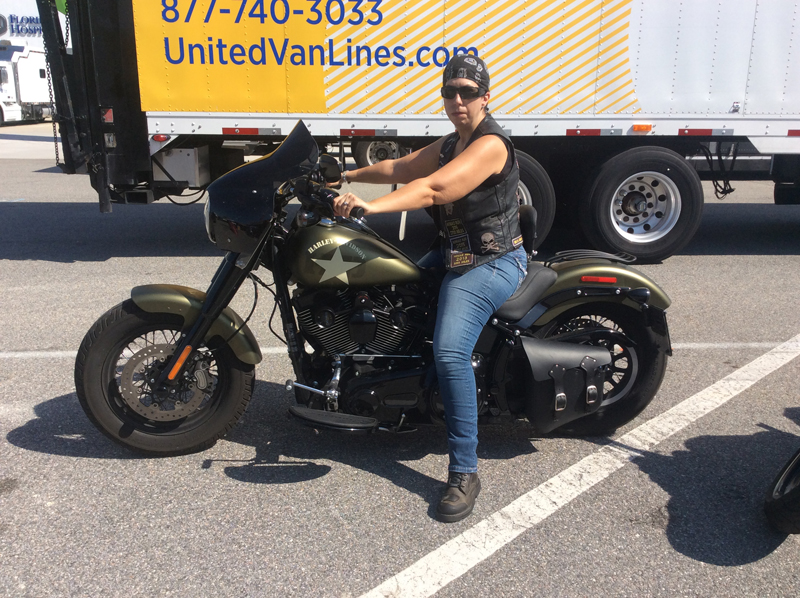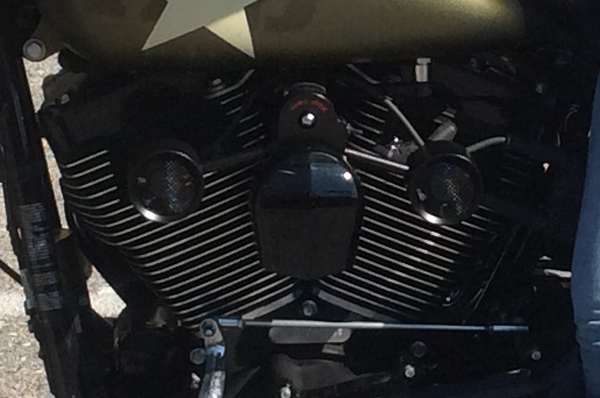 We've not had a chance to fully test the product yet, but there are plenty of customer testimonials and reviews by experts in the industry on the Love Jugs website, including that video review done by FixMyHog.com that you can view here. You'll also find installation instructions that seem straightforward enough. You should be able to install this yourself.
The price for Love Jugs starts at $349. The smaller Mighty-Mite has an introductory price of $299 until the end of April.
Exclusive WRN Discount:
Through May 31, 2017, WRN readers will get a $25 refund on any purchase so be sure to call them to order.