Adding saddlebags to a motorcycle is a great way to travel and commute with your bike. They offer a secure spot to store a change of clothes, a purse, cell phone, rain gear or your lunch.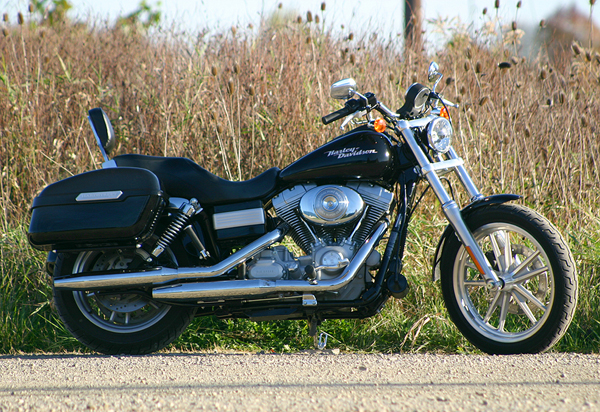 Hardstreet Saddlebags provides Pro Builder Kits for custom bikes as well as complete saddlebag/bracket sets finished in paint or leather-wrapped designed for Harley-Davidson and Victory motorcycles.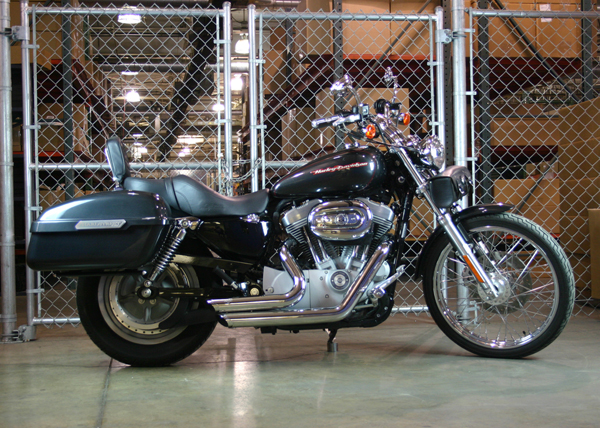 Hardstreet bags fit all Softails, 1996 through 2008 Dynas, and 2004 through 2008 Sportsters. For more information visit HardStreet.com.