When it comes to shopping for helmets, there are hundreds of choices out there. Women now have the option to choose a modular full-face helmet designed just for them. Schuberth, a leader in high-end protective helmets, has designed the C3W, the womens version of the C3, the "lightest, quietest, most compact flip-up motorcycle helmet on the market," according to Schuberth.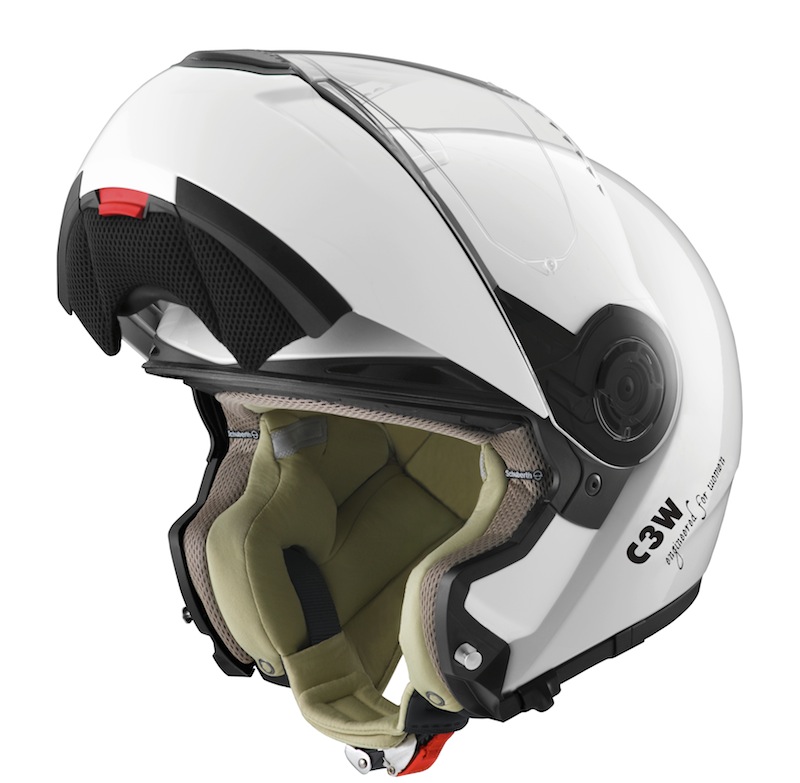 The C3W features reshaped cheek pads made of soft memory foam to fit a narrower jawline and smaller facial features. The subtle ecru microfiber lining is hypoallergenic, antibacterial, easy to clean and soft on sensitive skin.
"Schuberth conducted extensive research on womens head and facial structure, which led to a redesign of the fit and different materials in the padding and liner fabric," said Sarah Schilke, Schuberth North Americas marketing and public relations manager.
| | |
| --- | --- |
| Mike Tallarico from Schuberth North America demonstrates the condensation-free technology of the C3Ws visor to WRN Editor Genevieve Schmitt at last Decembers Long Beach International Motorcycle Show. | Michael explains the C3Ws unique ventilation system. |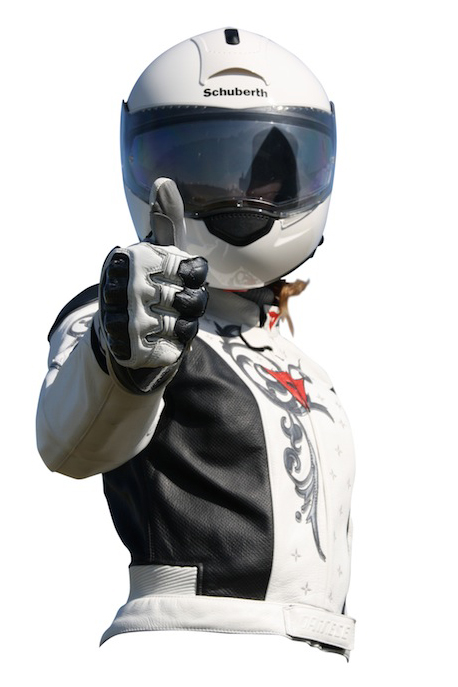 The new helmet is available in women's sizes XXS-L and retails for $699. A five-year warranty and three-year service plan are included in the price. For more information and dealer locations, visit Schuberth's Web site at Schuberth.com. Look for a review forthcoming on WRN.