There are two things Im passionate about: one you can probably guess is motorcycling, and the other is pets, particularly dogs and cats. That#8217;s why, in what little spare time I have, I volunteer at my local animal shelter as a member of the board of directors. I#8217;ve been on the board of the Stafford Animal Shelter in Livingston, Mont., for five years now, and this year I am serving as president of the board.
In February, my soul mate doggie, my beloved cocker spaniel Charley Girl, passed away, and it has been the hardest thing I#8217;ve had to deal with in my life thus far. Yes, people die, but the passing of my soul mate, who came to me in the form of this beautiful dog, has been tougher than the passing of people I#8217;ve known. The unconditional love of a pet is one I hope every human being will experience in this lifetime. It is because of my deep love for my Charley Girl that I work for my local animal shelter, ensuring that lost, stray and abandoned animals in my area have a place to live and be cared for until their human companion comes looking for them so they can enjoy the unconditional, selfless love that only the evolved spirit of a pet can offer.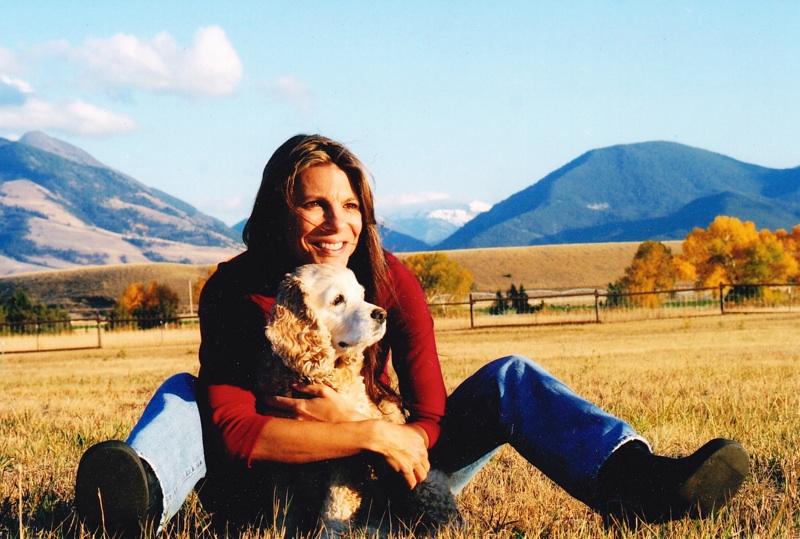 Im proud to serve the Stafford Animal Shelter (the animal shelter that serves the areasurroundingYellowstone National Park, by the way), as it is an open-door shelter. This means it takes every kind of animal and does not euthanize for breed, age, length of stay or even extreme medical need. It is also nonprofit and receives no money from the National Humane Society or any government agencies. It operates on donations from people who share a love of animals.
Over the years, Women Riders Now has given back to the motorcycling community by donating to many worthwhile causes through rides, events and other similar sponsorships, but we don#8217;t have a pet charity ourselves here. So it only makes sense for me to combine my two passions, motorcycling and pets, and name the Stafford Animal Shelter as WRNs pet charity (excuse the pun).
You can learn more about this fine organization at StaffordAnimalShelter.org. If your heart moves you to support my efforts by donating to the Stafford Animal Shelter, you can do so online on its Web site. Even just $10 makes a difference because it all adds up. It pays for pet food, the lighting and heating bill, and the animal caregivers salaries, among other things.
Id love for you to donate to my area shelter, but if you have a shelter in your area that operates on donations, do your part and donate locally on behalf of me and Women Riders Now.
"Until one has loved an animal, a part of one#8217;s soul remains unawakened."-Antole France