Most of us change out our purses to suit different occasions and needs, so why not add some versatility to our motorcycle carry-on gear? That's exactly what motorcycle rider and accessory designer Debra Chin has done with a "sporty" version of her elegant Lauren multipurpose backpack/tote, which our reviewer raved about when it debuted back in 2016.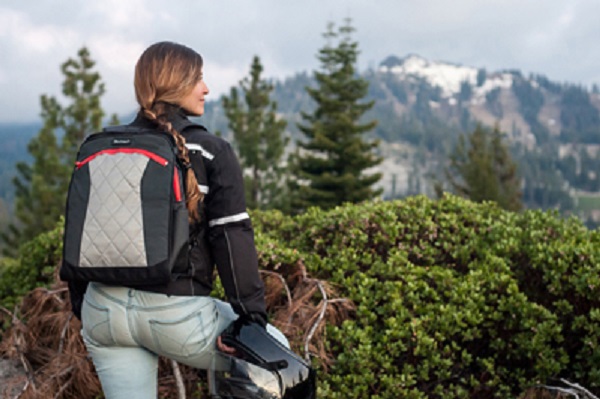 Women Riders Now E-Newsletter
Stay up-to-date on all things motorcycle! Latest gear, bikes and products reviews. Travel ideas, great product giveaways, and more.
[photo 18276]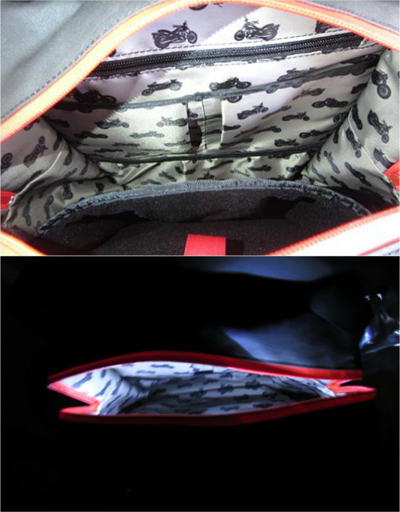 [photo 18274]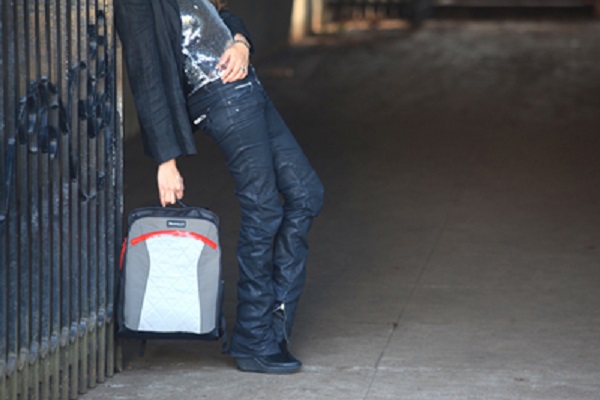 To launch the new bag, Debra has recruited five women motorcyclists to share two Lauren Sport bags as they cross the country, ala the bestselling book and movie, "Sisterhood of the Traveling Pants." Dubbed "Sisterhood of the Traveling Bag," the journeys will put the two sport bags through their paces on the bikes and backs of the following riders, who will report on their journeys on social media. They are:
• Margaret Vatamaniuk: British Columbia, Canada, twowheeledlife.com
• Polly Pierce: Kane, Pennsylvania, Facebook@polly.pierce.50
• Kaci Berry: Springdale, Arkansas, Ducatidiva.net
• Shannon Vaughn: Dickinson, North Dakota, Lifelipstickmotorcycles.com
• Lisa Wallace: Ohio, Instagram@wallacelisa
For more information about the Lauren Sport bag by Motochic, go to Motochicgear.com.
Related Stories
Review: The Lauren Bag by Motochic
Riding Purses/Backpack Reviews
Touring amp; Adventure Articles
Addicted to Cross Country Motorcycle Riding
Highway Runaways Cross Country Ride