For model year 2018, Indian Motorcycle is introducing new iterations of existing models, as well as upgrades and new colors to some of the others. This announcement comes on the heels of a brand new model introduction last week, the Scout Bobber.
Lets start with the most appealing new model for our readership of mostly women: the Springfield Dark Horse, a blacked out version of the Springfield, a model we reviewed earlier this year. The Springfield closely resembles the motorcycle that is the second most popular touring motorcycle among women, the Harley-Davidson Road King, so for that reason, we feel the Springfield Dark Horse, with its striking all-black appearance, will be just as popular with women riders.
Women Riders Now E-Newsletter
Stay up-to-date on all things motorcycle! Latest gear, bikes and products reviews. Travel ideas, great product giveaways, and more.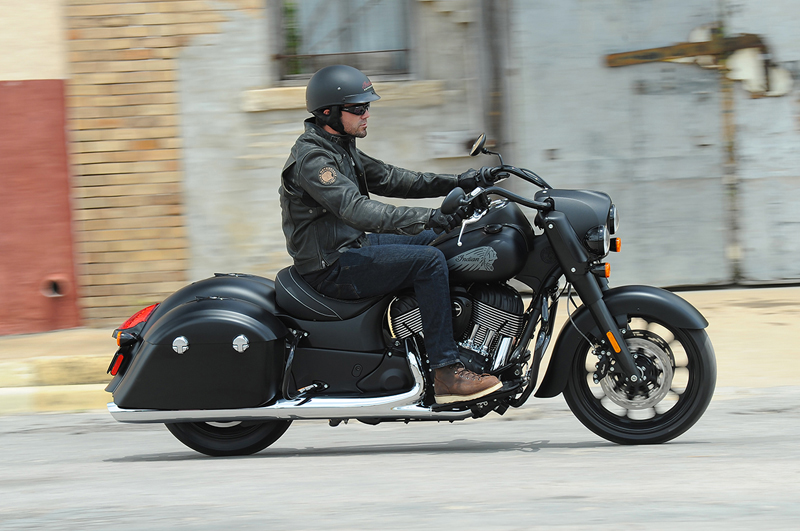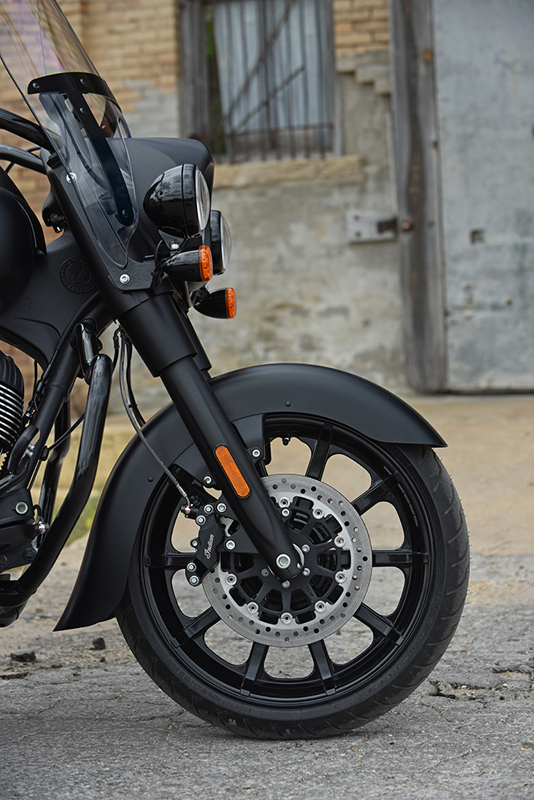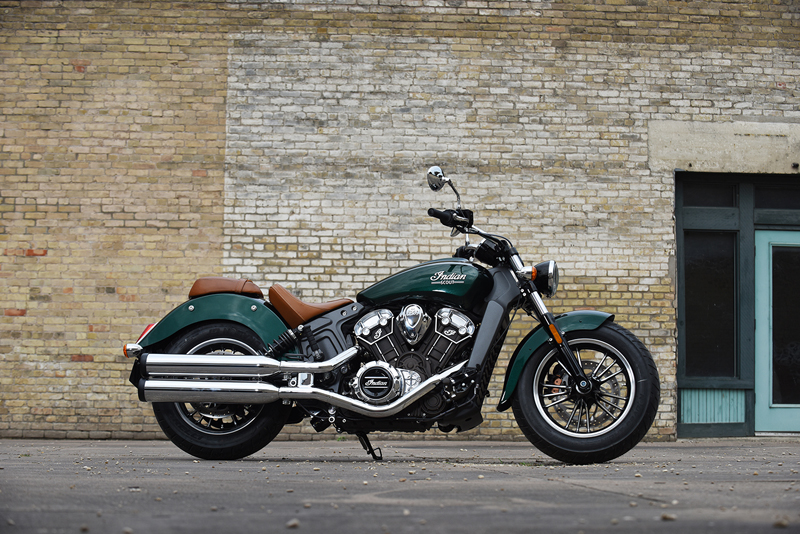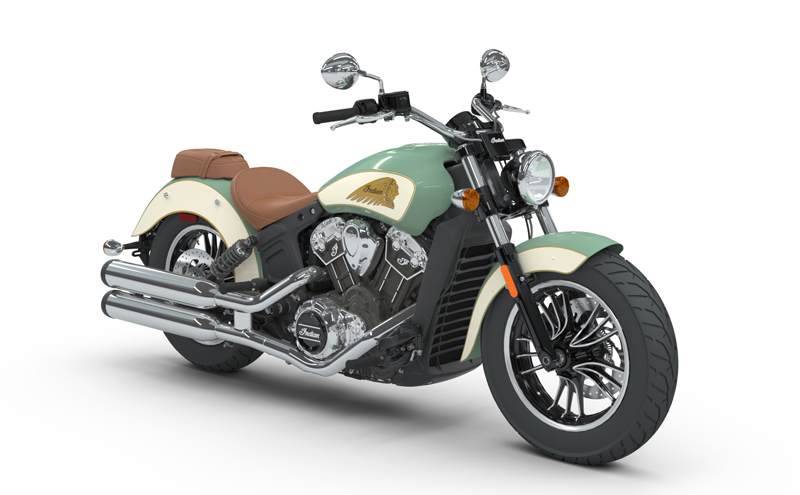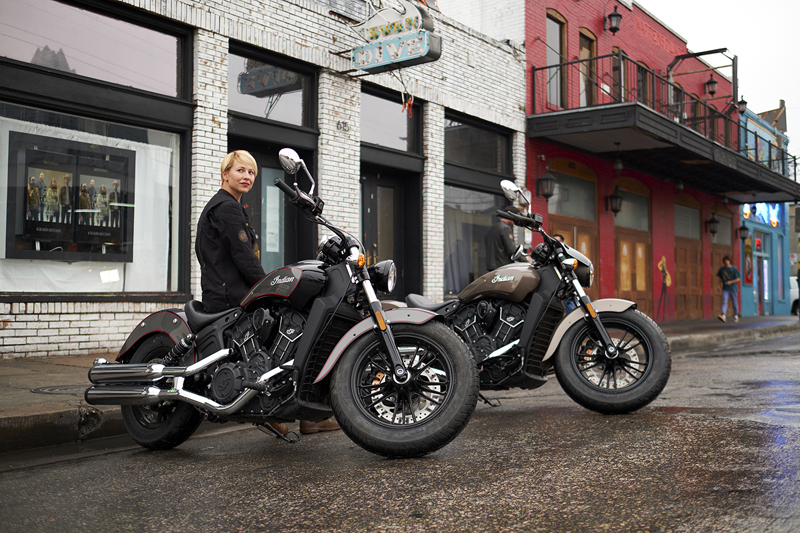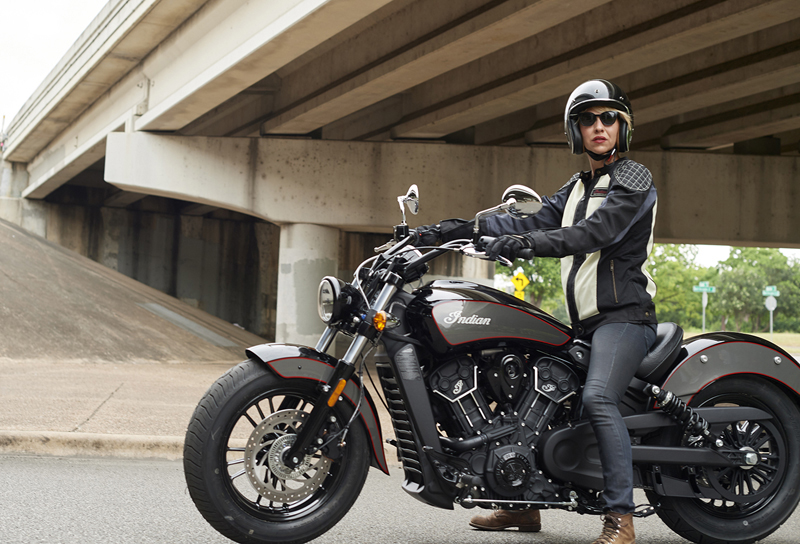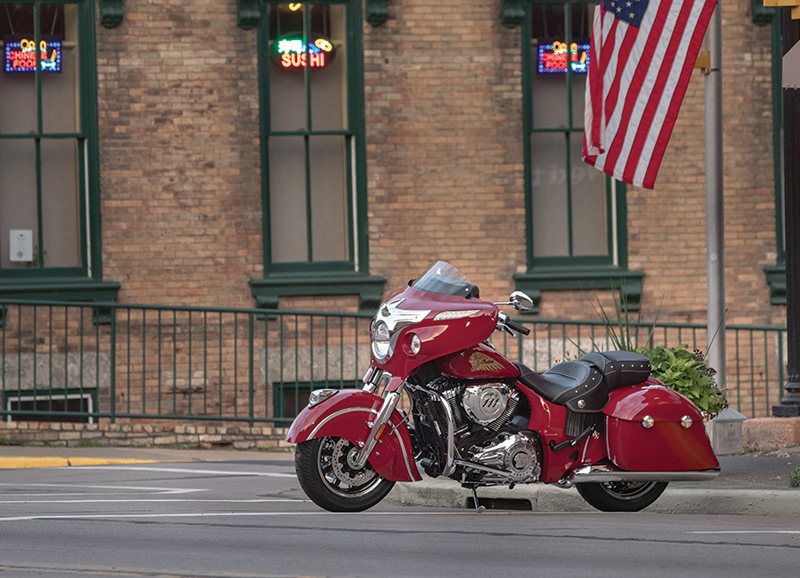 Rounding out the 2018 line-up is the with most luxurious Indian to date, the Roadmaster Elite, which takes cues from another limited edition model, the Chieftan Elite, reviewed by WRN here.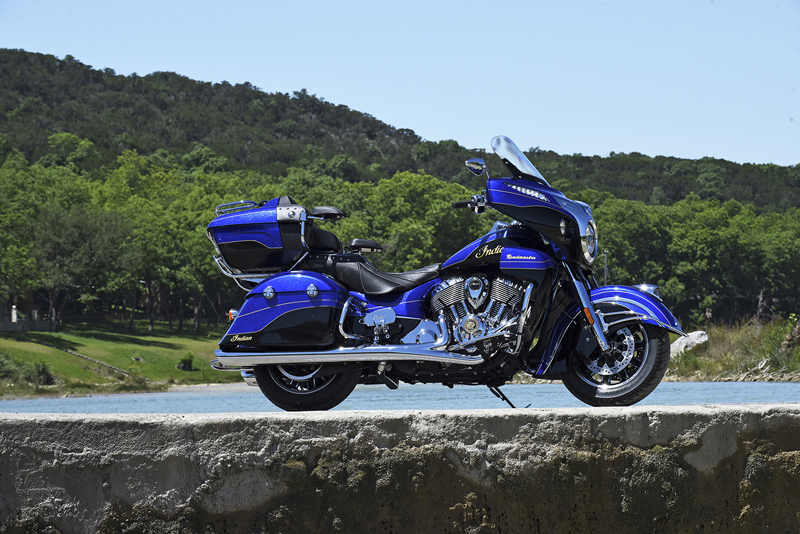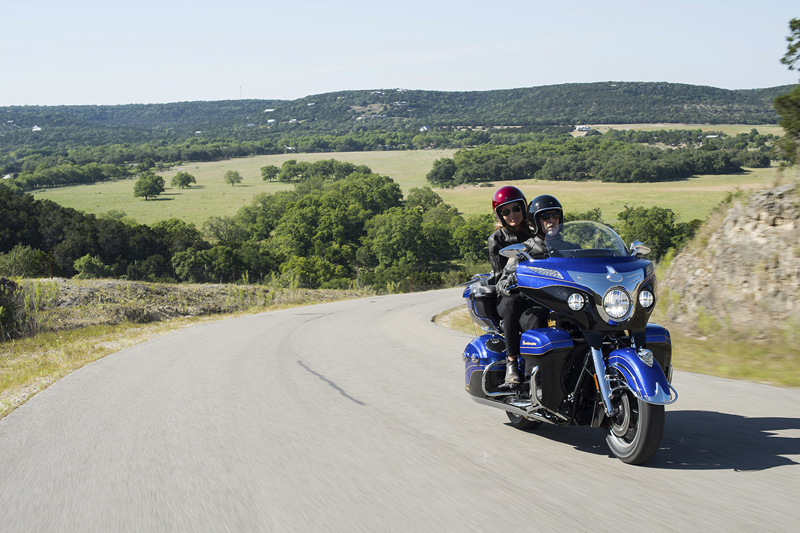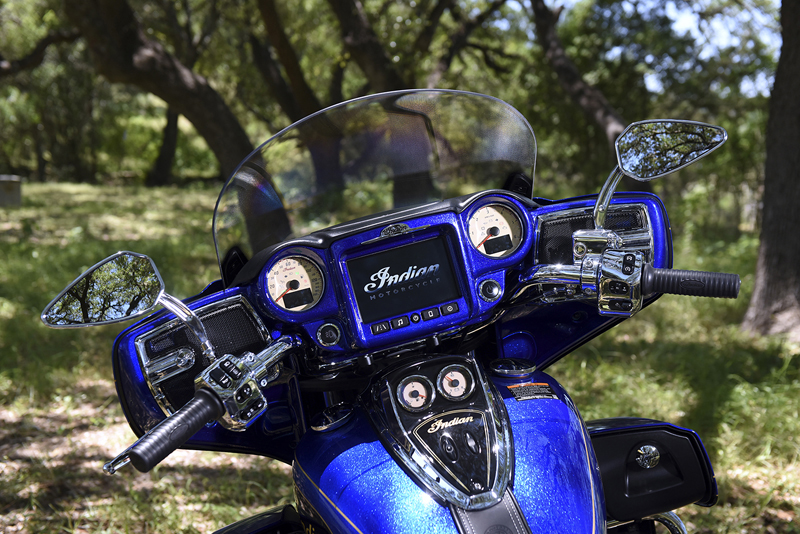 Indian's 2018 model lineup will be available at dealers in the U.S. and Canada starting in September. Be the first to see and demo the entire 2018 line-up by visiting the Indian Motorcycle display at the upcoming Sturgis Motorcycle Rally from August 5–13. Learn more about Indian Motorcycle by visiting IndianMotorcycle.com.

Related Articles
Less is More with 2018 Indian Scout Bobber
Top 5 Touring Motorcycles Women are Riding
All Indian Motorcycle Reviews on WRN