If you've ever worn pants tucked into your motorcycle boots, you may know the annoyance of yanking those pant legs down or suffering from the unattractive "bunchy knee" look when you're off the bike. This new accessory called the Kuza Strap offers a solution. Kuza Straps are removable stirrups that attach easily to pants, keeping them comfortably and securely tucked inside your boots.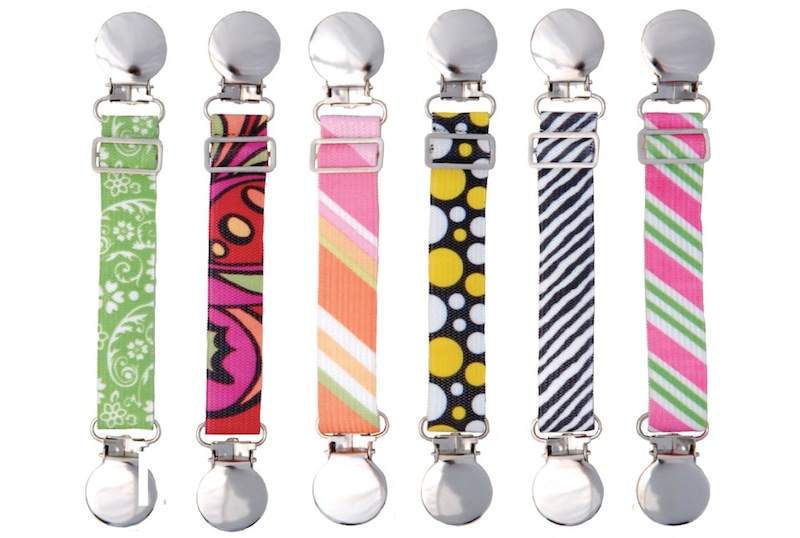 To attach the straps, simply cuff your pants to the desired length and adhere the clips to your pant legs so the straps fall slightly in front of or behind your ankle bones. Then adjust the length to make sure there's a slight tension to the strap, pull your boots on, and you're good to go!
Theseillustratedstep-by-step instructions from the Kuza Straps website show how easy it is to attach the
straps to pant legs.
In addition to holding pant legs in place, the straps can be used to extend waistbands, cinch a garment or attach gloves to the sleeves of a coat. Kuza Straps are available in a variety of prints and start at $17. For more information, visit
ShopKuza.com
.
Related Articles