Mothers Day is this weekend so what better time to feature three new books sent in to the Women Riders Now office. Whether you seek inspiration, an escape from everyday life, or a gift for a child interested in riding—these motorcycle-themed books are ideal for someone else or for you to pack in your saddlebag this summer.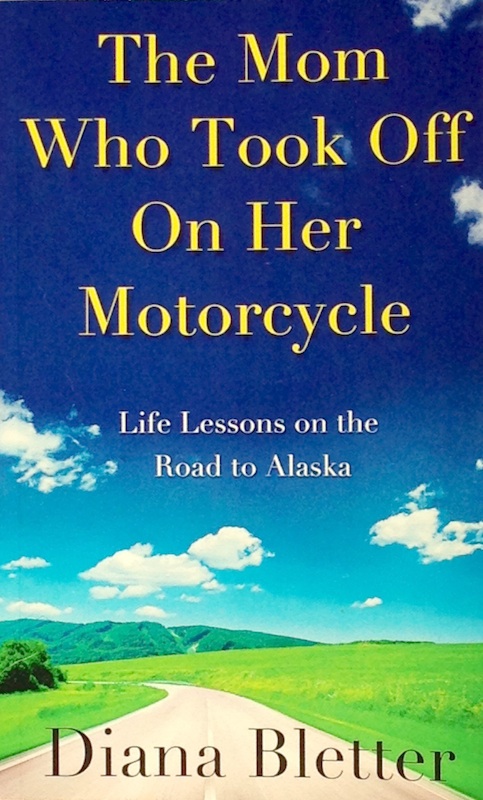 The Mom Who Took Off On Her Motorcycle: Life Lessons on the Road to Alaska
By Diana Bletter | 246 pages | Paperback, $9.99 | Kindle ebook, $2.99

Following on the heels of her inspirational story posted on Women Riders Now(WRN), WRN reader Diana Bletter provides an in-depth look at her journey from back seat motorcycle riding companion to side-by-side riding partner.
At 52, Diana found herself facing an empty nest and wondering who she was and what she was going to do now that her life had drastically changed. Inspired by another woman motorcyclist, Diana decided to ride cross-country from Long Island, New York, to Alaska, with her husband. The only problem? While she had been a passenger on a motorcycle, she had never ridden one by herself.
Full of humor, insights and self-reflection, The Mom Who Took Off On Her Motorcycle, examines the way unexpected circumstances can intervene to change the course of not just individual lives, but relationships between people. This fantastic read is great for anyone looking to be inspired in their own personal goals and challenges. Learn more about Dianas journey here, and order the paperback or Kindle version of her book at Amazon.com.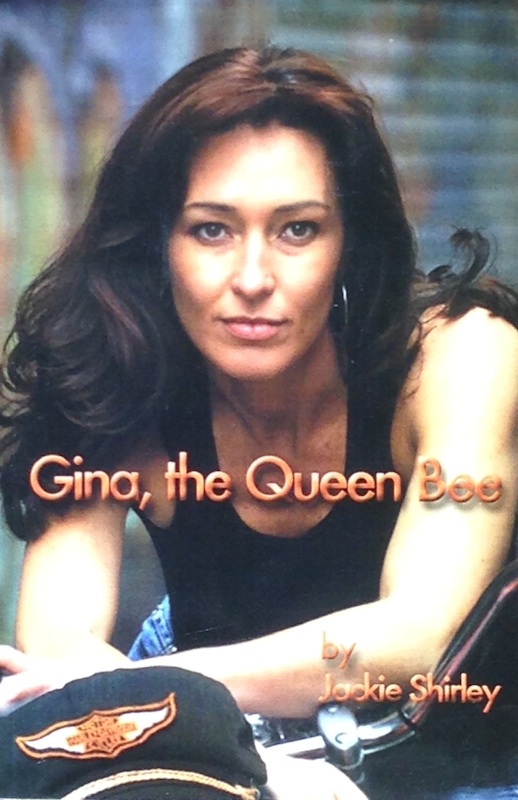 Gina, the Queen Bee
By Jackie Shirley | 322 pages | Paperback, $10.99 | Kindle eBook, $3.99

"A story of going against the times and driving oneself to live life to the fullest." – The Midwest Book Review
Set in the 1950s, Gina, the Queen Bee, follows the adventurous life of fictional character Gina Angelo. Never one to shy away from lifes challenges, Gina goes from truck stop waitress to Hollywood, earning the title of "The Toughest Woman in Michigan" along the way.
Undeterred by gender roles and societal rules, Gina pushes the boundaries at every turn. Organizing the "Witches on Wheels" —Detroits first Harley-Davidson motorcycle club is only the start! Ginas unparalleled life is a great read for those baby boomers reminiscent of the "good-old-days" and anyone looking for a rollicking adventure. Find the paperback and Kindle versions of this book at Amazon.com.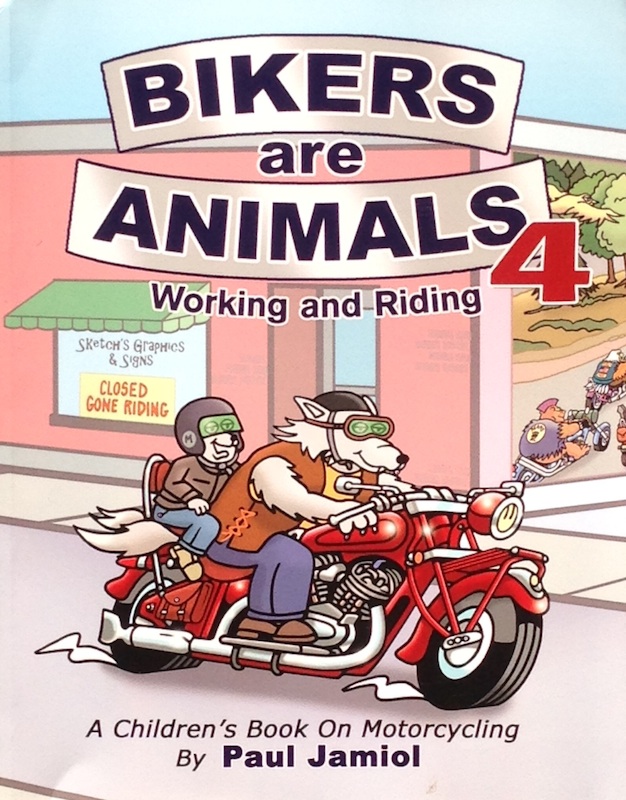 Bikers are Animals 4: Working and Riding
By Paul Jamiol | 38 pages | Paperback, $14.99

Author Paul Jamiol has created another informative and entertaining childrens book about motorcycling with his new "Bikers are Animals 4: Working and Riding." A follow-up to his first three books that introduced parents and children to the fun of motorcycling, book four introduces readers to 16 new animal characters who are the younger family members to the adult characters. Throughout the book, each adult introduces their younger relative to their occupation and then they enjoy a motorcycle ride together.
Jamiols vivid and entertaining illustrations create an exciting world for young readers and families while bringing a positive message along for the ride. The Bikers are Animals series can be purchased through Amazon.com and more information can be found at BikersAreAnimals.com.
Related Articles
Summer Reading: Books To Take On Your Rides
Fun New Motorcycle Books for Adventurer in You
Couples Families, and Motorcycling