The Robson Company has improved its very popular Thumbnail Extension product, reviewed here on WRN. So whats new? The Thumbnail Curve as its now called, is contoured making it even easier for those with shorter fingers to reach the turn signals. It covers the stock button better so when a rider with a short thumb reaches for the turn signal, the Thumbnail Curve extension is right within reach so the rider doesnt have to move his or her hand off the throttle or handgrip.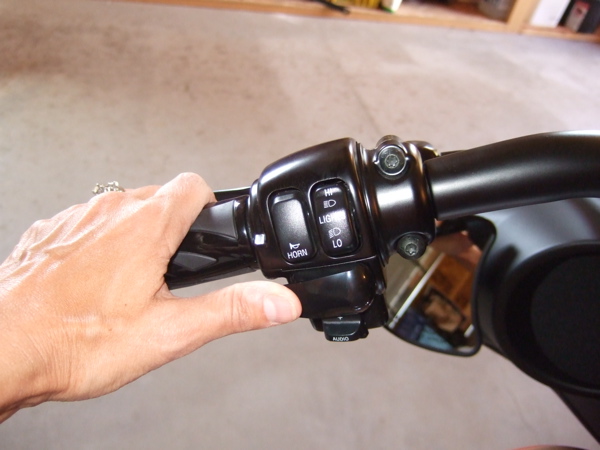 Chris Robson of The Robson Company tell us he listened to his customers feedback when changing the design of the Thumbnail. The added curve, and the elimination of the front rim and arrow give the Thumbnail Extension its new sleek look. WRN readers raved about the original Thumbnail as youll see by reading the comments by clicking on the link above. We think youll like this one even better.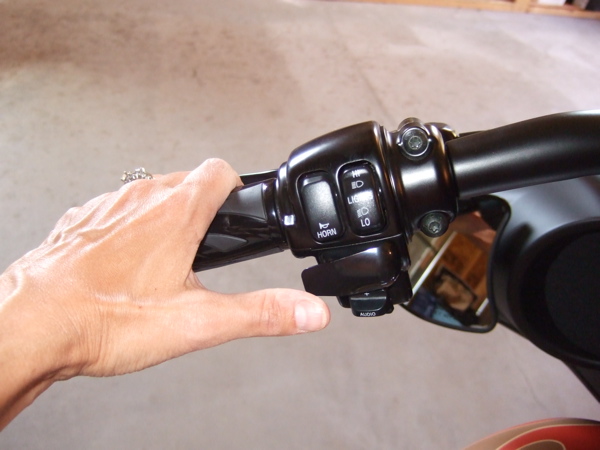 Interested in the original Thumbnail Extension? The Robson Company is offering almost 30 percent off the original design while supplies last. Click here or visit RobsonCo.com for more details.
Another Cool Product
The Robson Company is introducing a new product that adds a little bling for normally black Harley-Davidson fairings. Cateyes is the name for a trim cover created for Harley-Davidson Batwing fairing accessory buttons. Cateyes are designed with a prism finish on a flat surface to reduce glare like what chrome would do.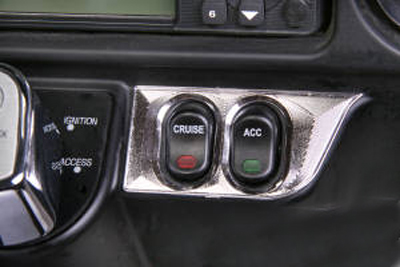 The package includes left and right "Cateyes," two plugs for empty switch locations (shown on the left side of the photo), an alcohol cleaning pad, and mounting instructions. Visit RobsonCo.com for more information.
Related Articles:
REVIEW: Thumbnail Extension for Small Hands
Product News: Innovative Gadgets For Your Bike