This Saturday, May 7th, women riders in over 120 countries will rev up for the 16th annual International Female Ride Day (IFRD), celebrating the presence and growth of women in motorsports—all across the globe.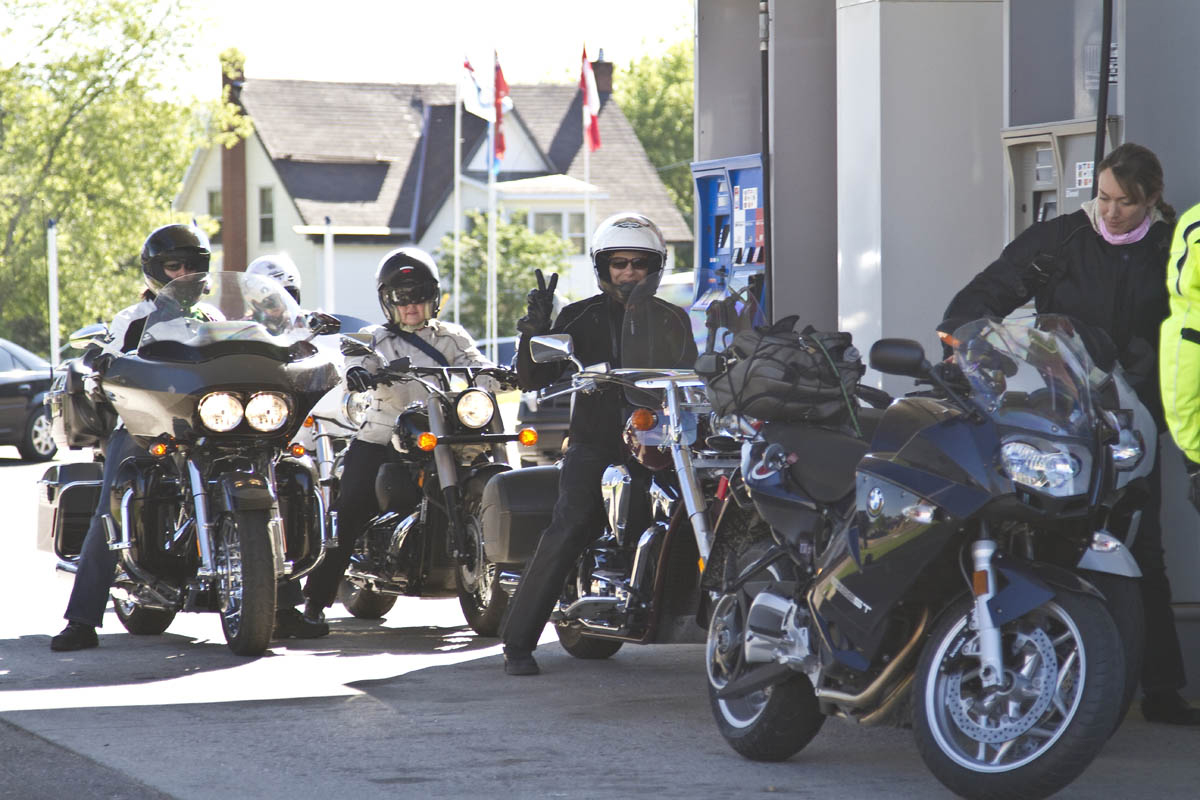 For the last 16 years, IFRD has shone a spotlight on women riders, widely considered the fastest growing and critically important market segment for the 2-wheeled sport. Although over the last decade female ridership in the U.S. has just about doubled, women still represent only 19% percent of all motorcycle owners according to the latest MIC survey. IFRD's founder believes the awareness and momentum generated by the annual event is still necessary to continue advancing the future of motorcycling for women.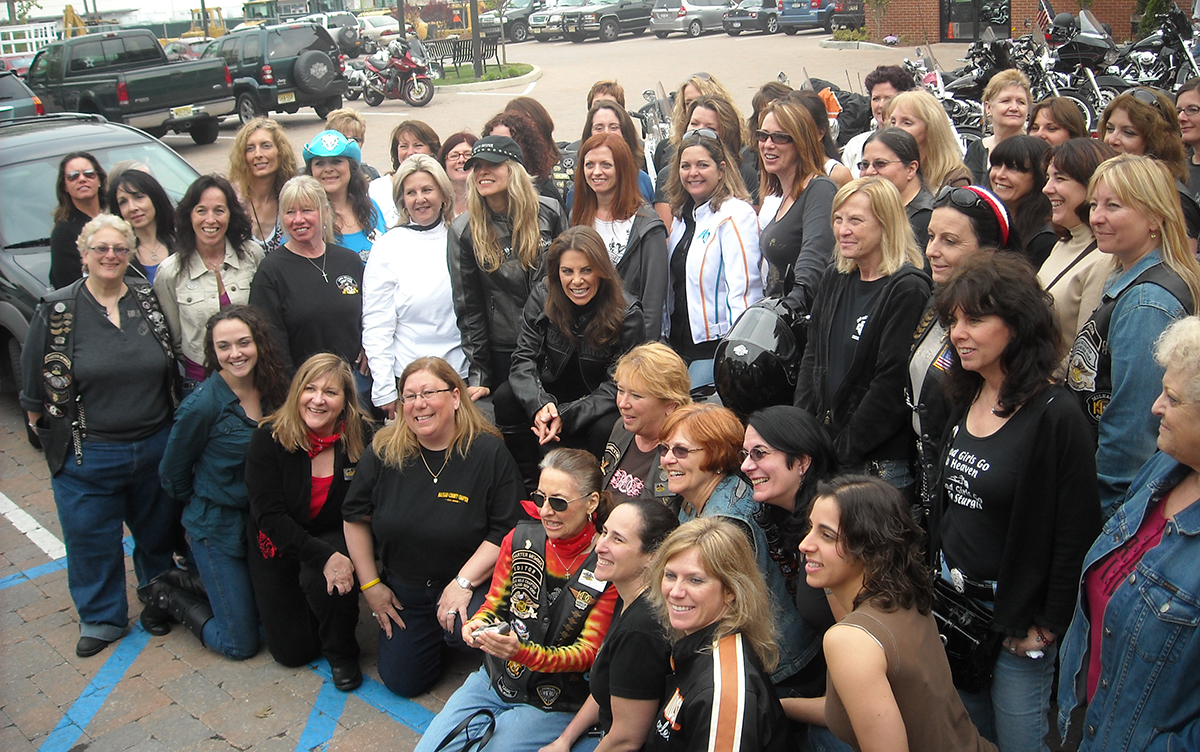 ​​This year marks the third consecutive year that Can-Am will be an official supporter and partner of IFRD, and the brand's biggest push yet. The IFRD partnership is synonymous with Can-Am's acclaimed Women of On-Road program, which addresses barriers-to-entry for female riders through rider education and mentorship. That program has been incredibly successful, resulting in nearly 38 percent of Can-Am owners being female, significantly outpacing the industry average of 22 percent.
WomenRidersNow.com (WRN) shares the goals of Can-Am and IFRD, which include:
"The open road should be open for all. Period." said Martin Ethier, Director, Global Marketing at Can-Am On-Road. "International Female Ride Day is a celebration of that, and we're proud to be a corporate partner. This year, we are truly globalizing our involvement and we can't wait to watch so many incredible female riders come together to celebrate their shared passion of riding."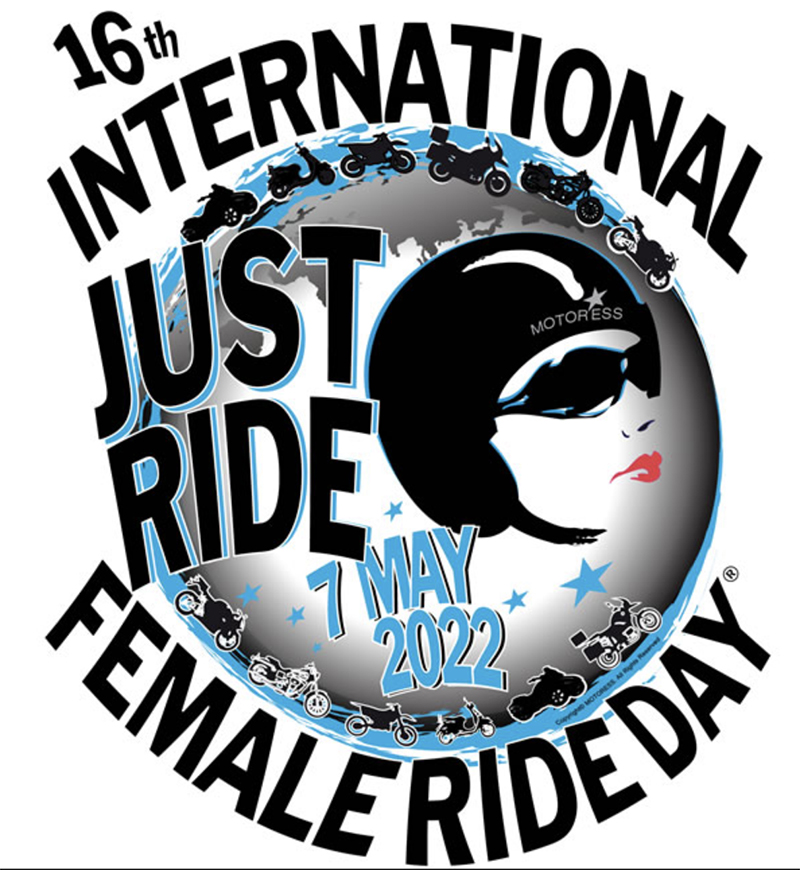 While we are out there celebrating with our wind sisters, we also want to remind everyone that May is Motorcycle Safety Awareness Month. Or, as we like to call it, Motorcycle Awareness and You. The Motorcycle Safety Foundation (MSF) encourages us all to spread the safety message to "See Motorcycles" as traffic returns to pre-pandemic levels. While families plan summer road trips, interest in motorcycling is growing, and riders are dusting the cobwebs off their bikes as they head out to their first-of-the-season-rides.

The MSF reminds us to look out for one another, whether we are a car or truck driver, motorcycle or scooter rider, bicyclist, or pedestrian. We hope you will join us in spreading the word to #SeeMotorcycles.
Here are some tips to share:
5 Safety Tips for Drivers
• Take an extra moment to look for motorcycles.
• Predict a motorcycle is closer than it looks.
• Keep a safe distance.
• Understand lane shifting.
•See the PERSON under the helmet.
5 Safety Tips for Motorcyclists•
• Be visible.
• But pretend you are invisible.
• Gear up for every ride.
• Use good street strategies.
• Before you ride, check over your bike.
Check out WRN's Riding Right section for articles about riding techniques and safety.
This Saturday, rain or shine, haul your bike out of the garage, fire it up, and celebrate being a woman rider! WRN will be getting out there and we'd love to know what you are doing to commemorate women motorcyclist's special day. We encourage you to tag us with #WomenRidersNow and #IFRD2022 in your social posts. We're looking forward to reposting all of your great IFRD moments. Ride safe!