Master Lock, a leading manufacturer of padlocks, with more than 80 years of experience in the industry, offers a variety of innovative products to help keep your motorcycle safe and secure.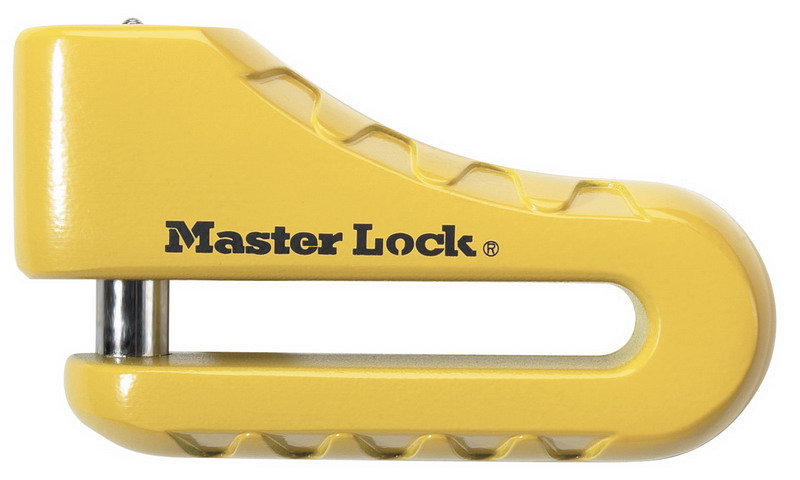 From cuff locks to disc brake locks to u-locks and chains, there are many options to choose from. Master Lock also has products that can be used to secure your ATVs, snowmobiles and watercraft.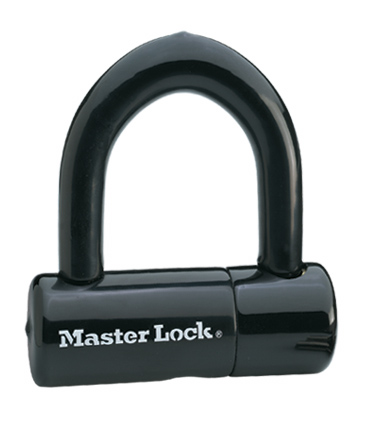 Whether close to home, on a trip, or at a rally, having your bike stolen can be extremely costly and inconvenient. With an increase in thefts each year, it makes sense to take extra precautions when securing your motorcycle.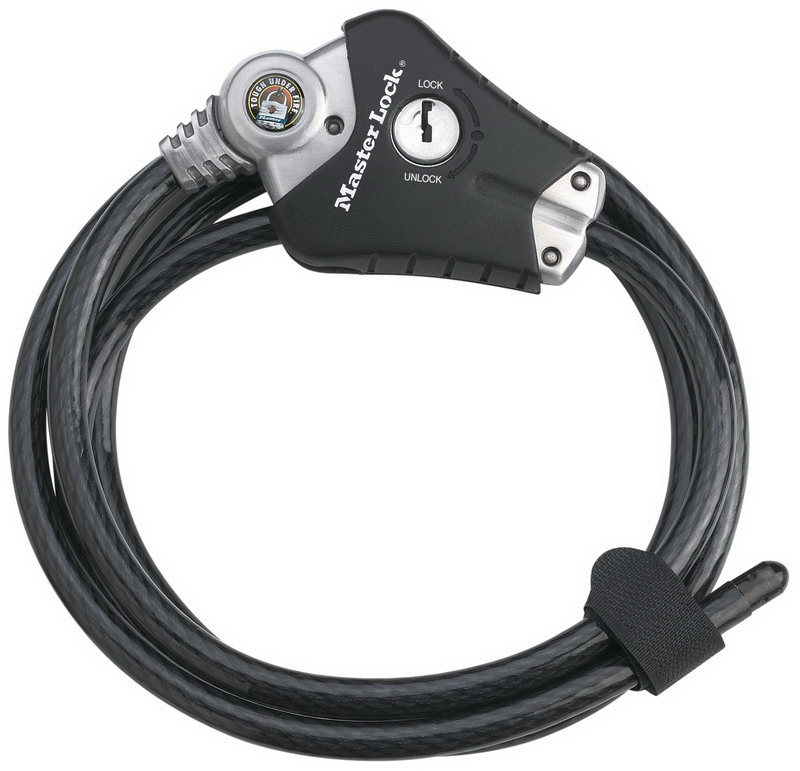 All Master Lock products are covered by a limited lifetime product warranty (see Web site for details). For more information, or to place an order visit masterlock.com.