Portland, Oregon is home to one of the first big motorcycle events to take place since the COVID-19 pandemic hit. Women Riders Now (WRN) was on the scene at the 2021 One Moto Show held at Portland's Zidell Barge building. While the event format was adjusted from past One Moto Shows to account for added safety precautions, it felt great to get back out there and see our long-lost motorcycle compatriots.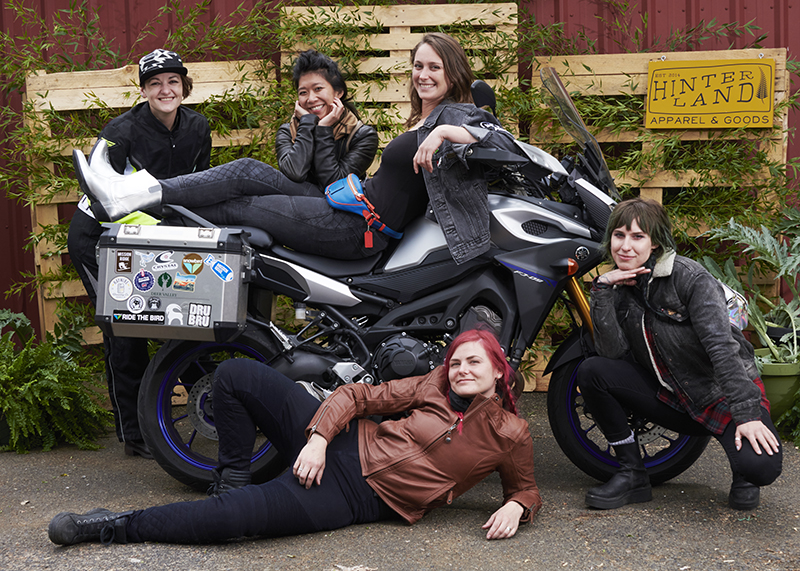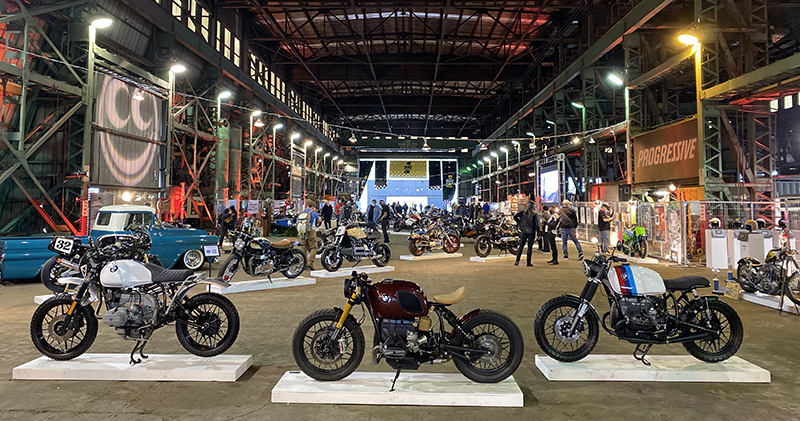 This year's event was especially exciting for us at WRN as we joined forces with the One Moto team to create a handful of women-focused activations throughout the event. Leading up to the show we hosted a "Meet the Builder" IGTV Live series, where we interviewed the One Show women builders. We were honored to learn a little more about these trailblazing women, their back stories, and their builds. If you missed these interviews, you can still watch the recordings on the @womenridersnow Instagram IGTV section.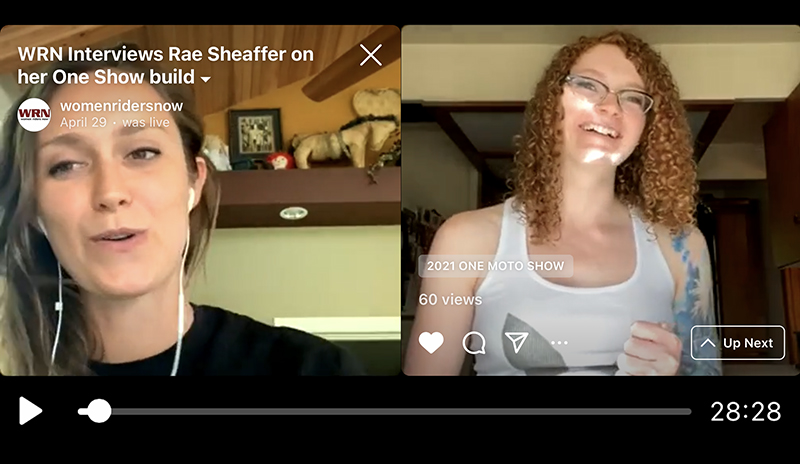 WRN was proud to host a Women Builders' Happy Hour on the first evening of the show to allow an opportunity for the women builders to connect and for others to get to know some of the show's top builders.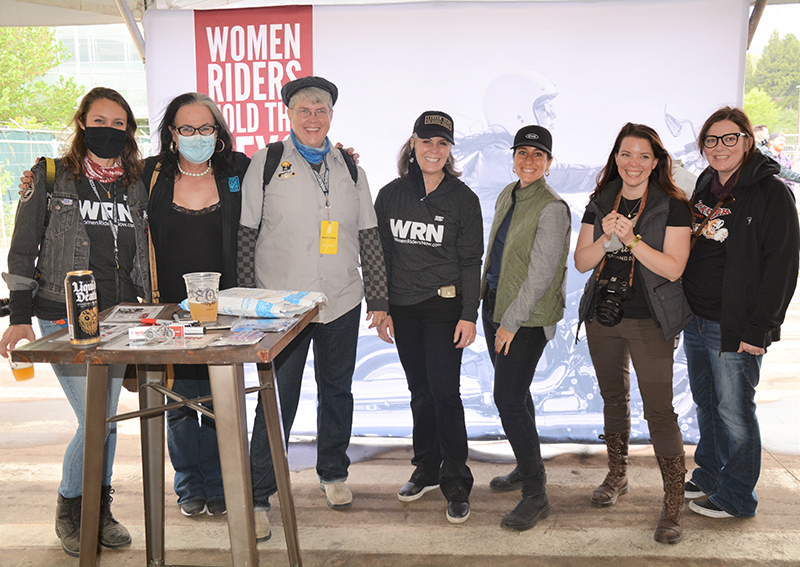 Saturday morning, WRN joined forces with a number of local women's riding groups for International Female Ride Day! With more than 30 women in attendance, we co-led three different routes in collaboration with the Torque Wenches, the Litas PDX, the Hammerheads, Any Oregon Sunday, and Engines for Change. Two of these routes included a stopover at Hinterland Empire, a woman-owned moto-centric coffee shop in Northeast Portland, for some professional photos taken by the renowned moto photographer Jessie Gentry.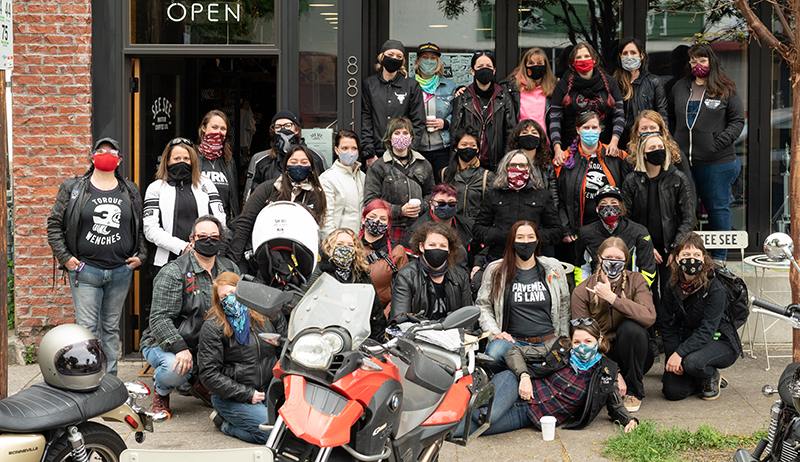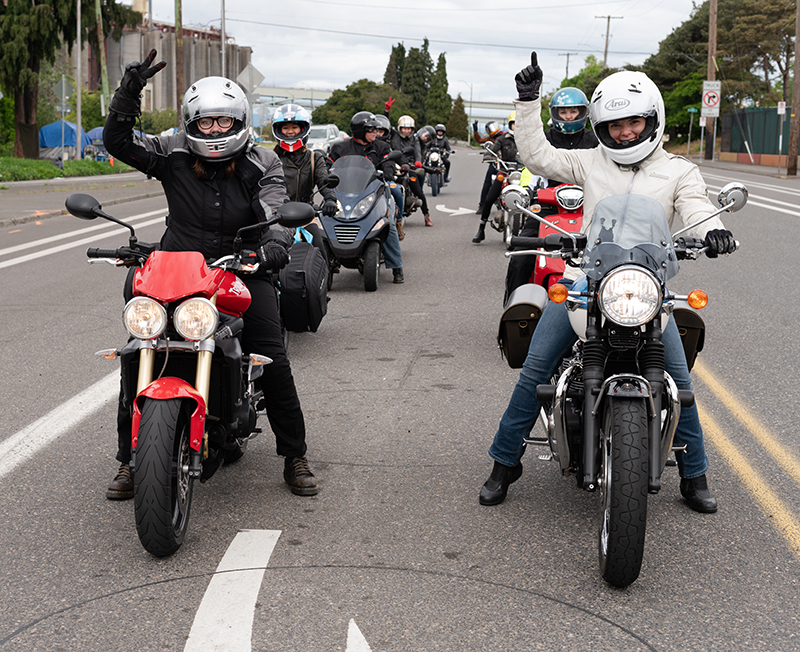 Finally, on Sunday we presented the winner of the 2021 One Show Woman Builder Award. Throughout the weekend, One Show attendees were able to vote for their favorite custom motorcycle by a female builder. At Sunday's award ceremony, we were proud to present the award to Rae Sheaffer for her 1979 Yamaha XS650. Rae grew up around "Kustom Kulture," the custom car and motorcycle culture of the 1950s, '60s, and '70s. Rae's dad always worked on car and motorcycle projects, and as she grew older, she took up the mantle and learned from her father, with a particular focus on paint jobs. This XS is her first build, and it has proven to be a great start to her building career.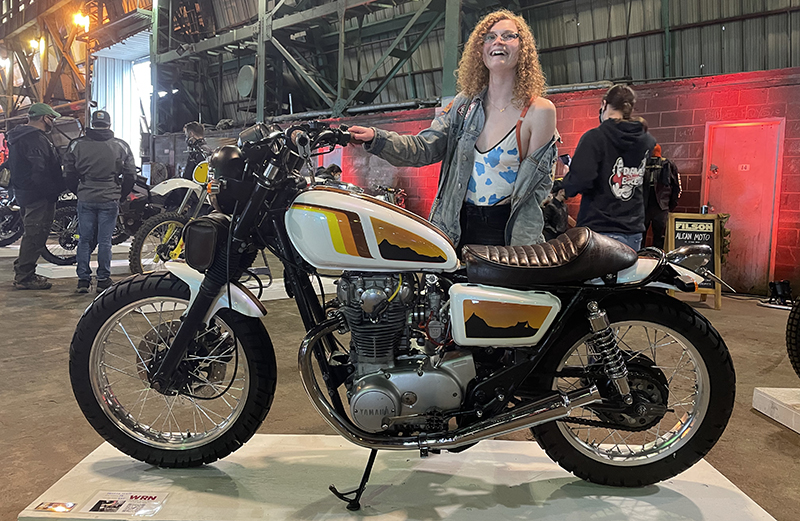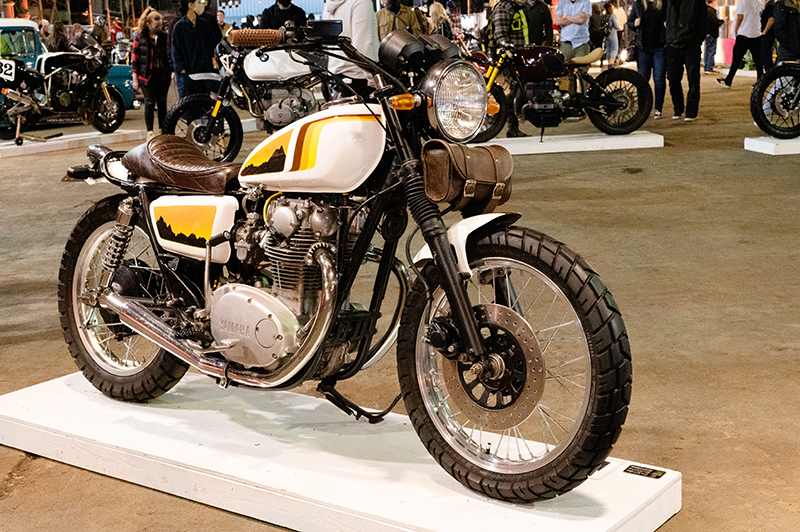 Despite the continued uncertainty of the pandemic, this year's One Show went off without a hitch. We were honored to help highlight the many women involved in these shows, and we are already reminiscing about the great time had by all.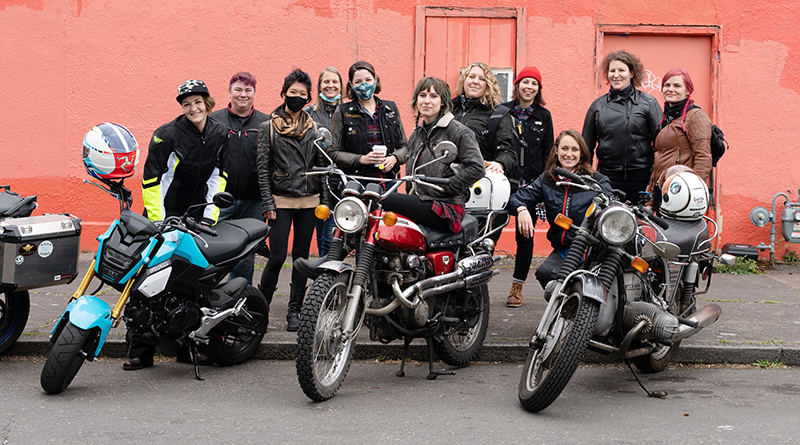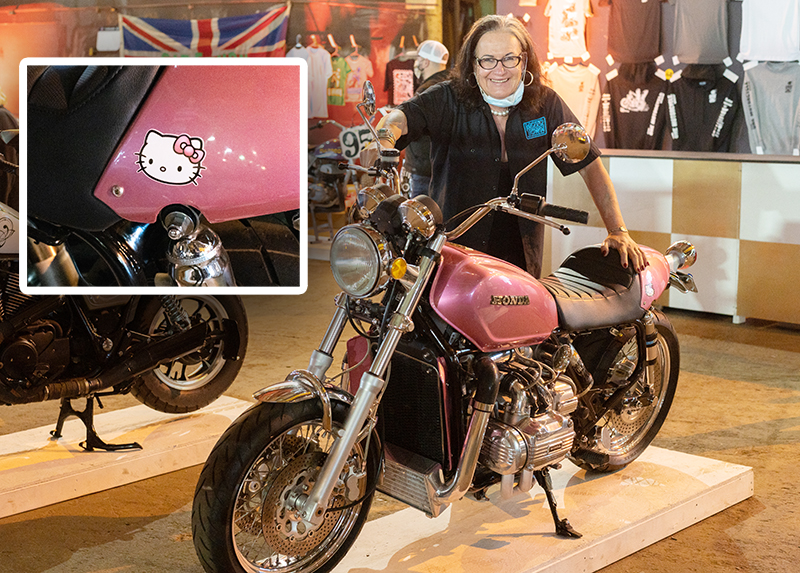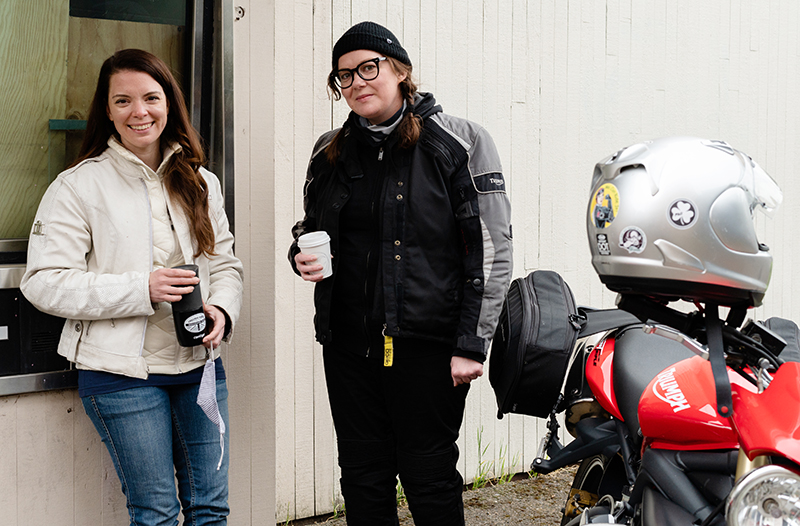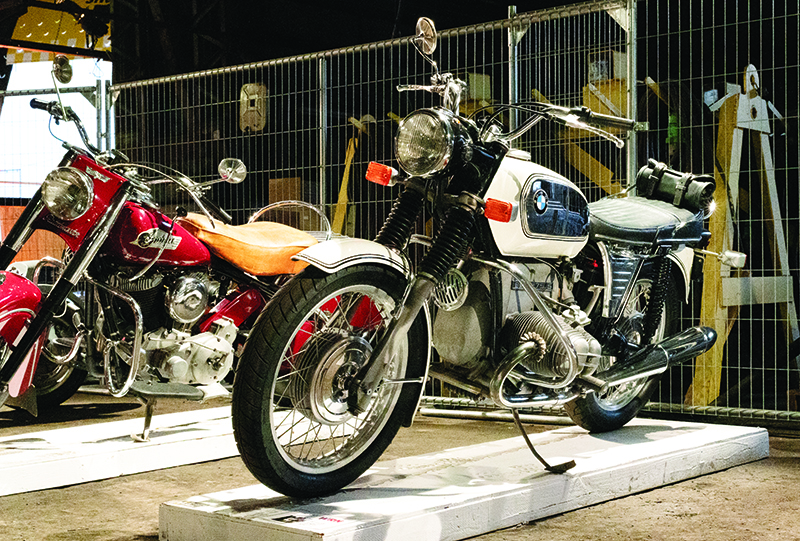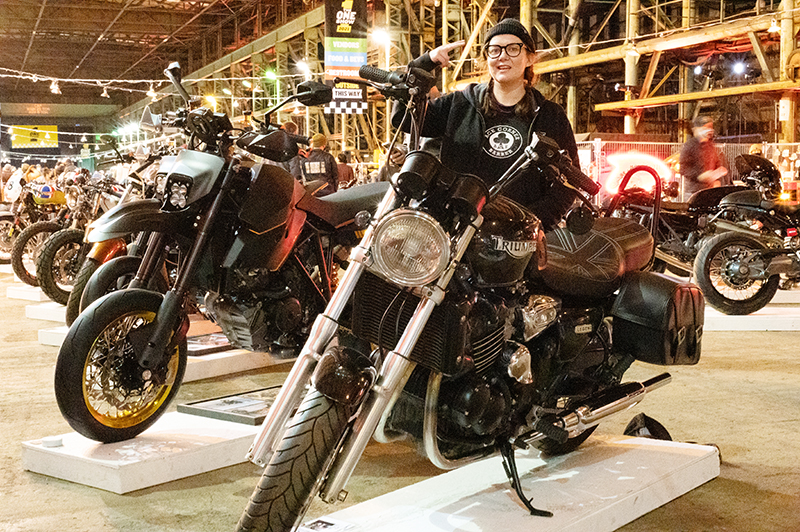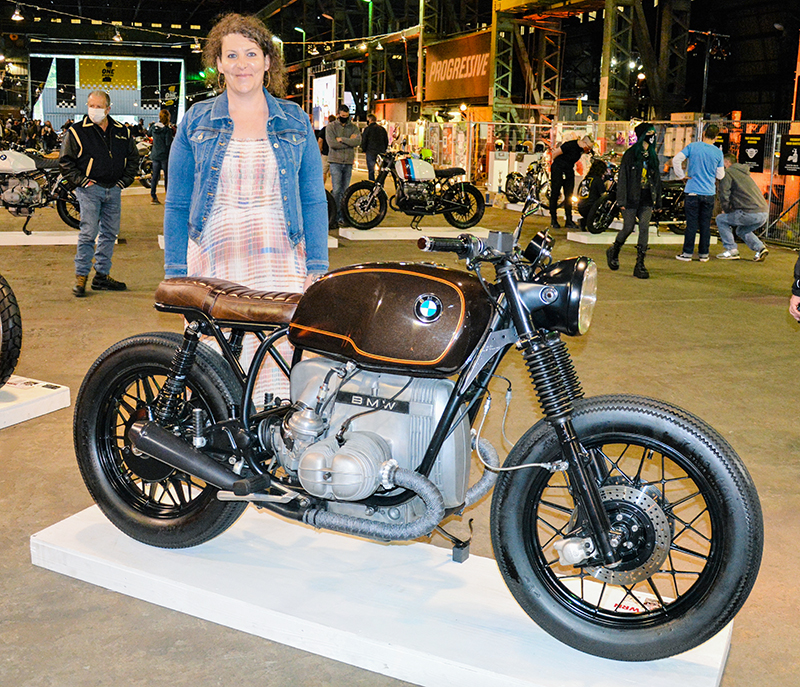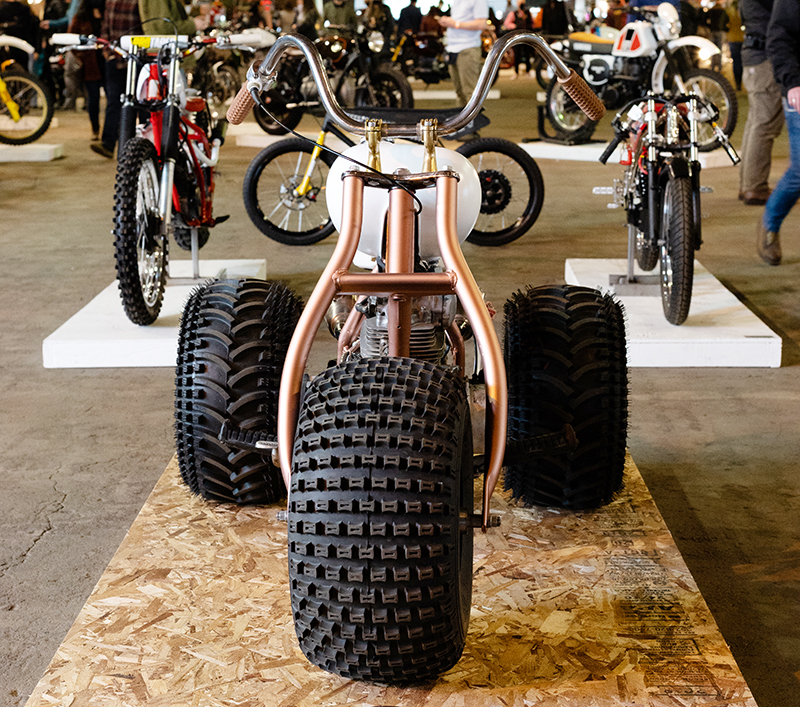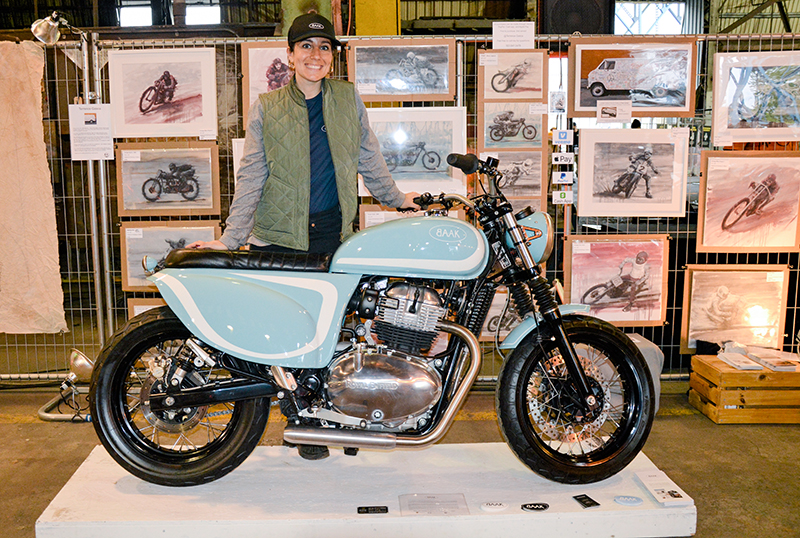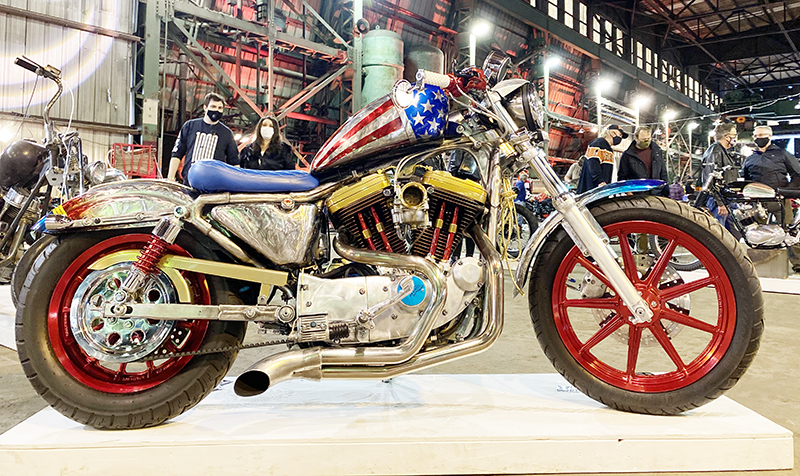 ---
Related Articles
The MotoLady and Her Women's Motorcycle Show
Meet Some of the Top Women Motorcycle Builders Right Now