When we hear the phrase "small motorcycle" a couple of ideas come to mind: a physically small motorcycle or a full-sized motorcycle with a small engine. Kymco offers two single-cylinder motorcycles, the Spade and the K-Pipe, to match each of those "small motorcycle" profiles to suit a variety of riders' tastes.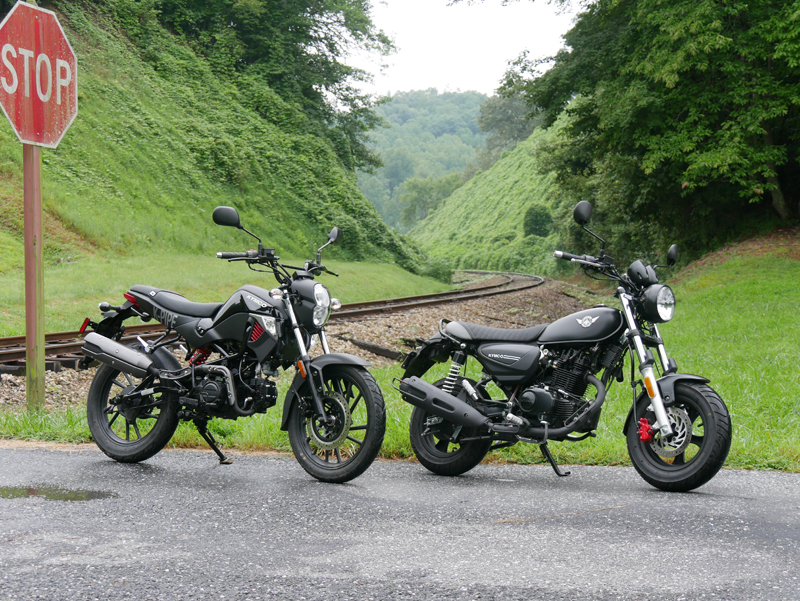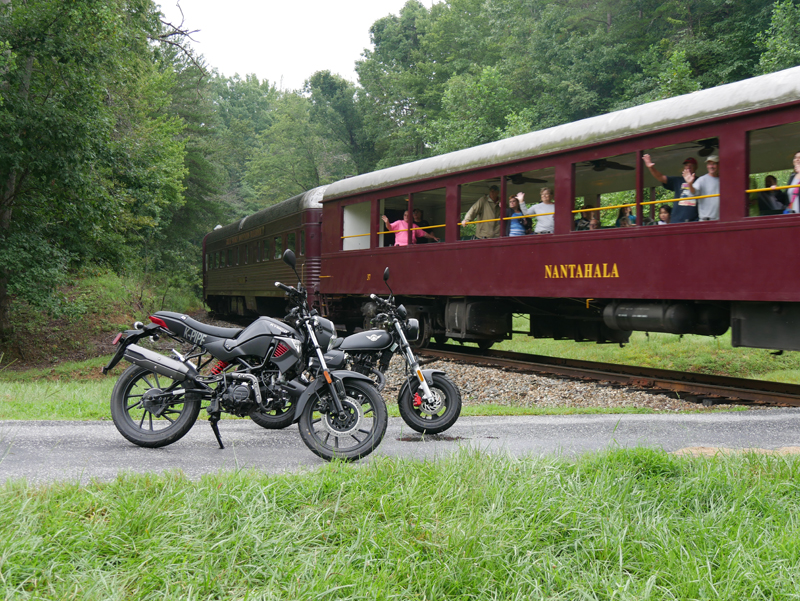 The Spade's small-ish stance reminds me of two other small-statured motorcycles: the Honda Grom and the Kawasaki Z125 Pro. Many motorcycle training programs use these inexpensive 125cc bikes to train new riders. Interestingly though, a Z125 Pro is offered as an option for students at the range where I teach new rider classes, but I have yet to see a woman choose it over the Honda Rebel or the Suzuki TU250s also available. The Z125 Pro's sporty, aggressive look intimidates new riders, and its 31.7-inch seat height is simply too high for women of average height.
The Spade
After test riding the Spade, I'm convinced it would make an excellent training bike, both at the range, and as
one's first motorcycle
to practice what was learned. The low 28.1-inch seat height and super-slim profile offers riders an easy reach to the ground. The wide handlebars, small wheels, and light weight (262 pounds) make it super-simple to maneuver, not to mention how easy it is for RiderCoaches to push them around. And the $2,999 price tag is about as low as they come.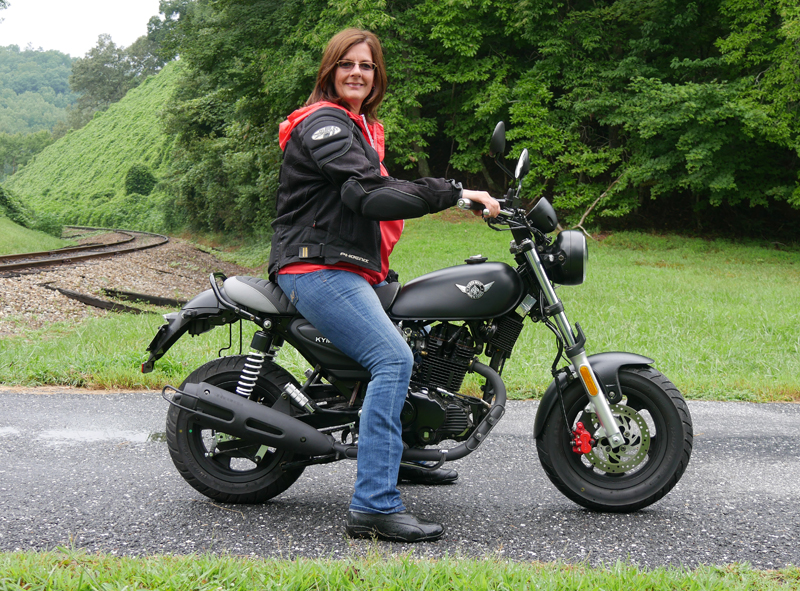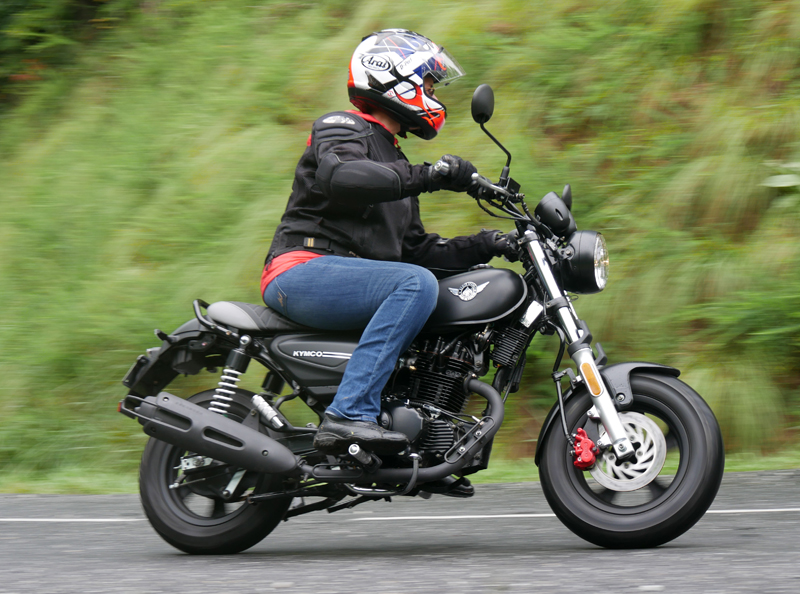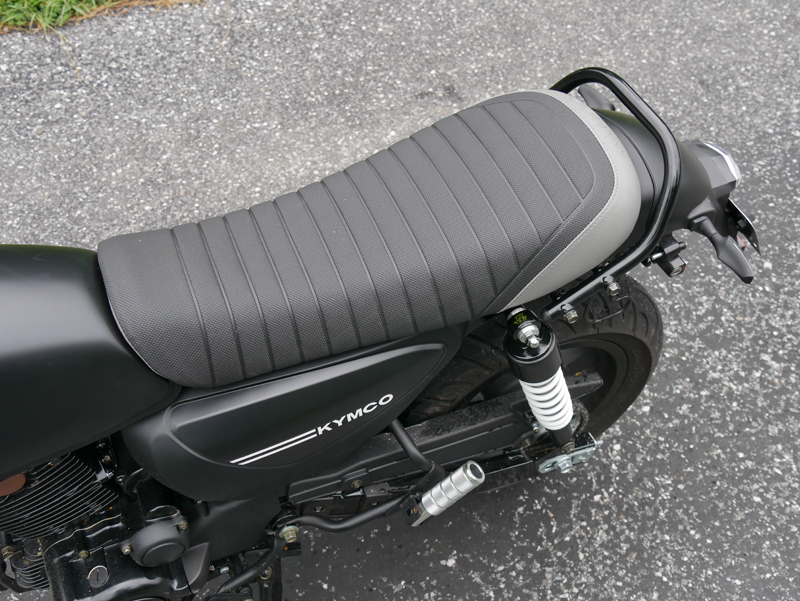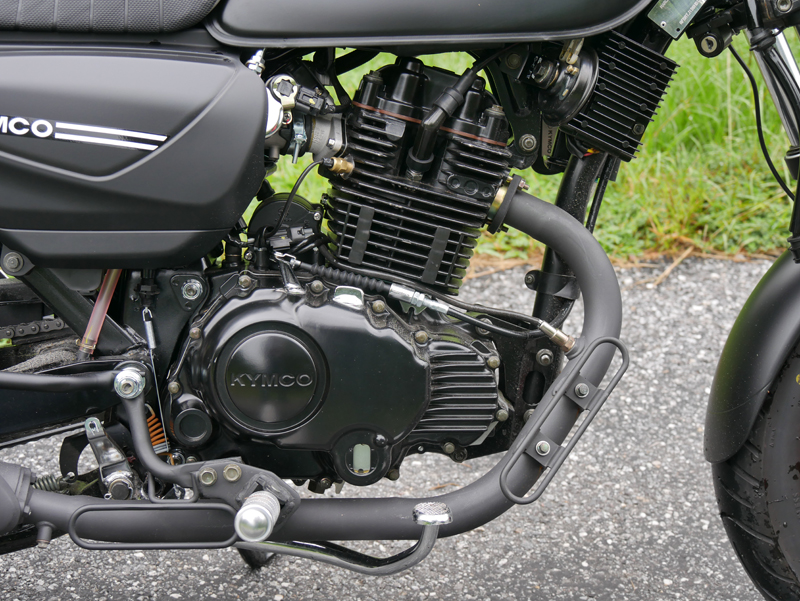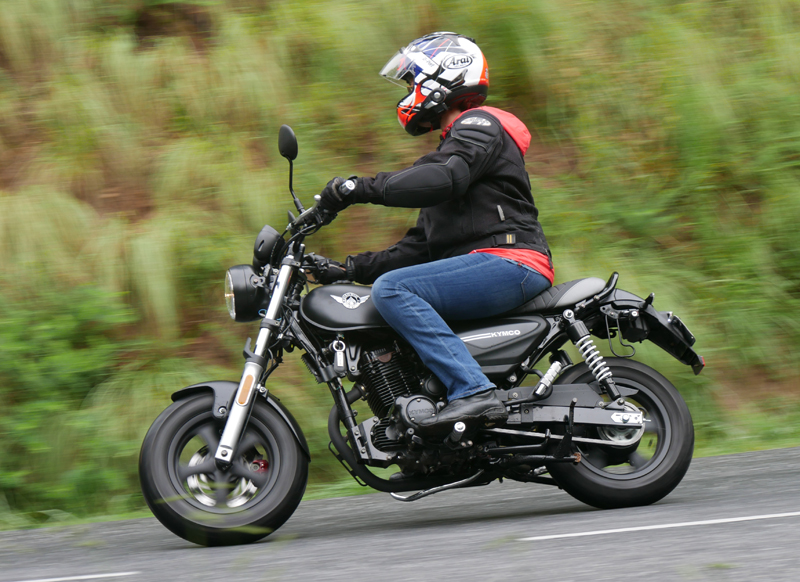 Mary and I had a ball riding the Kymcos up and down the twisty Smoky Mountain roads. We were halfway to one of our
east coast epic motorcycle rides
, the Tail of the Dragon when the sky opened up and dumped on us, so we reluctantly turned our skin-soaked selves around and headed back. We were both amused at how the riders on big old Harleys were pulled over to let the rain pass as we zipped by on our little Kymcos.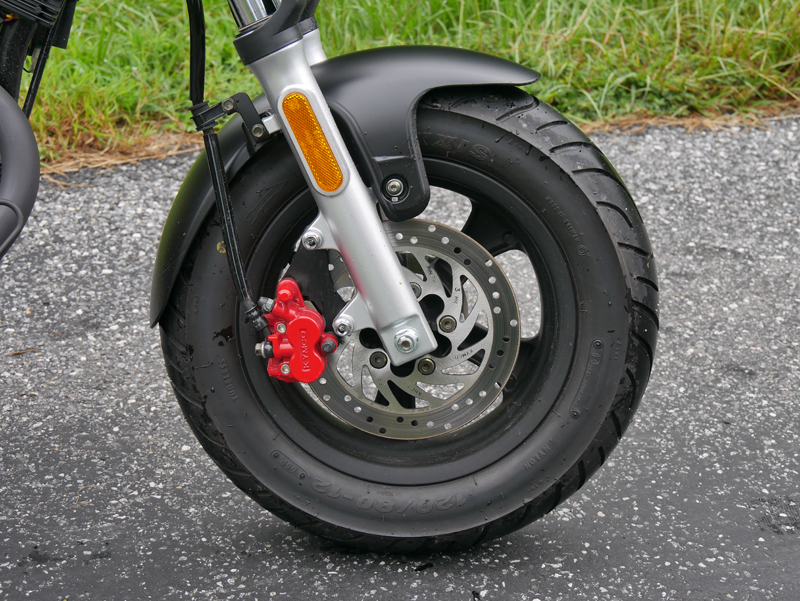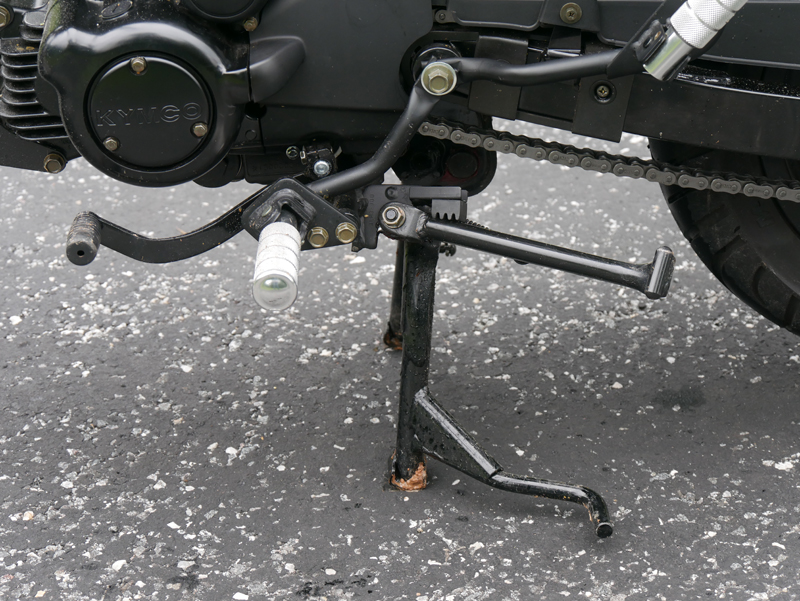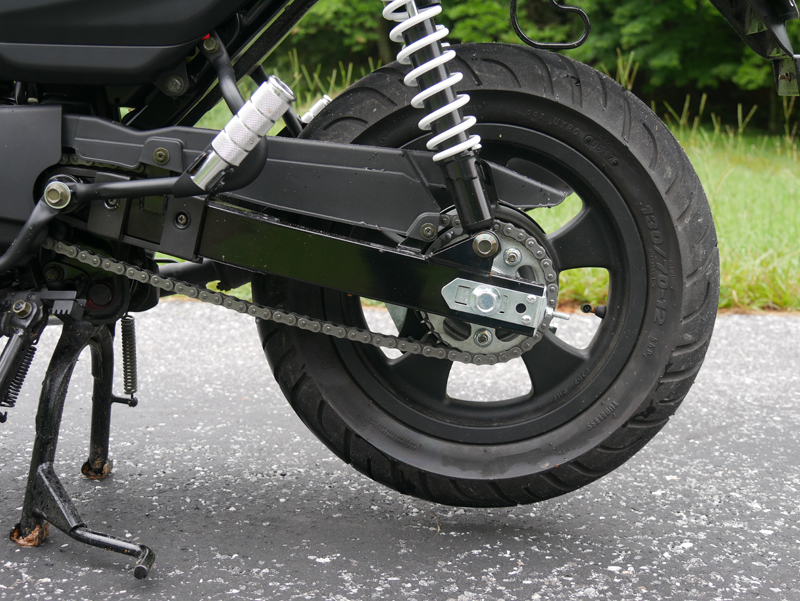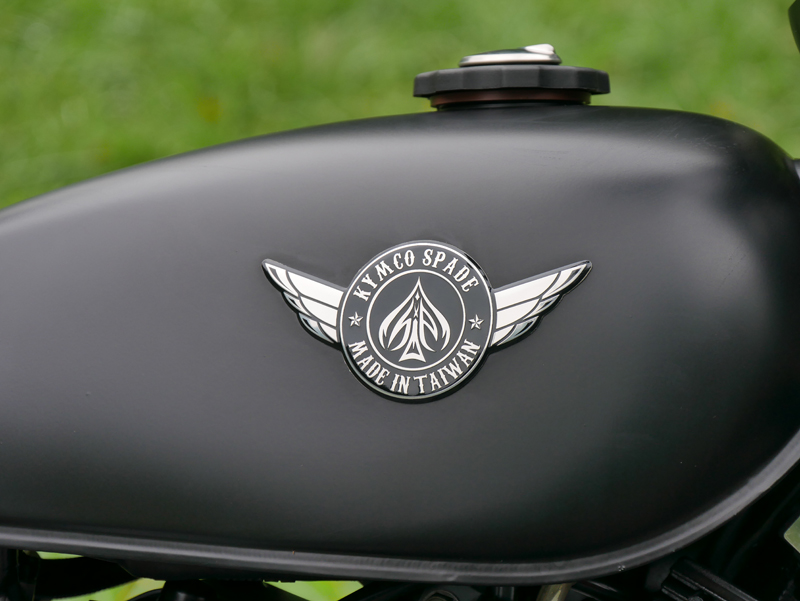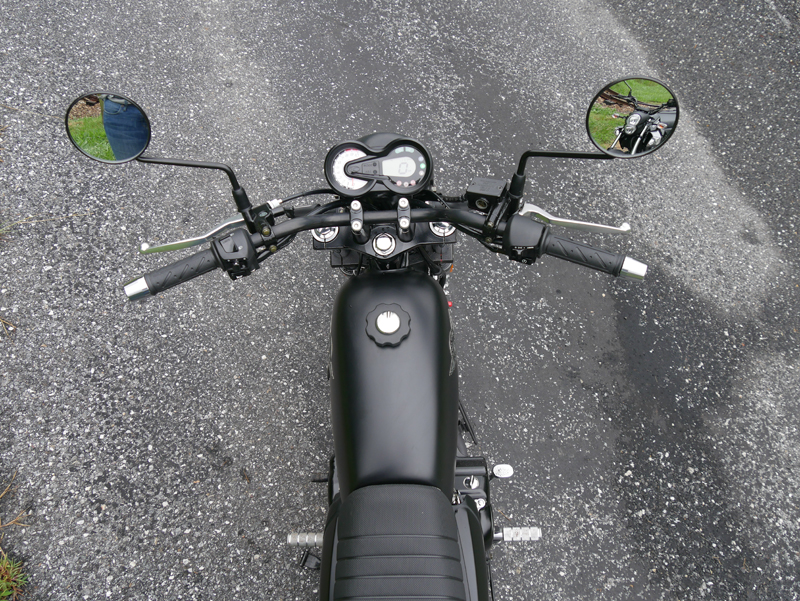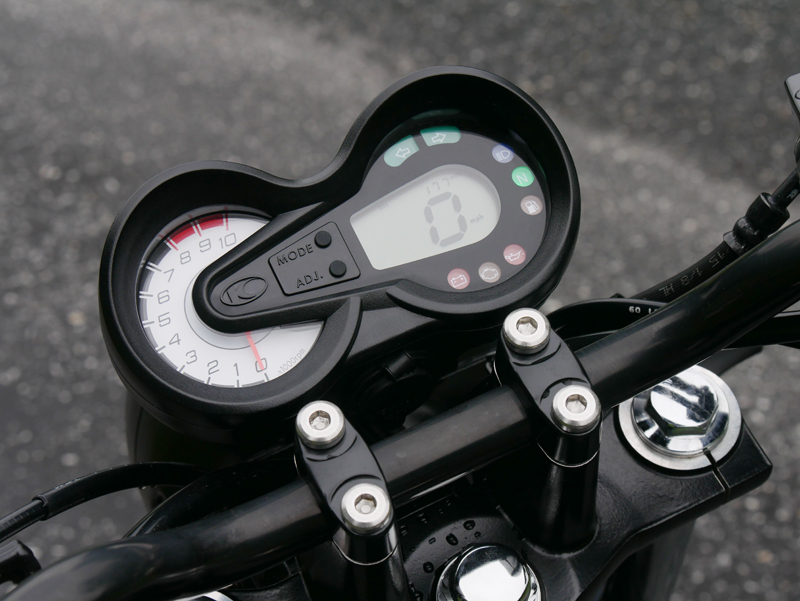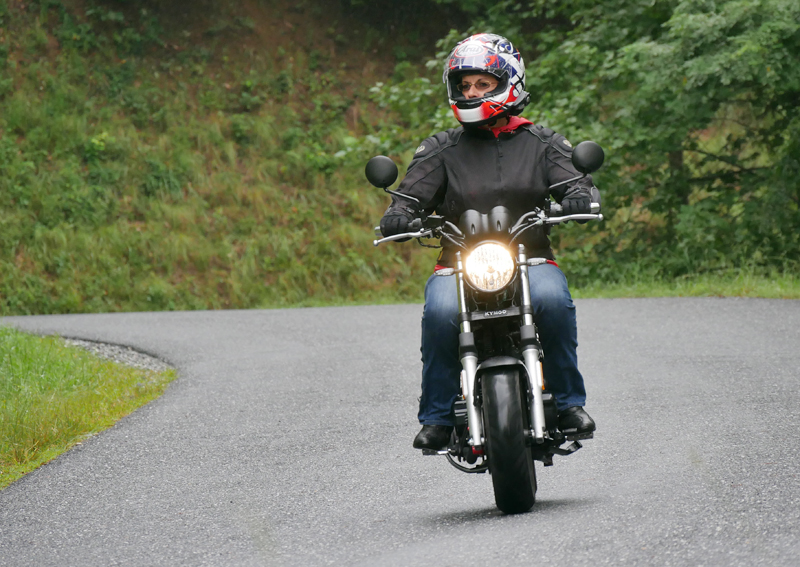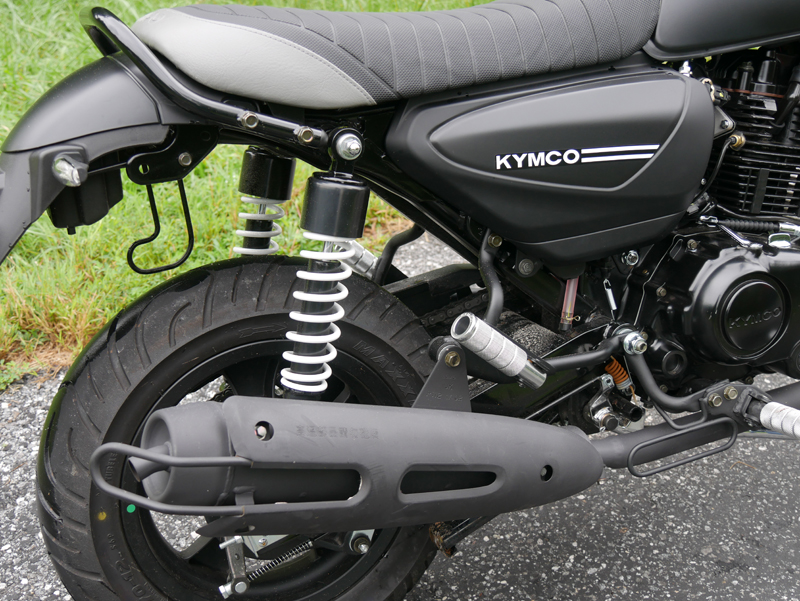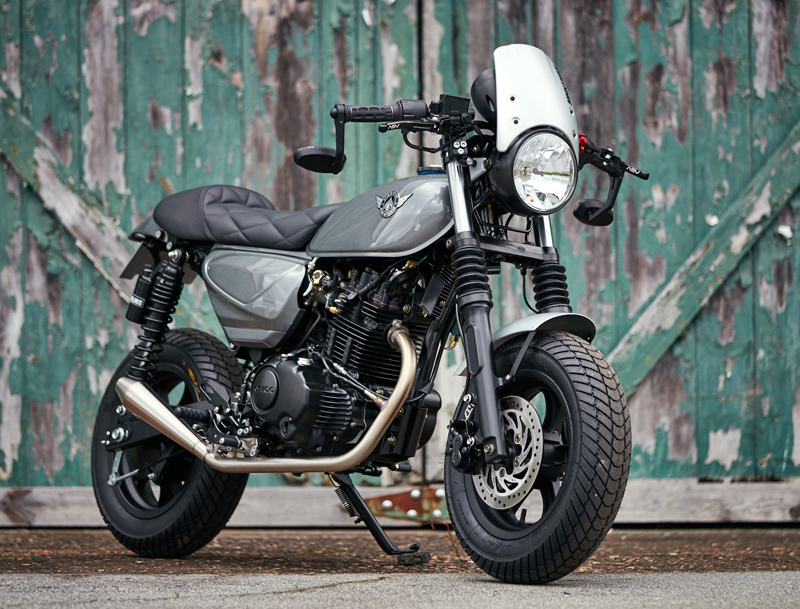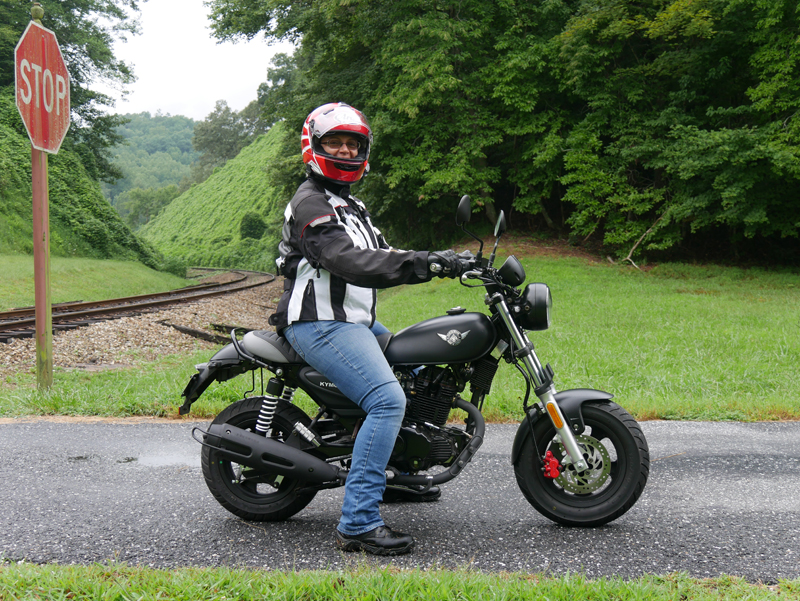 K-Pipe
The 4 speed SOHC 4-stroke semi-automatic K-Pipe is Mary's favorite of the two Kymcos. She feels more comfortable and in control on this bike, because its larger wheels offer an experience that's more similar to what she's used to riding.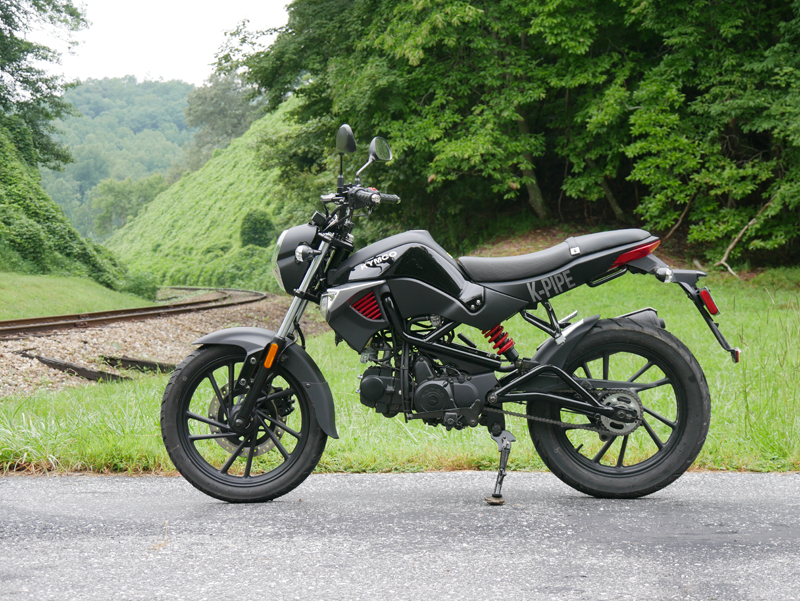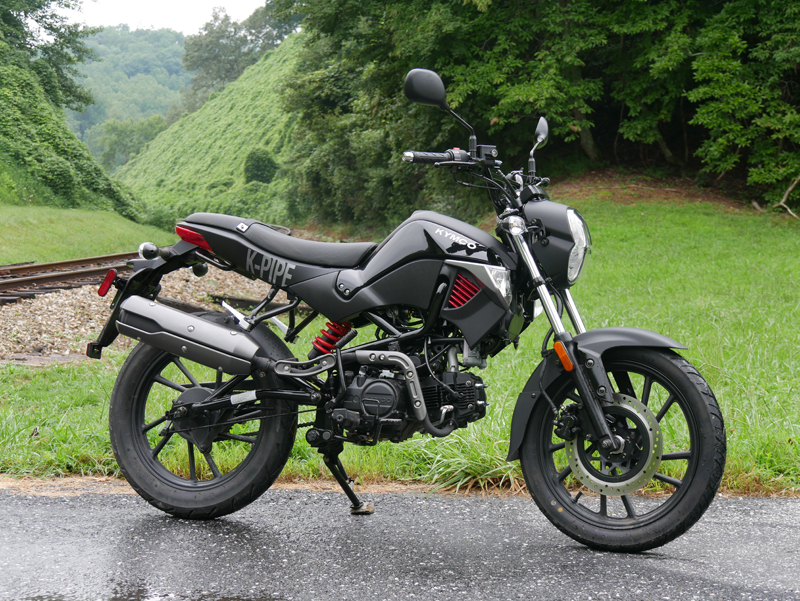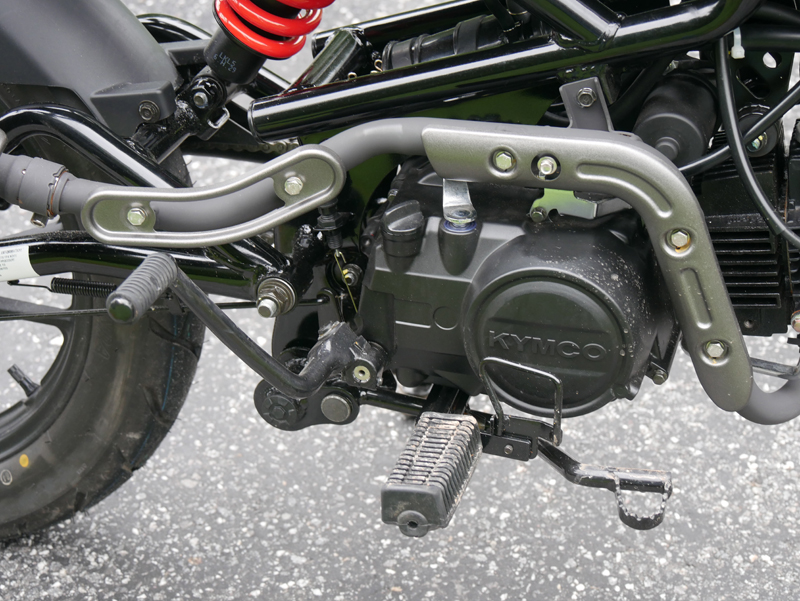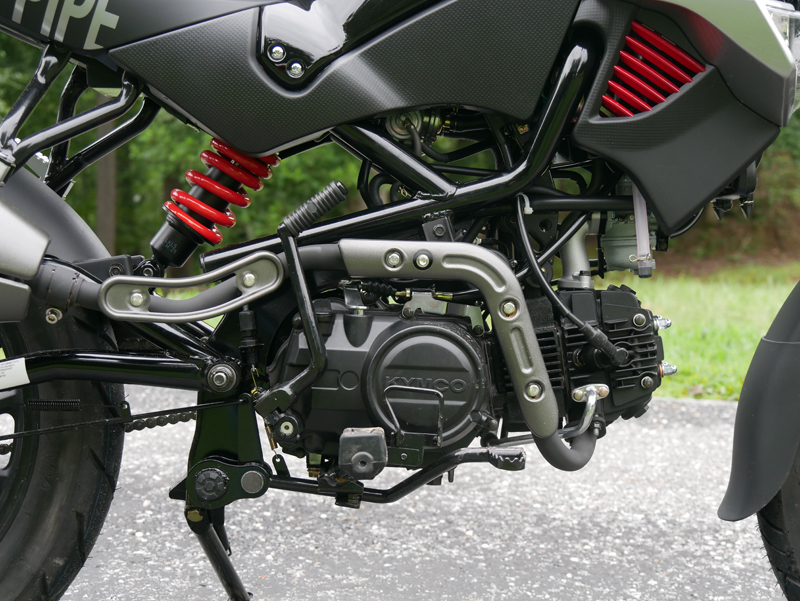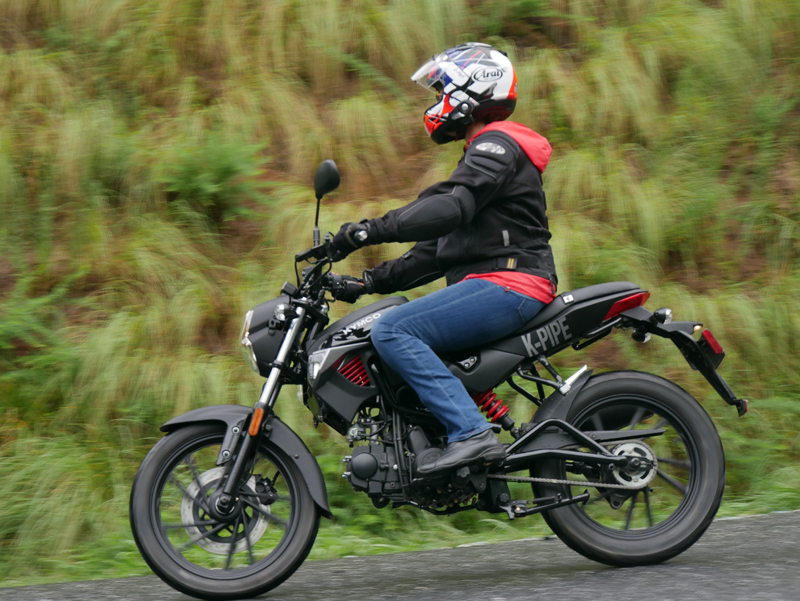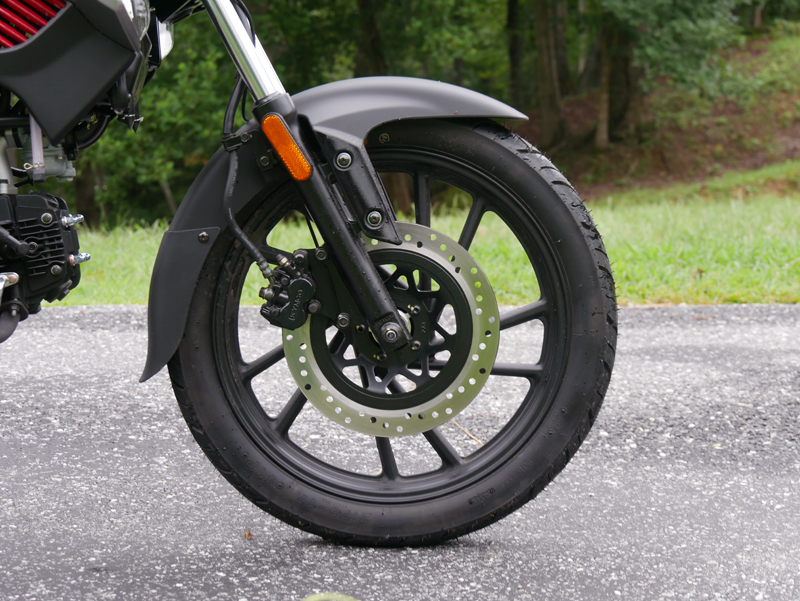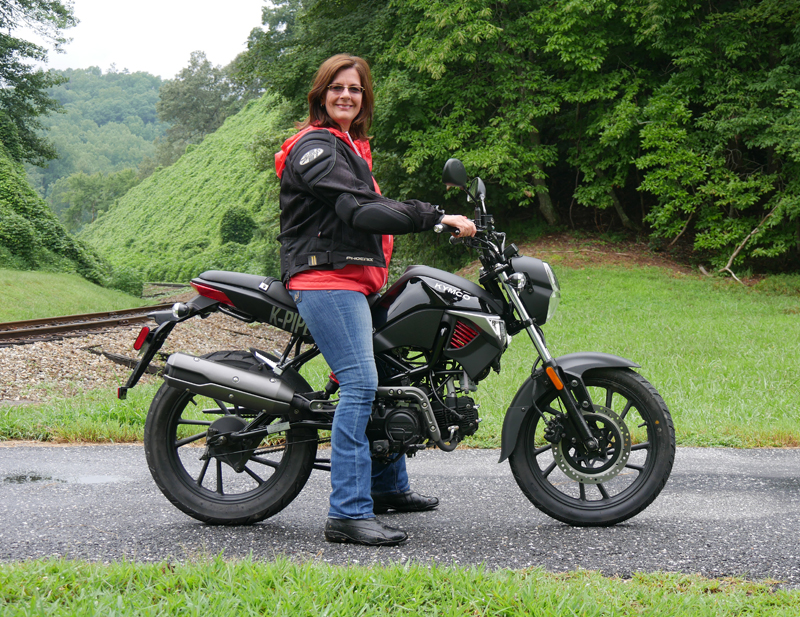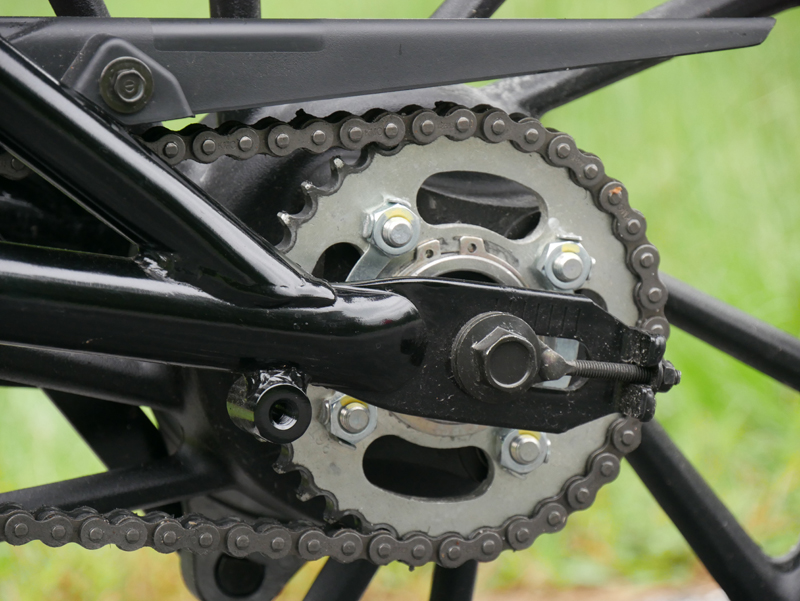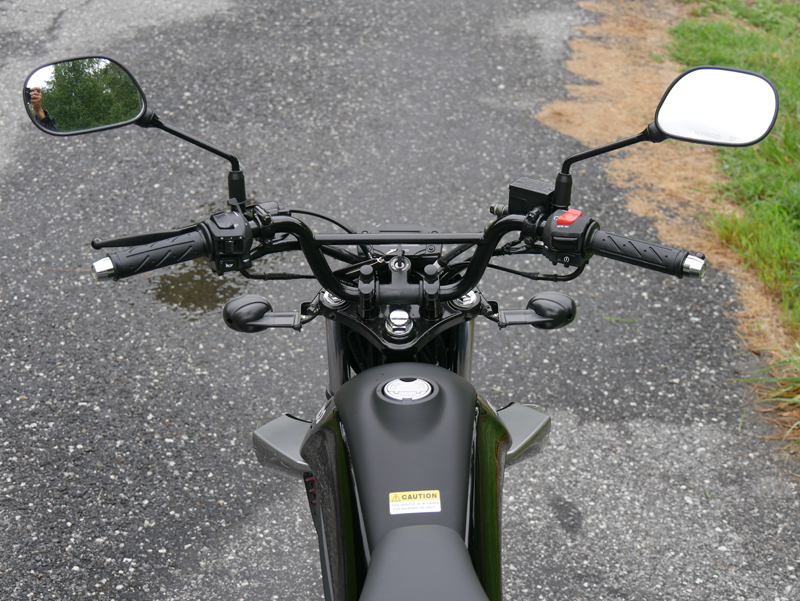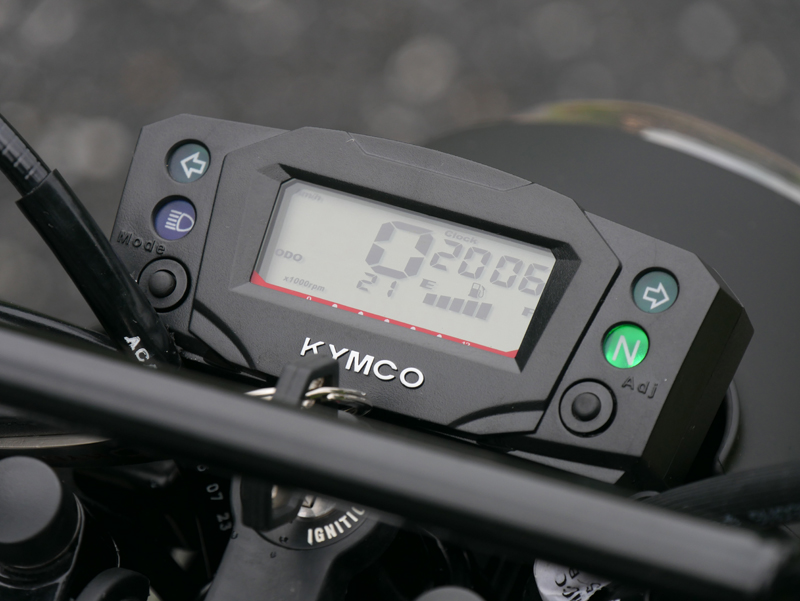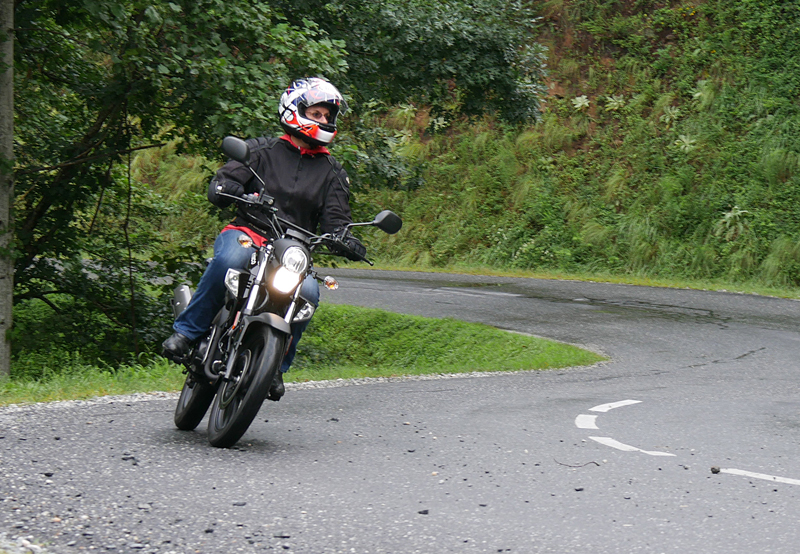 The K-Pipe is an ideal motorcycle for a beginning rider who has trouble mastering the friction zone. Experienced riders will love the K-Pipe if they do a lot of stop-and-go commuting. The Spade is good for those looking for an inexpensive first bike, or for those who want to get into the mini-moto craze. Either way, Kymco proves that you don't have to spend a lot of money to get on two wheels.
Specs At A Glance: Kymco K-Pipe 125
Engine Size: 124cc
Seat Height: 31 inches
Weight: 264 pounds
Fuel Capacity: 1.2 gallons
Colors: Red, Pearl White, Black
MSRP: $1,999
Specs At A Glance: Kymco Spade 150
Engine Size: 149.4cc
Seat Height: 28.1 inches
Weight: 266.2 pounds
Fuel Capacity: 1.6 gallons
Colors: White, brown, matte black, blue
MSRP: $2,999
Related articles