These items are a bit diverse, but combined they keep you stylish as well as stimulated from the neck up.
A new open-face helmet

Scorpion Exo has an all-new open-face helmet with a polycarbonate half shell that offers protection from the setting suns glare. The EXO-100 is available in a range of colors to appeal to a wide variety of riders.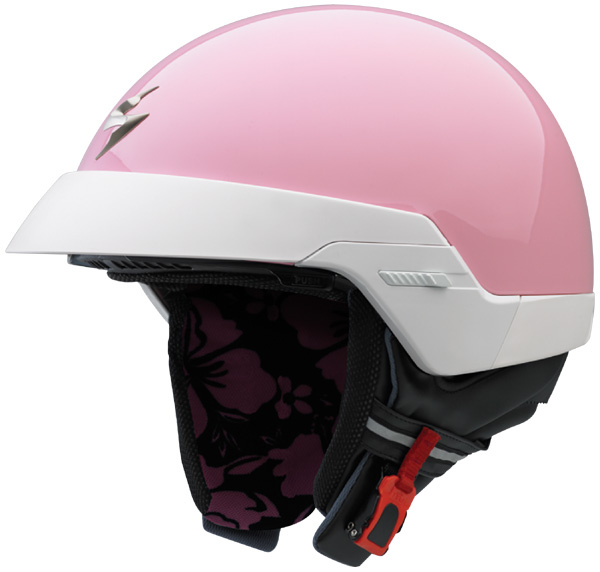 Scorpion Exo has included its internal SpeedView retractable sun-visor that can be raised or lowered as needed with the push of a button. External removable visors are also included with every EXO-100 and are available in multiple colors. The helmet allows for easy installation of various types of communication systems and features a removable ear skirt for comfort in varying temperatures.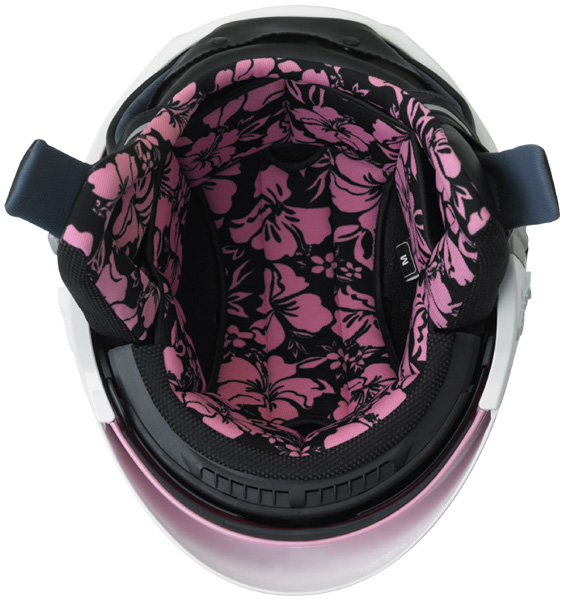 A removable, washable moisture-wicking and breathable helmet liner and cheek pads are included to keep the wearer dry in warm weather and warm in cool weather.
DOT Certified and street legal in every state, the EXO-100 is priced at $109.95 and comes in sizes XS, S, M, L, XL, 2X and 3X. Colors are black, matte black, white, pink, blue, silver, red, yellow, and wine. Check out ScorpionUSA.com for more details.
A new board game for motorcycle enthusiasts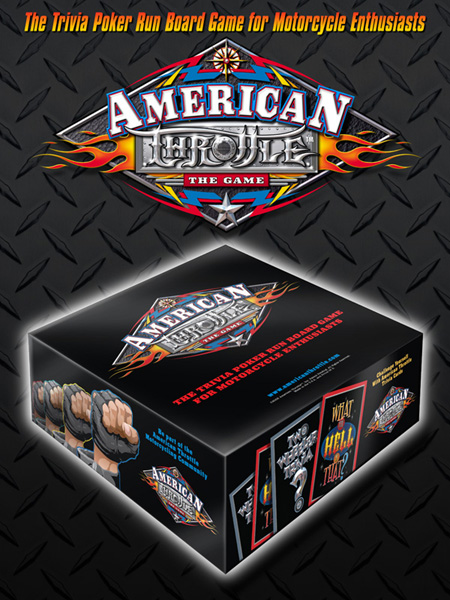 Have some fun with friends by playing a game that combines three popular activities, poker, trivia and motorcycles. American Throttle, The Game, is based on a "poker run" format. Its a trivia board game for bikers that takes players around the United States and tests their knowledge of motorcycle history, biker trivia, and road skills. Its promoted for motorcyclists but designed so non-riders can participate and have a good time too.
American Throttle is available for $39.95. It would make a great gift for bikers, a unique poker run prize, and a fun trivia game to play among friends!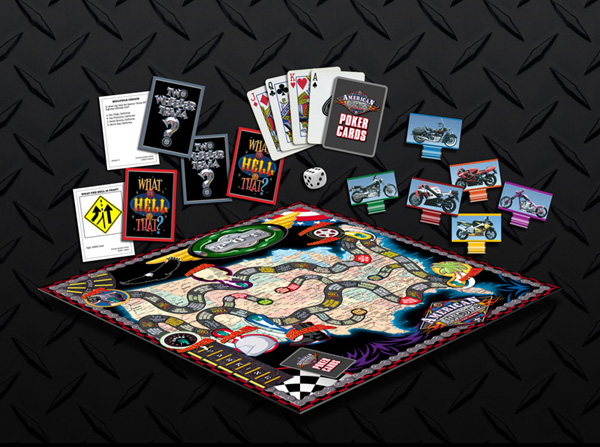 The guys at American Throttle, Inc. who created this have a fun sense of humor. You can check out their Web site at AmericanThrottle.com to learn more and to see some comic videos theyve created to promote the game.