Multiple venues are celebrating Womens Day on Thursday, August 7 at the Sturgis Motorcycle Rally, August 2-9. Weve pulled together a summary of the activities so you can make the most of your time on this special day. Options include a charity ride, women-only demos, seminars, and games.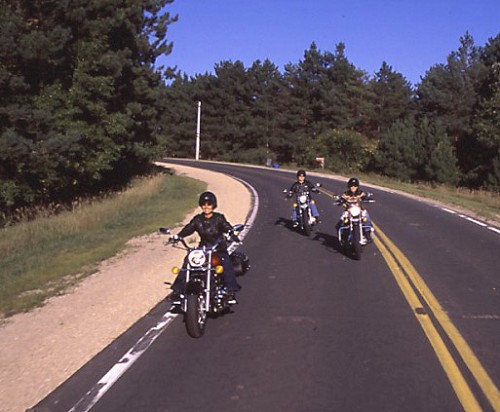 Harley-Davidson is hosting an interactive womens area at the Rushmore Plaza Civic Center throughout the entire rally featuring giveaways, prizes and motorcycle information. Women today represent nearly 12 percent of new H-D motorcycle purchases, so it makes sense that the Motor Company is giving women even more attention this year.
Womens Day Events on August 7 at the Rushmore Plaza Civic Center
10:00 a.m.: How to Pick Up a Motorcycle
10:30 a.m.: Motorcycle Customization and Fit
11:30 a.m.: Helmet Fit, Performance and Style
12:00 p.m.: How to Pick up a Motorcycle
1:00 p.m.: Motorcycle Customization and Fit
2:00 p.m.: How to Pick up a Motorcycle
3:15 p.m.: Helmet Fit, Performance and Style
4:00 p.m.: How to Pick up a Motorcycle
4-6 p.m.: Womens Demo Rides
For more information about H-Ds Womens Day activities at Sturgis, visit Harley-Davidson.com/womenriders.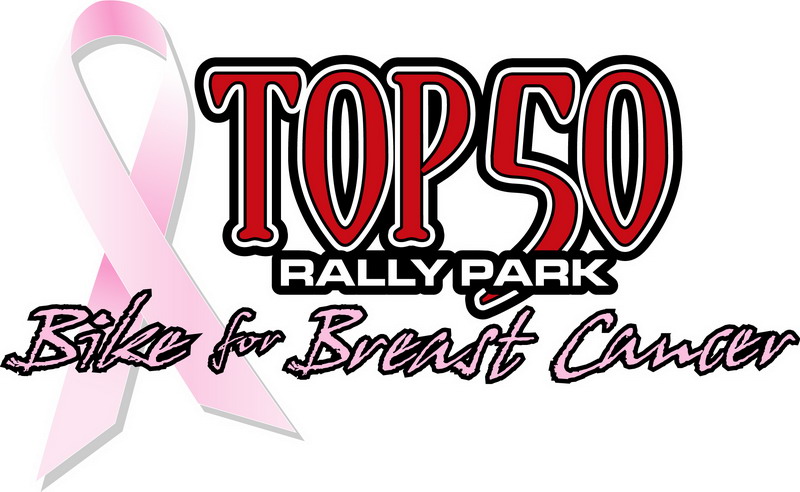 Womens Day activities are also in the works at the Top 50 Rally Park located off I-90 at exit 46. The highlight at this venue is the Bike for Breast Cancer Awareness – EWC (Every Woman Counts) Charity Ride.
This years ride and auction will honor Brenda Fox, a motorcycle journalist. Brenda has been battling with breast cancer issues and rising medical bills. She is committed to helping women overcome challenges related to breast cancer.
She says, "This project gives me a platform to get stronger and turn my situation around for a great cause. The motorcycle industry had given me support at a time my life crashed. I look forward to raising awareness for the Every Woman Counts Cancer program and this ride will allow us to reach out to a much bigger picture. I am grateful to have the opportunity."
Brenda will be joined on the ride by Motorcycle Hall of Fame inductee Malcolm Smith from the film "On Any Sunday." Malcolm is adding support to the event by signing posters on site. Anyone can get his poster and signature with a $5 or more donation.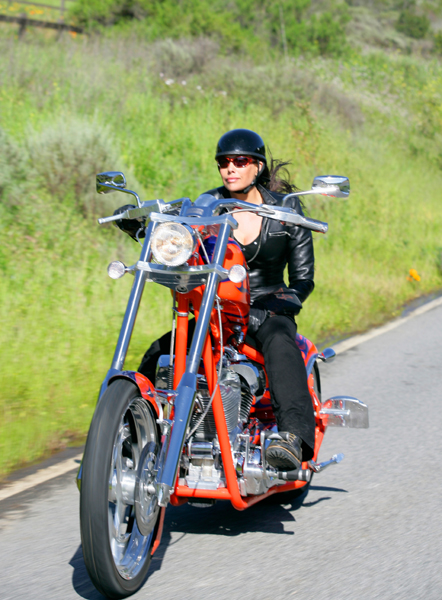 Top 50 Rally Park Schedule of Events:
10 a.m.: Registration begins for the Bike for Breast Cancer Charity Ride; $15 per person.
11 a.m.: Laura Klock, the worlds fastest bagger record holder with a land speed record of 147 mph will share riding tips for the racer or the daily rider before leading the charity ride along side Brenda Fox.
12 noon: The ride begins and promises to be an off-the-beaten-path adventure through the Black Hills region.
3 p.m.: Jody Perewitz of Perewitz Cycle Fabrication will guide bike owners with all levels of experience through do-it-yourself motorcycle maintenance and customizations.
4:30 p.m.: A live charity auction featuring celebrity items and motorcycle parts from some of the biggest names in the industry.
In addition to the scheduled events, Top 50 Rally Park will also host pit bike races throughout the day featuring women from the motorcycle industry. Legend Top 50 Custom Bike Show builders and bikes will be on display including those competing in the new Women Builders division. WomenRidersNow.com will have a booth there, so be sure to come by and say hi.
For further information on the Top 50 Rally Park, special guests, and events go to Top50RallyPark.com.
We also wanted to let you know that photographer and creator of Garage-Girls.com, Sara Liberte, is releasing new images from a special print series called "Sturgis." The prints consist of five black and white photographs signed by the artist.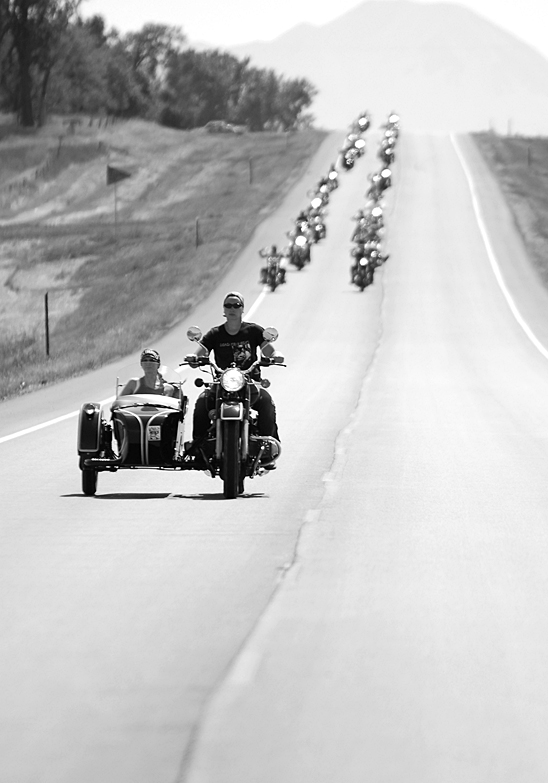 Sara has done a great job capturing the connection between motorcyclist, machine and the beautiful scenery around Sturgis. All images are available for purchase through Saras Web site or you can catch Saras display during The Sturgis Motorcycle Rally and Races.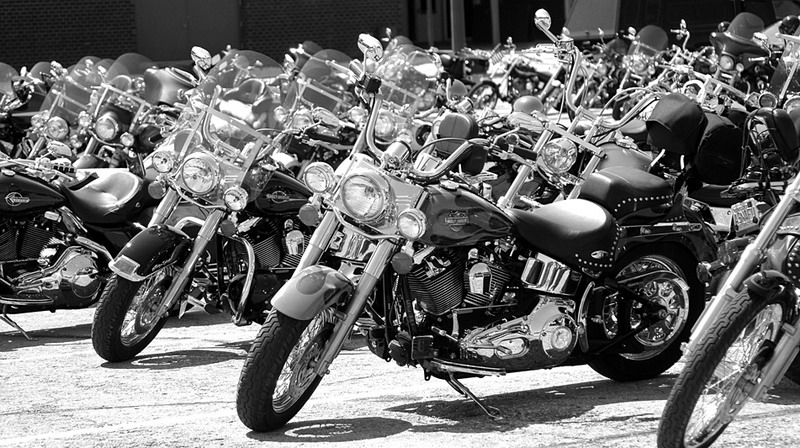 Find out locations and check out the entire series by visiting Saraliberte.com.