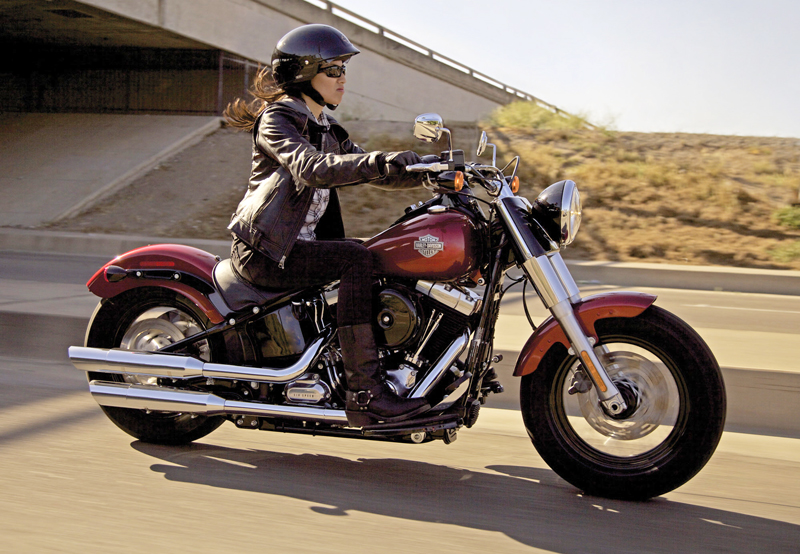 Dear WRN,
Ive had my 2015 Harley-Davidson Softail Slim for about a year and have put almost 1,000 miles on it. However, all the miles have been from riding only 20 to 25 mph. Im terrified of going faster than 30 mph. Did anyone else feel this way? Other than just keep riding, was there anything that helped you get over the fear of going fast?
Thanks!
Jennifer Gerhardt
via Facebook
Please post your response to Jennifer in the comments below. Thanks!

Related Articles
Beginner's Guide to Getting Into Motorcycling
Motorcycle Review: Harley-Davidson Softail Slim
More Questions Answered!