Normally, our interest wouldnt peak that high when a book about racing comes to our offices, let alone one centered around obscure BMW racing, but this book is different. "BMW Racing Motrocycles: The Mastery of Speed" is co-written by our pal Laurel Allen, senior editor at Road Racer X magazine.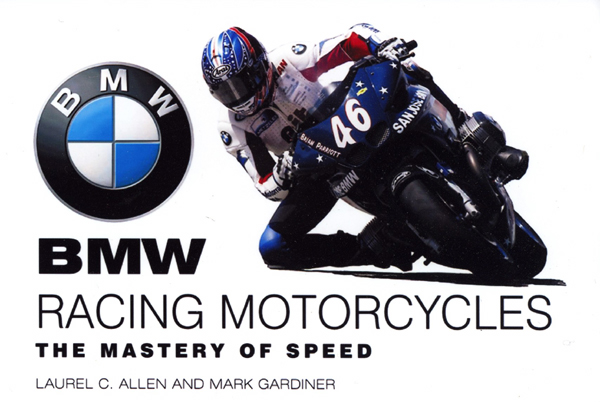 Laurel grew up around motorcycles and the racing scene her father worked in the business so it was only fitting shed take on the job of researching and writing about BMWs history of racing, along side co-author Mark Gardiner.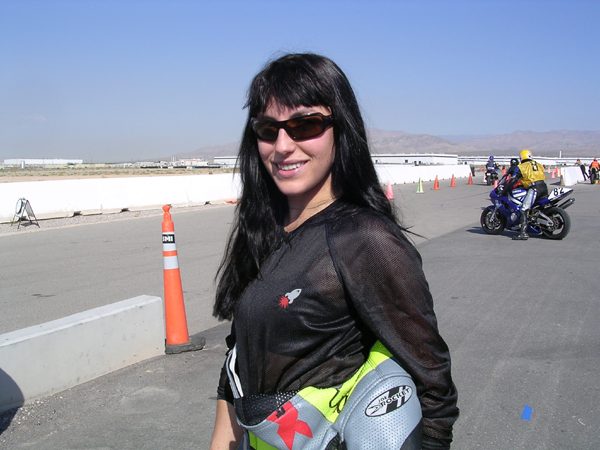 The 176-page, full color book chronicles the German manfuacturers prize-winning racing efforts starting around the turn of the century, outlining the innovations that made BMW stand out among its competitors. The hard-cover book has lots of great photos, many archival ones that are fun to thumb through. The small handbook size of the book 9.13 x 6.8 makes it the ideal gift for the BMW lovers in your life. "BMW Racing Motorcycles" is published by Whitehorse Press and can be ordered at Whitehorsepress.com. It retails for $29.95.
Motorcycling Culture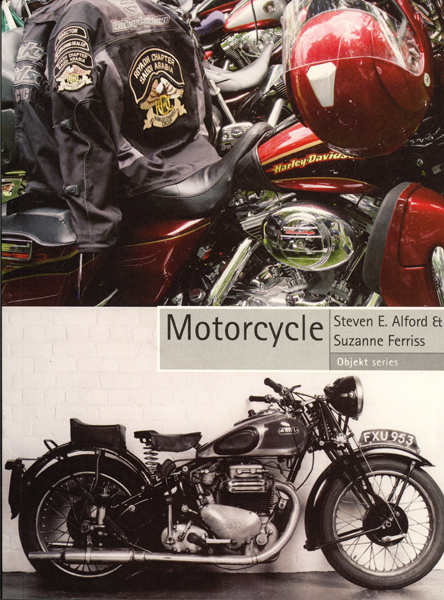 Once in awhile a book comes along that takes a look at motorcycling as part of culture and its impact on society. "Motorcycle" is the simple name of the book that takes a social look at motorcycling. Its written by professors, Steve E. Alford and Suzanne Ferris, both of Nova Southeastern University in Fort Lauderdale, Florida. The two have been involved in the study of the intersection of motorcycles and culture for a number of years. This book has a bit of European feel to it as it was published in the U.K. by Reaction Books (like the word color is spelled colour). In its 240 pages, the book covers a wide range motorcycling topics including American, European and Japanese brands.
Anyone interested in the sociological aspect of motorcycling will enjoy this book as its colorful, and easy to read. Visit Reactionbooks.co.uk for more information.
Ducati Mania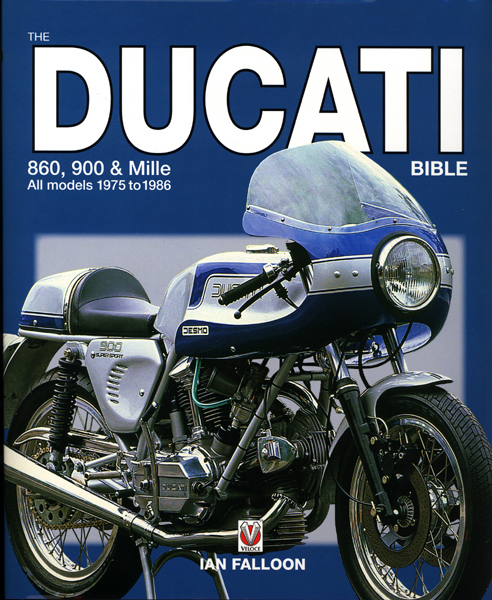 Lastly, if youre a Ducati fan, youll love this book which is literally the bible of 860, 900 and Mille models from 1975 to 1986. It may be a bit obscure for most of our WRN readers, but we thought there were some Ducatistes whod want to know about it. The 160-page hard cover book is published by Veloce Publishing the U.K. Visit Veloce.co.uk for more information.