A group of five women motorcycle riders are embarking on a four-week cross-country adventure starting July 3 called Highway Runaways, and Harley-Davidson has jumped on board as a supporter. This year, with the centennial celebration of the Hotchkiss Ride, the Motor Company is celebrating 100 years of strong and confident women riders so it seemed only fitting to join renowned photographer and motorcyclist Lanakila MacNaughton as she leads four of her closest friends on this 4,500-mile Harley-Davidson motorcycle adventure.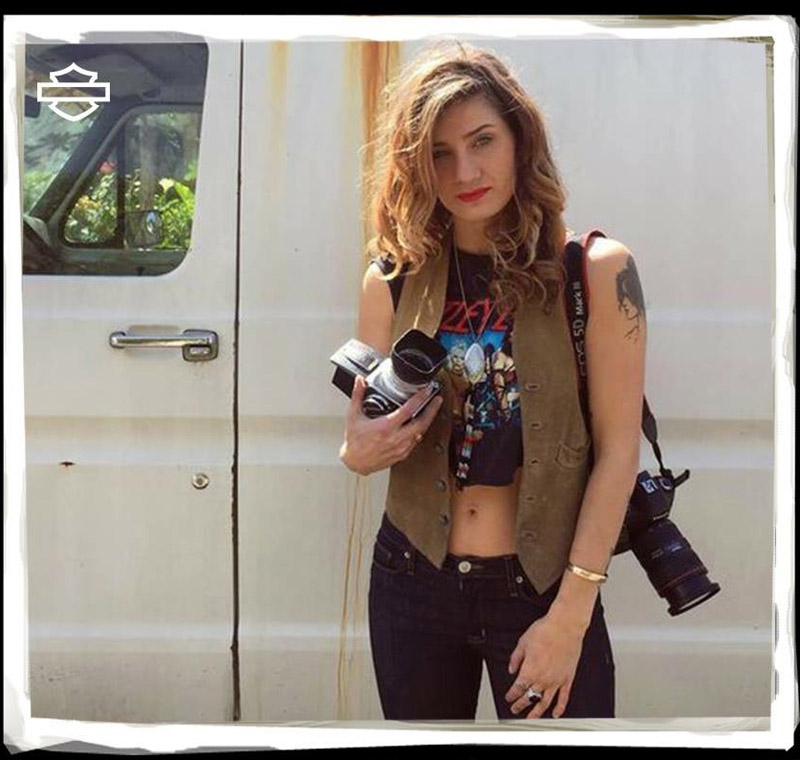 The Highway Runaways Ride kicks off in Brooklyn, New York, this Friday and will end four weeks later in San Francisco. The ride is inspired by Avis and Effie Hotchkiss, the mother and daughter who in 1915 became the first women to ride their Harley-Davidson motorcycle across the U.S. In early June, Harley-Davidson supported two other women on a cross country Hotchkiss commemorative tour: Lisa Brouwer and Kris Haase rode Harley-Davidson Street Glides on their ride called The Inspired Tour.
The four women joining Lana on the Highway Runaways tour are Imogen Lehtonen, Meg Marie, Nina Kaplan, and Jenny Czinder.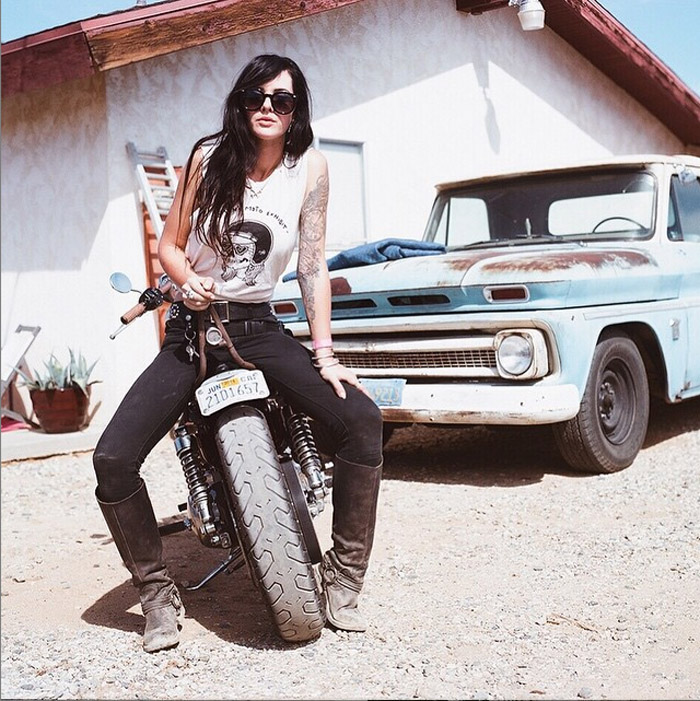 Specializing in the photography of the modern-day female motorcyclists, Lana has dedicated her career to capturing and revealing the courageous and beautiful women who live to ride like this shot above of Imogen. During the cross country trip, Lana will collect stories from women riders and take photographs of those who share her passion for the open road.
"This ride embodies the spirit of strong and powerful women," says Lana. Riding a Harley is about escaping the authority and the structure of mundane life; running away is our dream and it has now become our reality."
Lana is making a name for herself in the motorcycle industry with the Women's Moto Exhibit, a collection of photographs she's taken of, what I'm calling,
"a new generation of women riders."
Since she launched the exhibit in December 2013, venues across the country have showcased her work.
Through the Highway Runaways Ride, Lana and her friends will be exercising their freedom and independence on two wheels, and they aren't the only ones riding Harleys to showcase their strong and powerful spirit. In a survey commissioned by Harley-Davidson, a majority of women riders said that
motorcycling made them happier, more confident and feel sexier
. Lana will be providing a glimpse into motorcycling on these terms by using her camera to capture experiences along the way. The pictures will be posted on both Lana and Harley-Davidson's social media channels at @womensmotoexhibit and @harleydavidson using #hwyrunaways.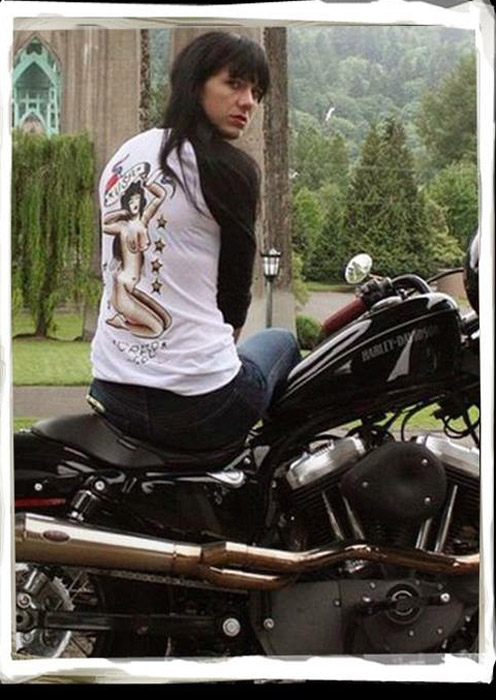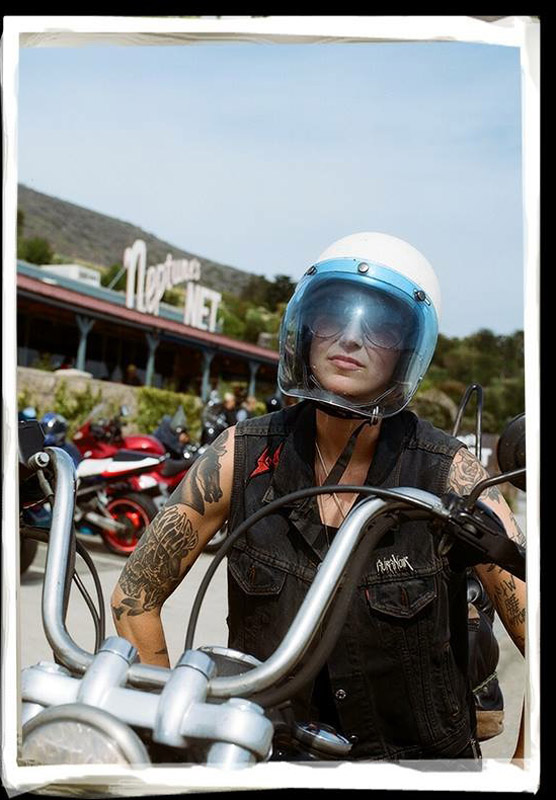 The Route
A Highway Runaways Kickoff Party takes place on July 2 at The Shop in Brooklyn, 234 Starr Street. The party, presented by Harley-Davidson, starts at 5:30 p.m. and lasts until close. The evening features bands, bikes, beer, a special guest speaker and a chance to meet the women of the ride.
The Highway Runaways tour will take Lana and her four friends through the Southeast, then across the southern U.S. before heading west to their final stop. They will visit Atlanta, Nashville, Austin, Albuquerque, Denver, and Reno. Along the way, they are scheduled to stop at Southern Devil Harley-Davidson in Cartersville, Georgia, on July 5, and Rocky Mountain Harley-Davidson in Denver on July 22.
The Highway Runaways ride concludes in San Francisco after logging some 4,500 miles of memories. Lana's Women's Moto Exhibit is also being featured at the Harley-Davidson Museum in Milwaukee during its Custom Bike Show Weekend, Sept. 4-6, 2015. To learn more about Lana and her visit
WomensMotoExhibit.com
. To see more of Harley-Davidsons commitment to women riders, visit the companys dedicated web page here.
Related Stories
Two Women Riders Retrace History on Cross Country Trip
One Womans Coast to Coast Endurance Ride on a 1915 Harley-Davidson
A New Generation of Women Riders with Video