A charity event called The Legends Ride, hosted by the Buffalo Chip and the Deadwood Chamber of Commerce, was held this year where riders each contributed $150 to participate. What did that chunk of money get them? The opportunity to do a 50-mile escorted scenic ride through the Black Hills led by Aerosmiths Steven Tyler, hob-knob with celebrity riders like Lorenzo Lamas, John Paul DeJoria of Paul Mitchell hair products and Patron Spirit Company, Toby Keith and Kid Rock (although I as media didnt see them; I was told they were participating under the radar), and top bike builders like Paul Yaffe and Corey Ness.
The ride started at the Silverado-Franklin Hotel and Gaming Complex, one of the sponsors, and ended at the Buffalo Chip Campground where guests got to stay to see Toby Keith and Lita Ford in concert that evening. The post event press release also states that Meghan McCain, daughter of Sen. John McCain was also there, but she was not made known to the media that day. Wonder why?
An event I attend every year I go to the Sturgis Rally is the Sturgis Motorcycle Museum & Hall of Fame Induction Ceremony Breakfast where that years hall of fame nominees are inducted. This event holds a special place in my heart as I was inducted in 2001 (see last photos), and then was asked to emcee the breakfast three different years after that. Each year, a woman is inducted and this year Cookie Crum, a motor drome rider in 1949, was the female inductee. To see the rest of the inductees, visit the museum link above.
Lastly, I was invited to attend the Kids & Chrome charity auction and dinner, which has been going of for five years now. People pay $150 to attend this classy event. There is a silent auction with fun affordable items; then later during dinner, a live auction takes place with the crowd bidding the high dollar items. Im hoping there is way the ticket price can be more affordable in the future as this is a great event, a respite from the craziness of the rally, with all money going to the Black Hills Childrens Home Society and the Sturgis Motorcycle Museum & Hall of Fame. Here are my photos from all three events.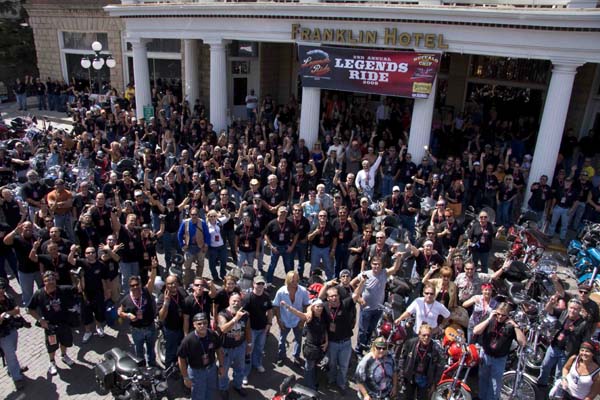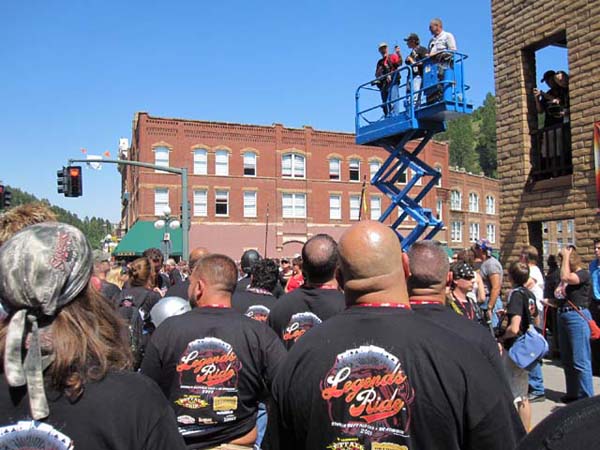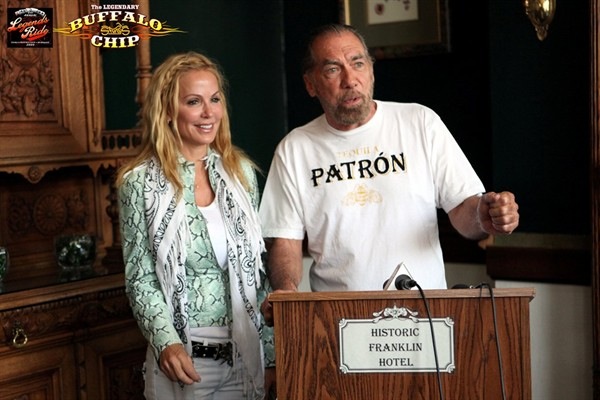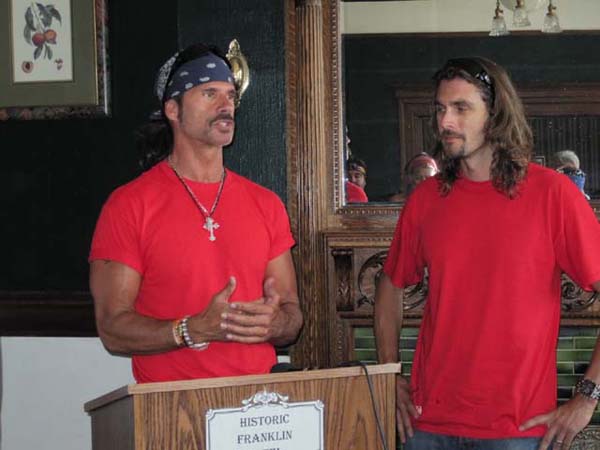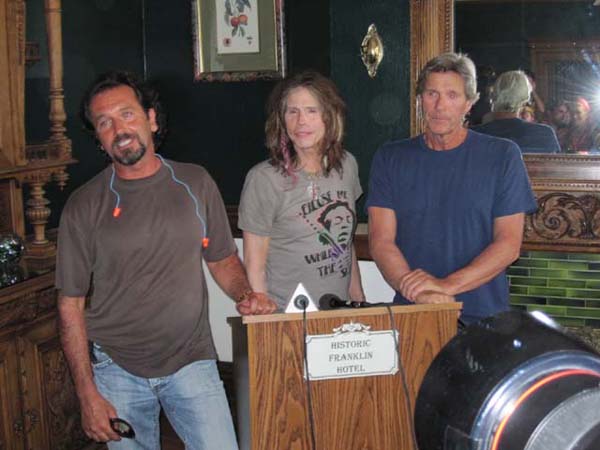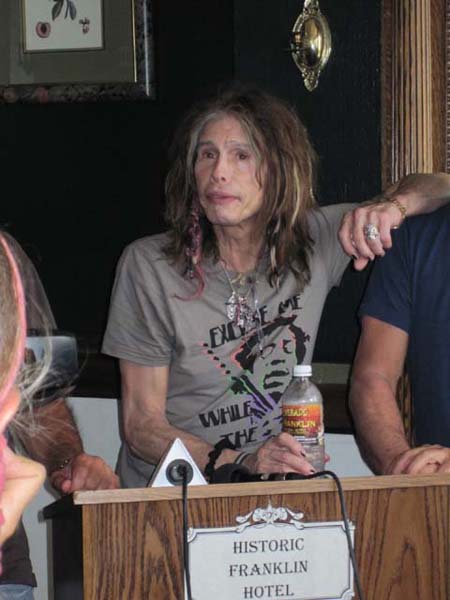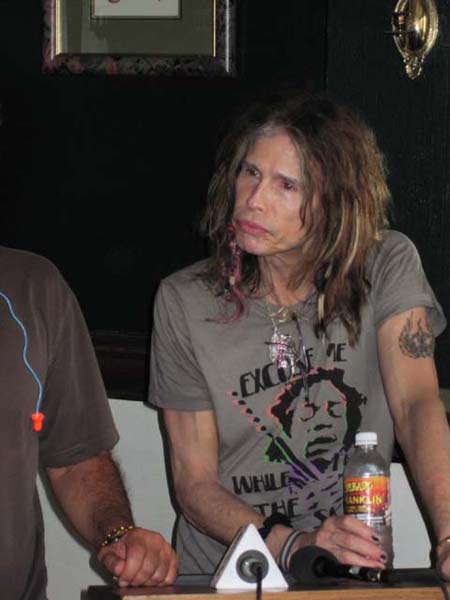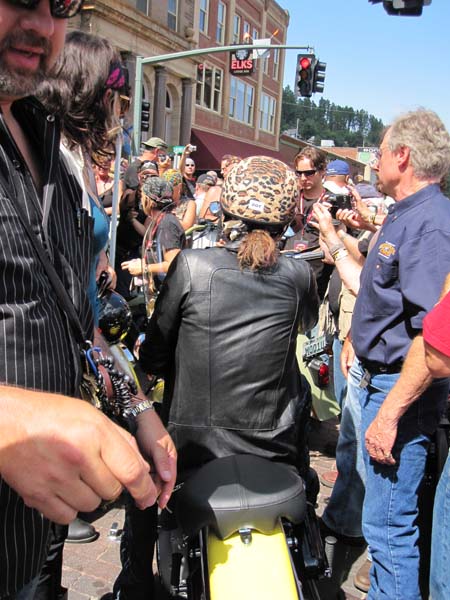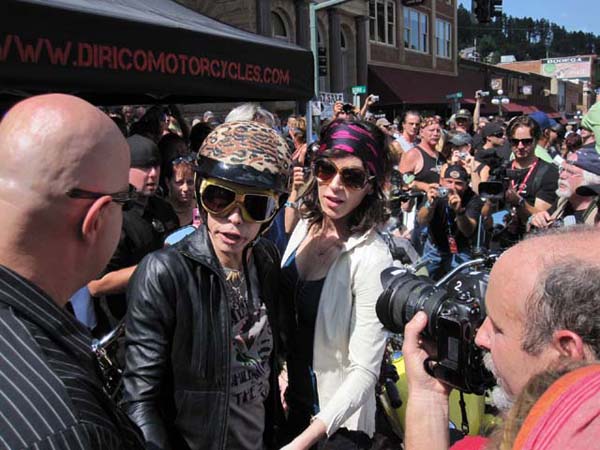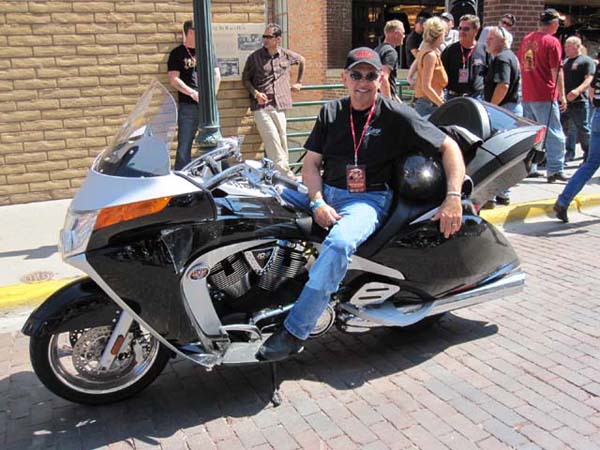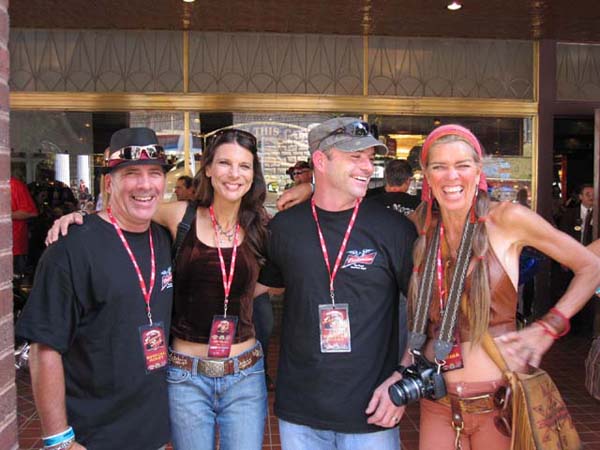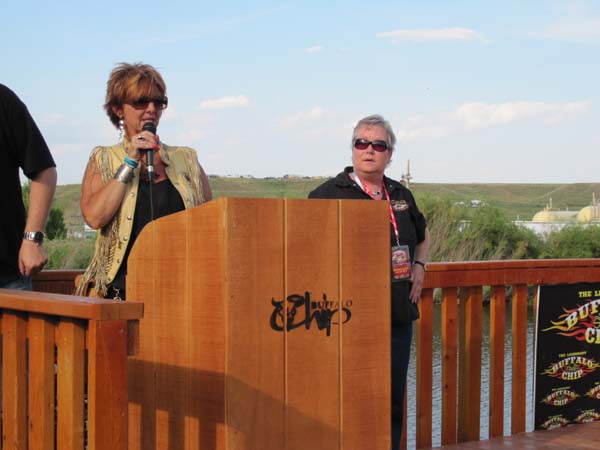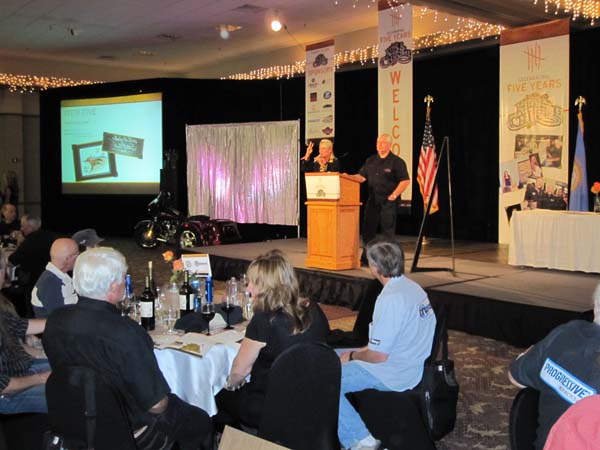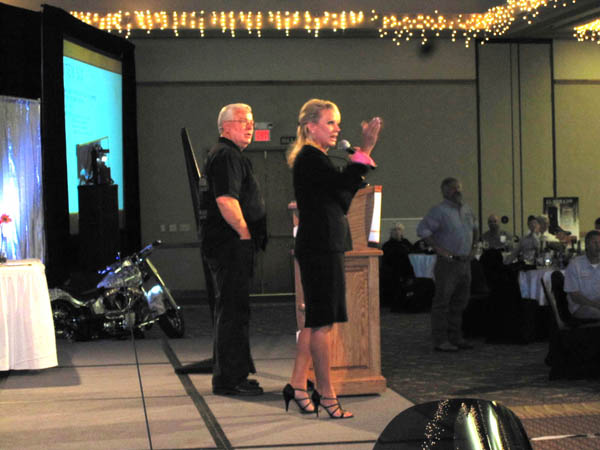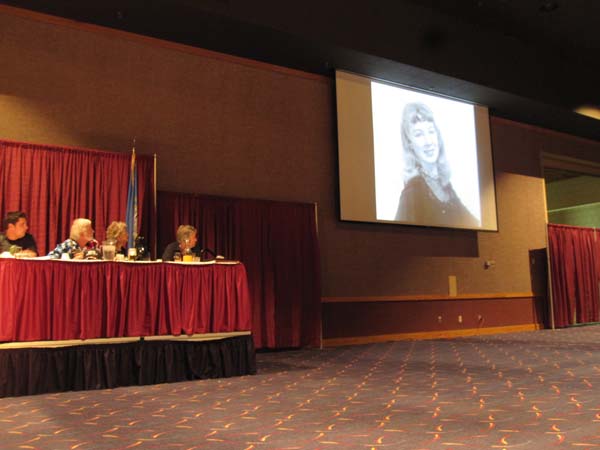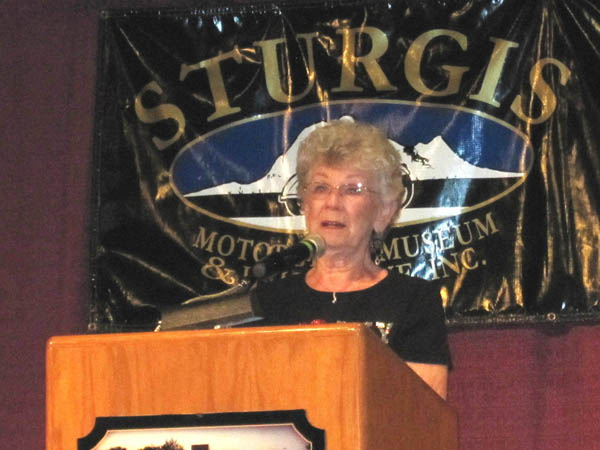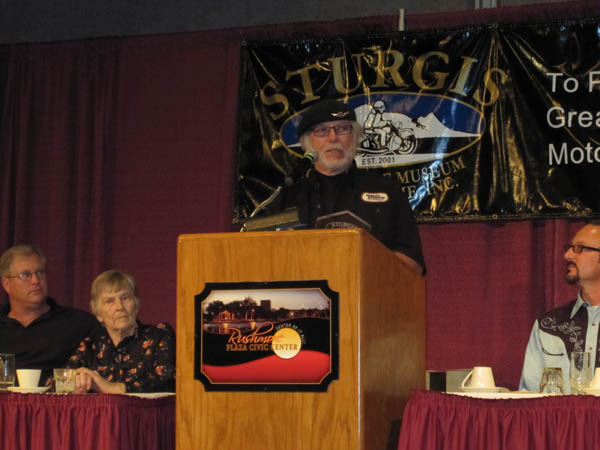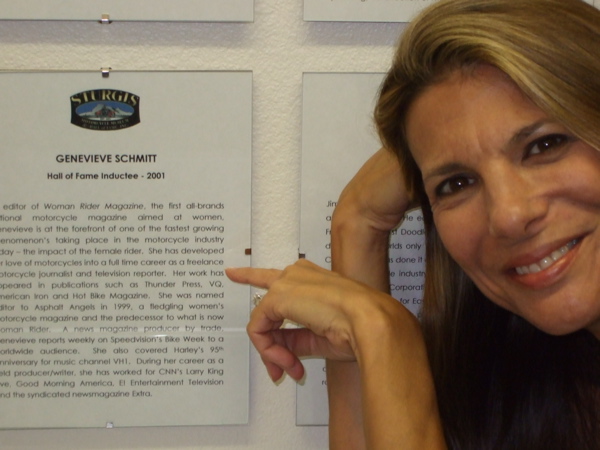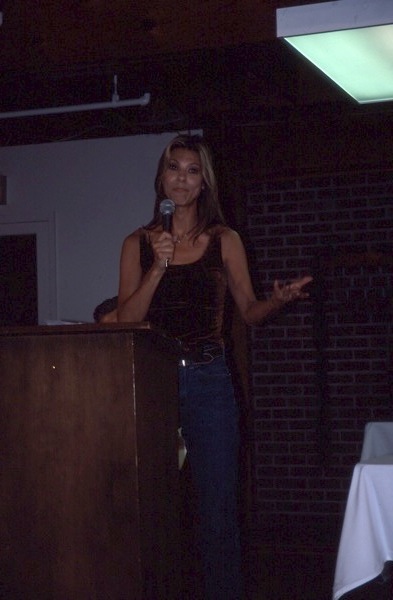 Related Articles
Photo Gallery: Genevieve Goes to Sturgis Part 1
Photo Gallery: Genevieve Goes to Sturgis Part 2