Harley-Davidson will lay out the red carpet for thousands of women riders of all brands of motorcycle to come to Milwaukee May 22-23, 2010 for an event called "Celebrate Women Riders." Leslie Prevish, Harley-Davidson's Manager of Womens Outreach, announced the event during her speech at AMA International Women amp; Motorcycling Conference in August.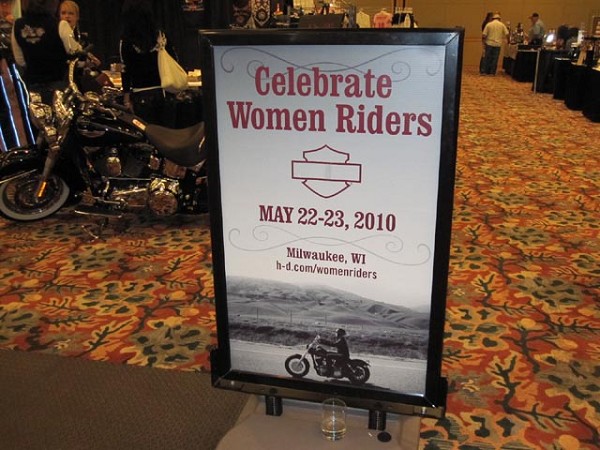 The event will take place at the Harley-Davidson Museum in Milwaukee and according to the Harley-Davidson Web site, is slated to be the largest celebration for women in Harley-Davidson history. "Celebrate Women Riders" is being held in the middle of May, the month Harley-Davidson declared in May 2009 as being Women Riders Month. All brands of motorcycles are welcome.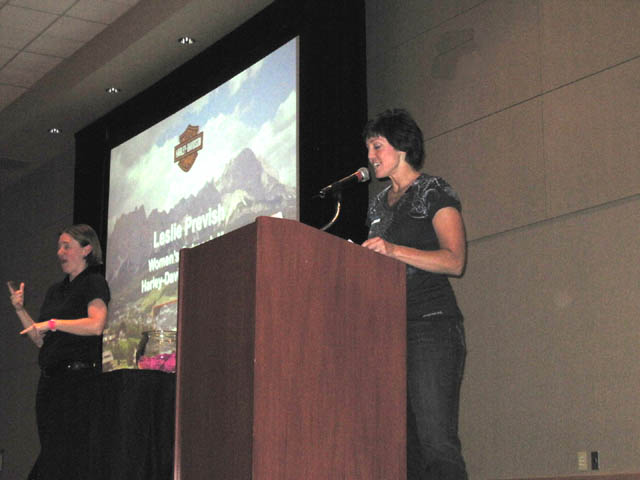 Specific event details are still being worked out, but there is talk among women motorcycling clubs of organizing groups of women riding in from various parts of the country all converging on Milwaukee around the same time. Women Riders Now will have all the details as they become available.
The concept of a period of time being dedicated to women motorcyclists started in 2007 when Vicki Gray, an enterprising Canadian motorcyclist, decided to dedicate a day in May as International Female Ride Day and use her Web site, Motoress.com, I as a place to spread the word to get women all across the world to ride their motorcycle on that day, May 4. The movement was so successful she did it again in 2008; then in 2009 Harley-Davidson picked up on the concept declaring the entire month of May Women Riders Month with rides and parties in Milwaukee and New York City.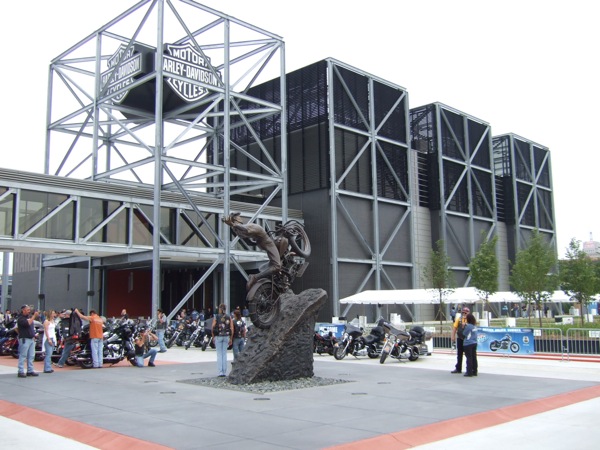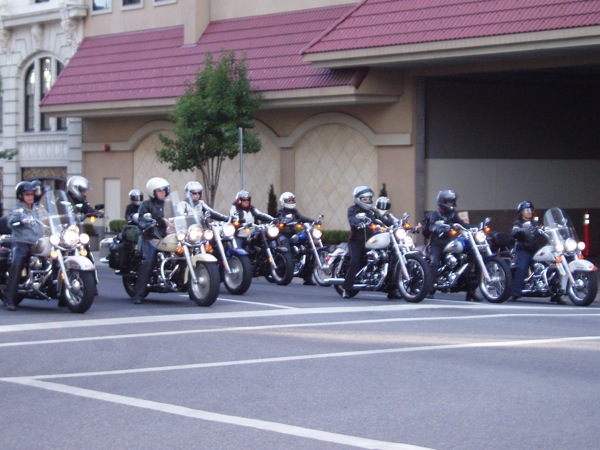 Celebrate Women Riders in 2010 will give many more women the opportunity to attend a female-focused event/rally and continue the momentum and enthusiasm for the idea started by the AMA and its International Women amp; Motorcycling Conference. Visit Harley-Davidson.comfor more information, and keep checking back to Women Riders Now for the most current updates.