Do you have a story to share? Please send it to us, but follow these submission guidelines.
I am 56 and new to riding. For the last five or six years I have been thinking about learning to ride and getting a motorcycle. In August I finally made it happen. I took a weekend course with an accredited MSF company and spent the two days riding a Honda Nighthawk 250. Keep in mind, I am 6 feet tall with long legs and I knew from the beginning that I had to have a larger bike. After getting my motorcycle endorsement, it was off to find my first bike.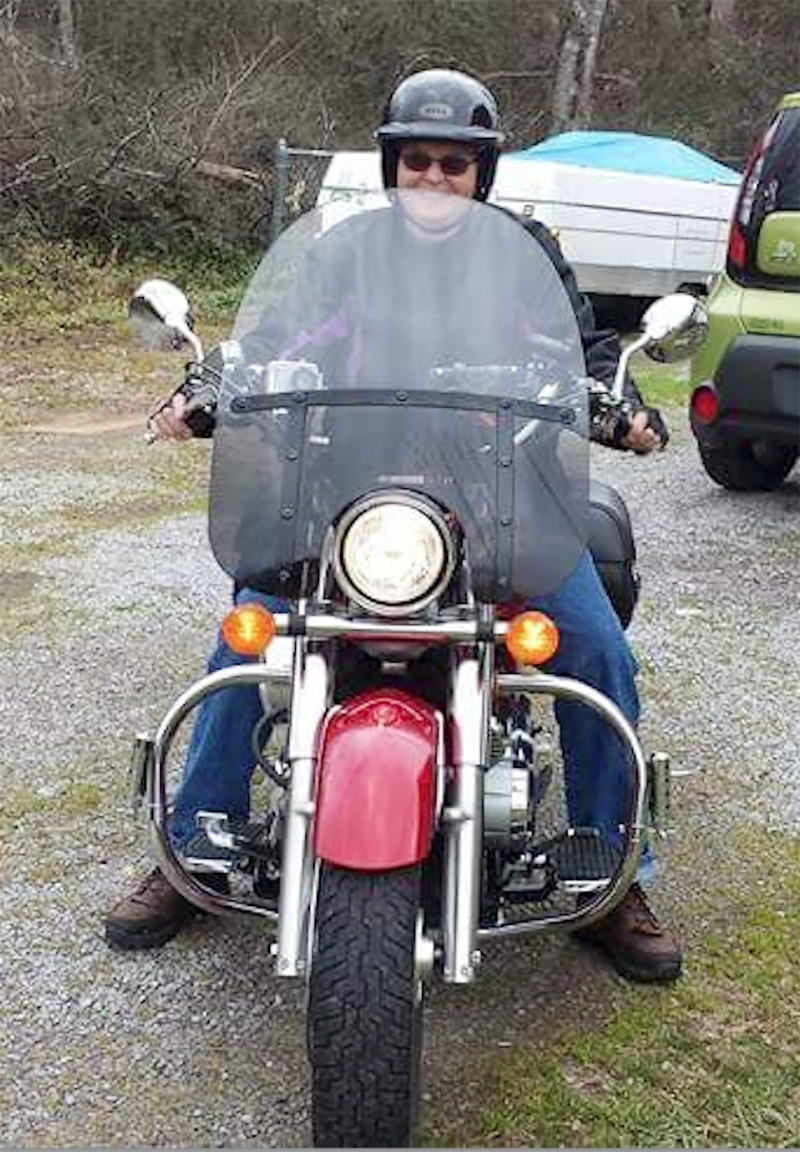 I understand the comments that some women have made concerning being "invisible" at dealerships. I spent more than 30 minutes walking around the sales floor of a local dealership (one of the bigger ones in the Nashville area) and finally got so ticked off because no one paid me any attention, I stormed out of there. Not a good first experience!
As it turns out, a guy that I work with had a very good family friend that works at another larger dealership south of Nashville and I went to see him. They treated me like a queen, answered all of my questions, and helped me decide on a brand new Honda Shadow Aero 750.
I went through a long weekend riding my new motorcycle around in my sisters quiet subdivision out in the country of dropping it three times, scaring the crap out of myself more times, and finally feeling comfortable enough to get out of the subdivision into a little traffic. I was exhilarated! My best friend, who turned 70 in August, has ridden bikes all her life and was right there with me all weekend. She gave me some good advice to overcome some of the issues I had.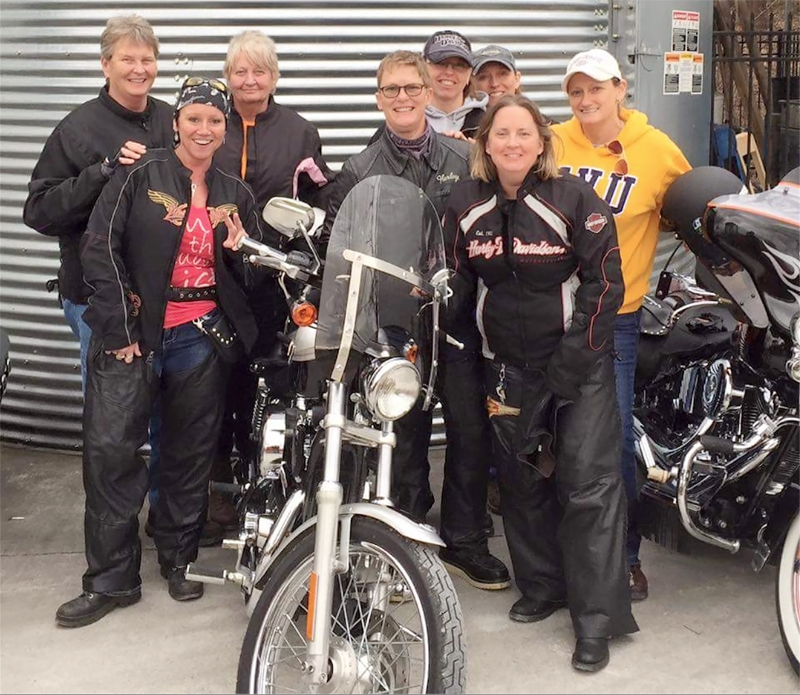 I have put more than 3,000 miles on my Shadow and am just enjoying the freedom of the road and the new friendships I am making. I never dreamed that it would be such a positive experience!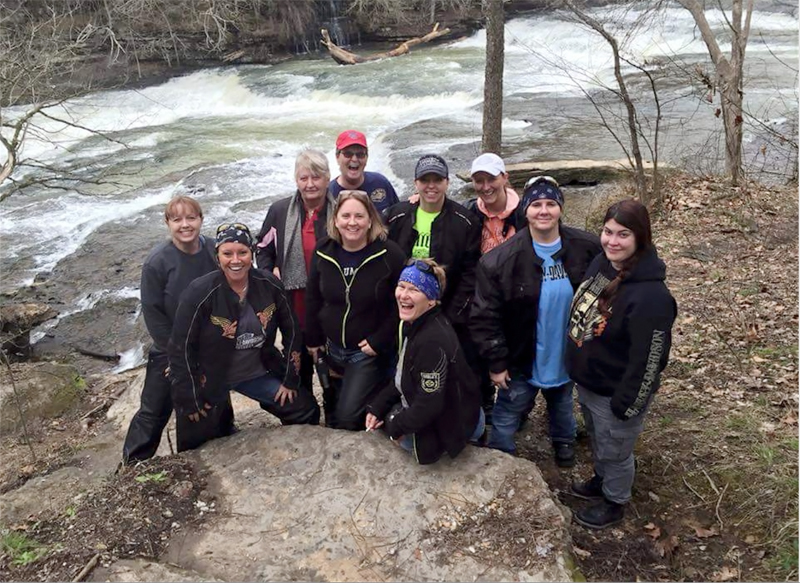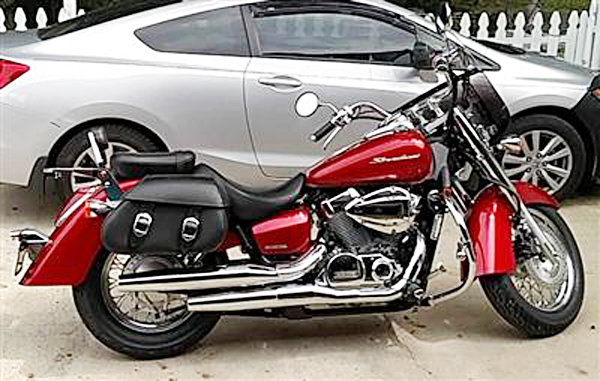 Do you have a story to share? Please send it to us, but follow these submission guidelines.