Trikes are more popular than ever, and to capitalize on this growing interest, Lehman Trikes, based in Spearfish, S.D., invited trike lovers to rev up their engines for its inaugural All-Trike Ride at the Sturgis Rally in August. The ride was part of the company's Good Turn Trike presentation, awarding one deserving winner with a brand-new trike.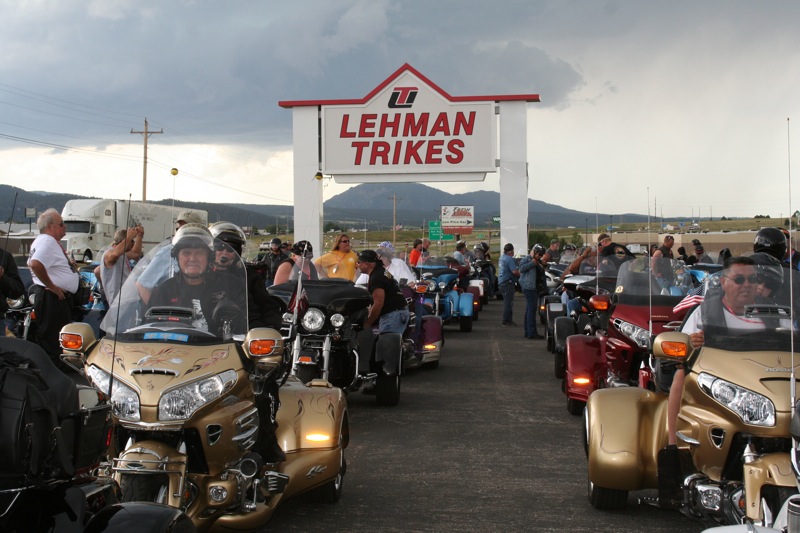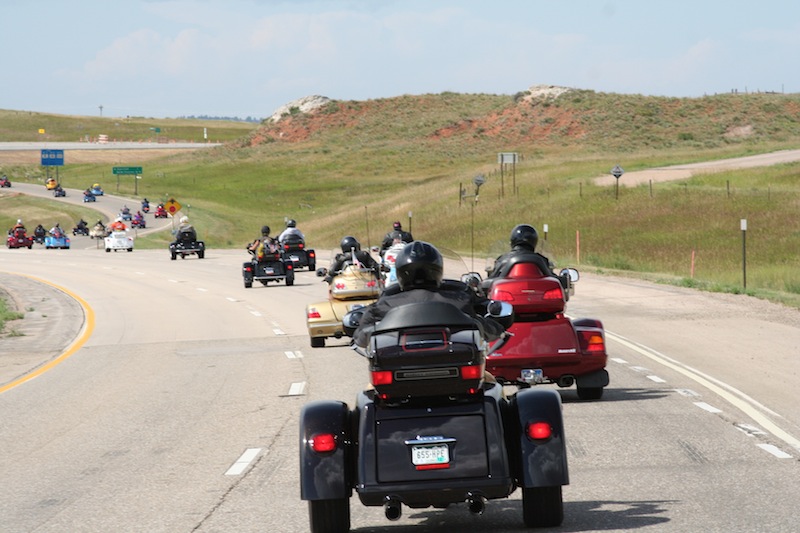 More than 150 people (including passengers) turned out at the Lehman Trikes factory on trikes of all makes and models to ride the scenic highways that run through Belle Fourche and Bear Butte to the Legendary Buffalo Chip, where Lehman provided a complimentary dinner for all riders. Check out our exclusive video of the ride below.
During the dinner at the Buffalo Chip, Ken Hines, president and CEO of Lehman Trikes, thanked guests for participating in the first-ever All-Trike Ride at Sturgis and gave a heartfelt speech about the Good Turn Trike program and this year's award recipient, Steven Iler.
"After two months of going through hundreds of applications, our panel of judges, all of whom were Lehman Trikes employees that represent every branch of the US military, felt Steven was the embodiment of a Good Turn Trike candidate. Steven has gone above and beyond for our country and continues to use motorcycling as a means to reach out to veterans and active-duty military," said Hines. Steven's new trike will allow him to travel without experiencing fatigue on his left side, the result of an injury he suffered while serving in Iraq. Steven's wife, Tammy, will now also be able to ride with him.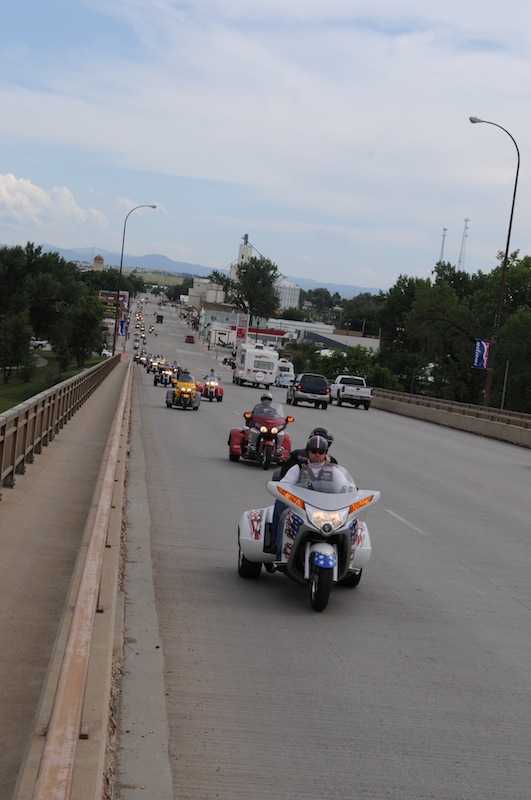 The festivities continued later that evening with the Freedom Celebration. There, on the main stage of the Buffalo Chip in front of thousands of people, Steven was officially awarded the Good Turn Trike Award. "I would like to thank all of my fellow veterans for their service and thank Lehman Trikes and Victory Motorcycles for this amazing reward," Steven said. Tammy thanked the two companies for supporting the military and for giving her husband the freedom to continue to ride.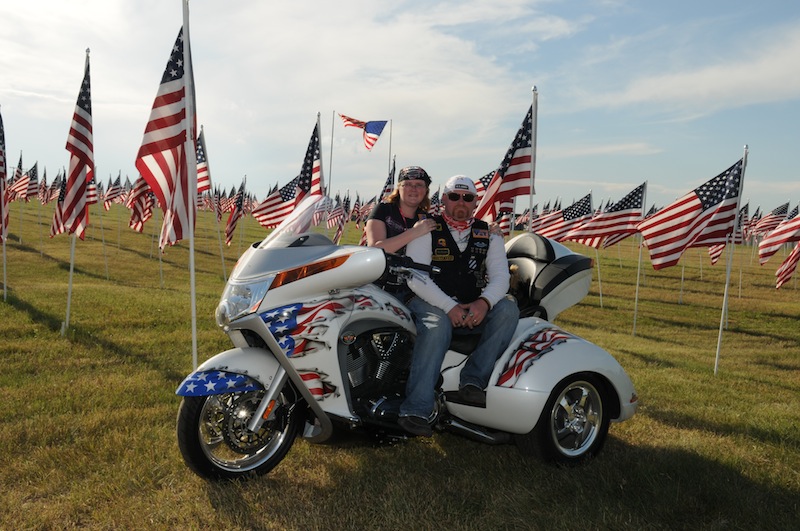 Lehman Trikes sponsors the Good Turn Trike Award every year. This year, Victory Motorcycles donated a 2011 Victory Vision, the first-ever complete trike to be given away through the program. Lehman and Victory focused the 2011 program on active and retired members of the US military. Applications for the 2012 Good Turn Trike Award can be found at LehmanTrikes.com or by calling 888.3WHEELS.