Many in the motorcycle industry know Leslie Prevish as the former director of women's outreach at Harley-Davidson. Leslie is credited with developing the women's outreach division of Harley-Davidson and making it what it is today. She's often said that the job was a dream for her. While still in college she was asked about her ideal career—Leslieresponded that it would be marketing motorcycling to women riders. She made that dream come true in her 30s.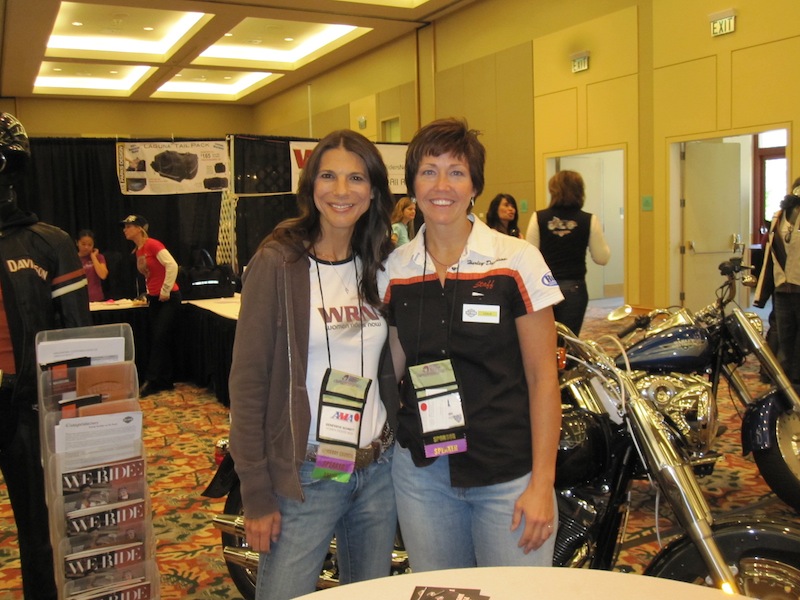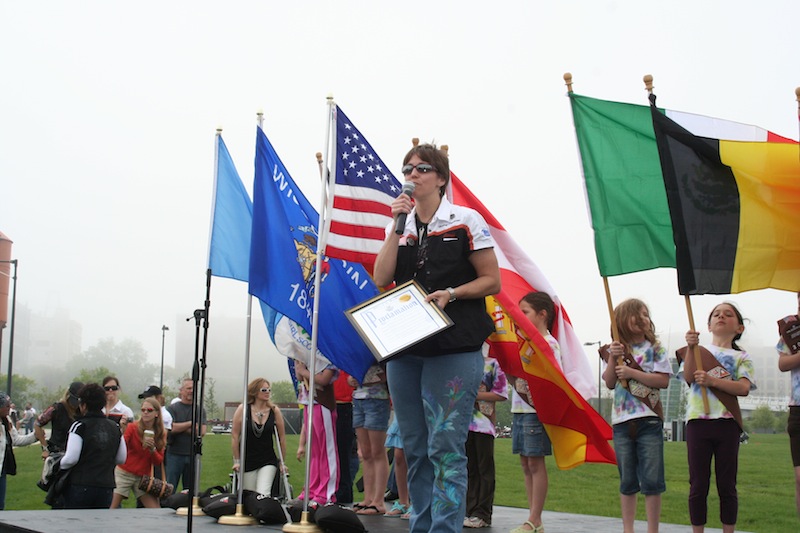 A few years ago Leslie left the Motor Company and moved on to another dream job, marketing bicycles to women as the womens brand manager at Trek Bicycle. Not only does Leslie love riding motorcycles, but she also loves non-motorized two wheelers, often participating in triathalons and bicycle races across the country.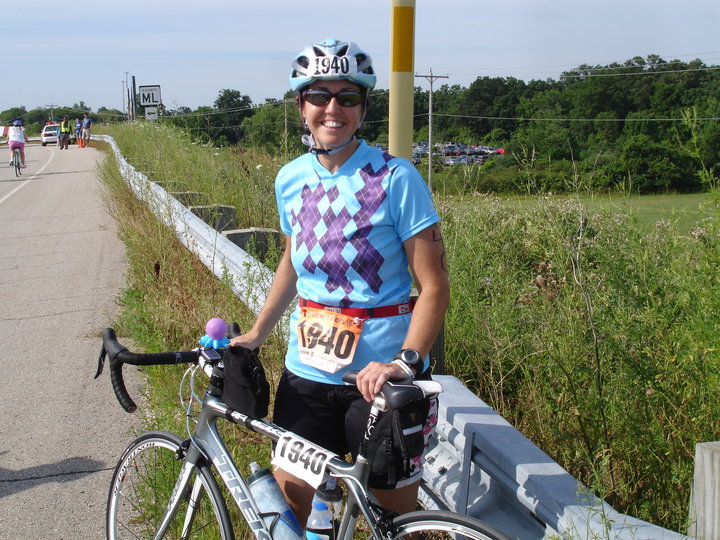 Leslie was more than a colleague to me—we connected on a spiritual level as well, sharing how we both yearn to do much morefor the greater goodin the world, for God. So I was excited when I learned Leslie is following her heart with her latest venture.In September she headed to the African country of Tanzania to teach at a Catholic English primary school. I've beenon safari inTanzania and visited with lots of locals when I was there. I can relate to what Leslie is doing.
| | |
| --- | --- |
| I took this shot of Mt. Kilimanjaro off in the distance through a moving car window. I got lucky this day, as the peak is often shrouded in clouds. | It's easy to fall in love with the Tanzanian people. Me and my husband, Norm, pose with a Ndatoga family. |
As part of her five-month volunteer gig there, Leslie is taking time out to climb Africa's highest mountain, Mt. Kilimanjaro. She starts the multiday climb on December 4. Climbing Mt. Kilimanjaro is something Id like to do, too. It's a reasonably achievable climb, not like climbing Mt. McKinley in Alaska, where you trudge through snow and ice with crampons and climbing gear. However, climbing the 19,344-foot mountain does require a guide, training and camping gear.
Leslie decided to do her climb for charity. Hooray to her! Shes raising money for Make a Difference NOW (MAD), a nonprofit orphanage supporting 22 kids. Individual donations will go toward health and sports programs for the orphanage. Corporate donations, including one made by Women Riders Now (WRN), will go toward building a youth center.
Please join me in supporting Leslie. You can learn more about her climb and and make a donation at
Leslies fund-raising website
. To read about Leslie's adventure in Africa, complete with photos,
visit her blog
.
Update December 11, 2012:
I checked Leslies Facebook page last week and read this update: "Good news: Im alive. Bad news: Bacterial infection in lymph node brought me down early. Left side of face/neck kinda look like Shrek. On two antibiotics, fever down. Made it to Barraco camp. Lin should summit tomorrow! Will post more pics in a few days. Bed is calling."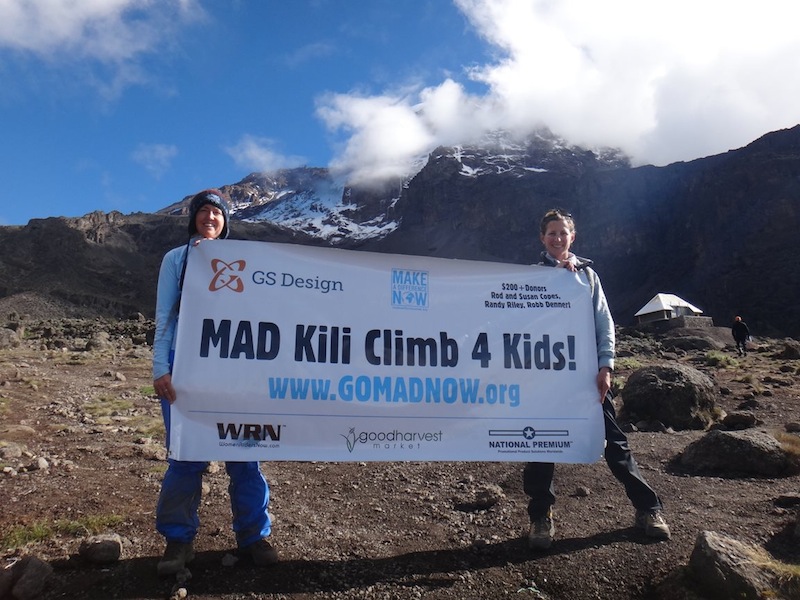 Related Articles