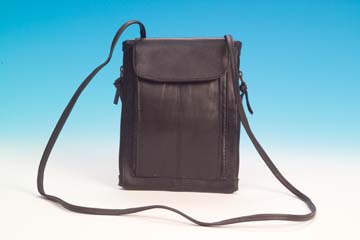 Daytona Gear introduces an innovative tank bag which transforms into a purse. The "MA" model measures 8-inches long and 6-inches across with four pockets that are perfect for storing cell phones, garage door openers, sunscreen, personal music players and more. Go from purse to tank bag by simply drawing the straps into the side pocket and unfolding the magnetic wings.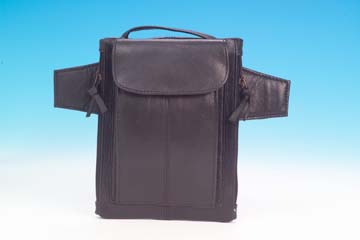 Daytona Gear tank bags are constructed from high-quality soft lambskin leather which provides a non-scratch bond to any metal motorcycle gas tank. The bags are held in place by rare-earth neodymium magnets that the company claims will remain in position at safe operating speeds. All products come with a money back guarantee. MSRP: $39.99.
For additional information, and to view the complete product line visit daytonagear.com or call 386.846.5886.