It is often a challenge as a woman to find motorcycle gear that is both safe as well as fashionable. Weve discovered a cool Web site called VaVaVroom that focuses on gear designed for the many shapes, sizes and attitudes of women.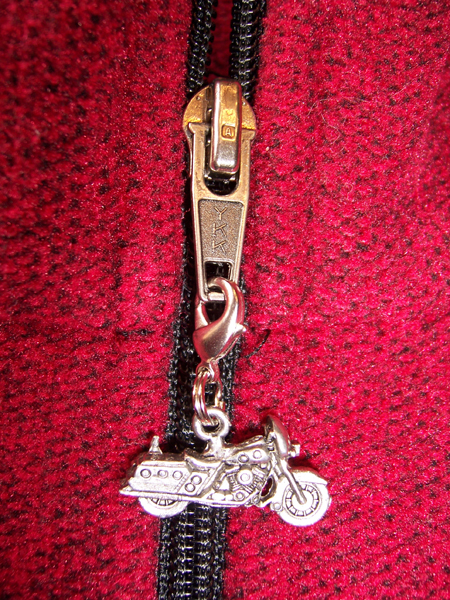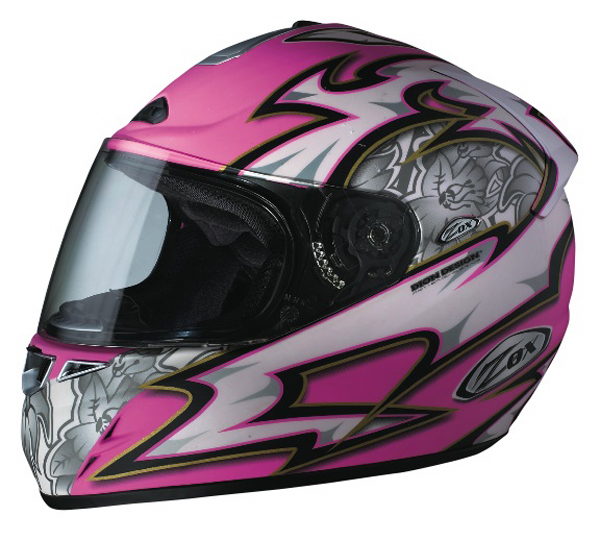 Theres everything from boots, to helmets, to gloves and fun items like a motorcycle charm zipper pull.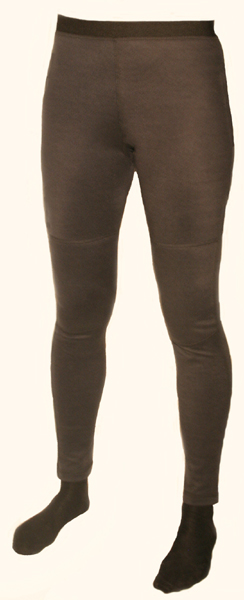 Besides the cool stuff available for purchase, their Web site serves as an online resource for women riders with information on news and events.
And yes, VaVaVroom does offer a fun trademark tee series called "those girls." Available in a variety of styles, the design emphasizes passion for the open road, looking for fun and adventure.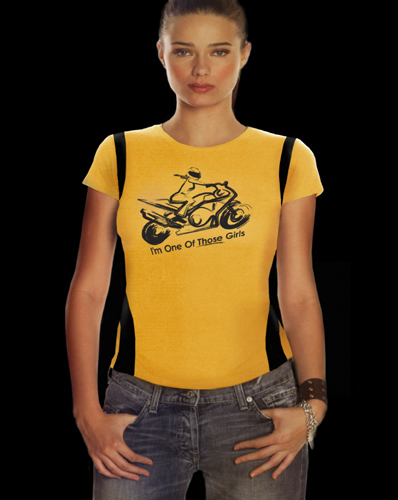 Products are available online or at several retail locations and come with a money back guarantee. Check it out at VaVaVroomOnline.com.