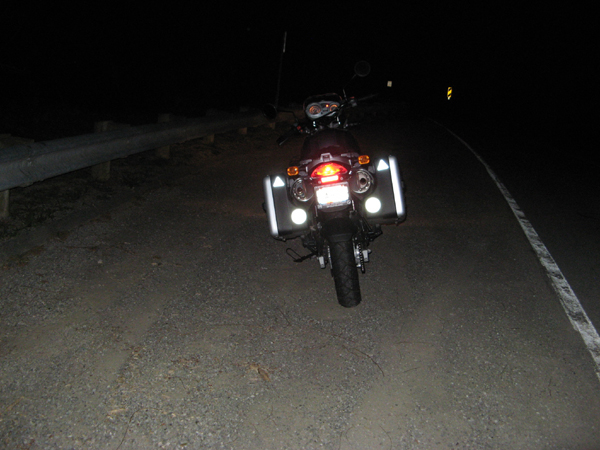 Riding at night can add a whole new element of enjoyment to being on a motorcycle, especially in climates where days are hot and evening temperatures make for a more comfortable ride. As the sun goes down, however, the need to see and be seen goes up.
Our latest Riding Right installment Night Riding – How to be safer at night has great tips for making you and your bike more visible, common nighttime hazzards to keep an eye out for, and how to know if you are riding within your compromized visual range.
Check it out and prepare to ride off into the sunset with confidence.