Looking for a good read to throw in your saddlebag this summer? "Silence and Thunder" is a new book that we think will appeal to many motorcyclists (and anyone who enjoys an inspiring and heart-rending story). The book, written by new author Cliff Clevenger, focuses on an old biker, a young autistic boy, and their life-rebuilding journey together.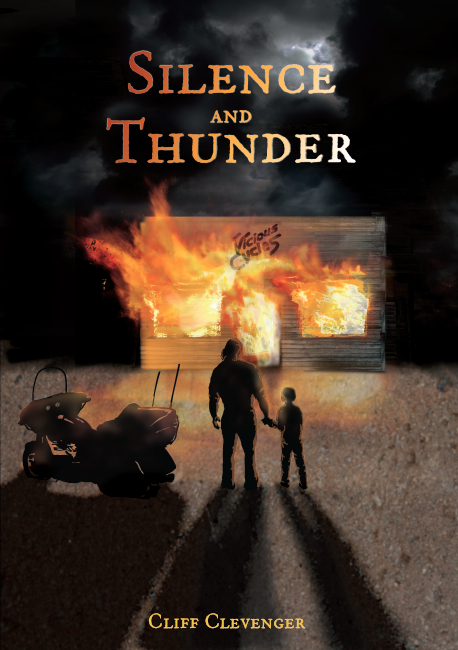 Austim is one of the most talked-about brain disorders striking young children today. One in 88 children are affected, a ten-fold increase in prevalence from just 40 years ago. To bring even greater awareness to the struggles of autistic children, Cliff chose to involve an austistic child in the plot of "Silence and Thunder."
The story revolves around Brodie Nash, a middle-aged motorcyclist who resolves to end his own life after his son is killed overseas while serving in the US military and his wife suffers an aneurism that leaves her comatose. On his way to perform the act, however, Brodie encounters an autistic boy who does not speak and is close to being committed to an institution. Trying to save the boy from this fate, Brodie takes him from the hospital, knowing full well that the act is illegal. Together the two embark on a motorcycle journey, finding adventures and new friends along the way while also slowly working to mend their broken spirits.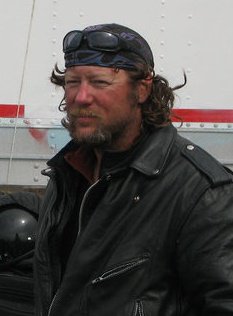 "Silence and Thunder" is written by Cliff Clevenger, an avid motorcycle enthusiast. As a child, Cliff secretly used his bicycle, a lawn mower engine, and old washing machine parts to build his first motorcycle—and he's been hooked ever since. He rides with the Iron Butt Association and was a finisher in the first Hoka Hey Motorcycle Challenge. His experiences on two wheels helped to inspire his first novel."Life should be more than existence," says Cliff. "Only when we step out of our comfort zones do we begin to live."