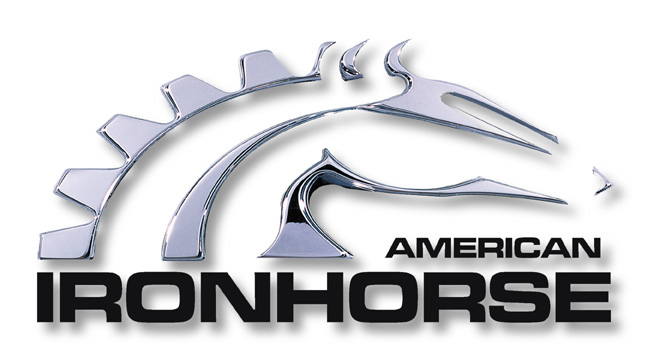 American IronHorse has unleashed another heavy duty sales promotion called "Ride Now, Pay Later," designed to put more bikers on the road during the Fall riding season. The program offers a zero down package on all new in-stock 2005, 2006 or 2007 AIH bikes and includes zero payment and zero interest for six months to qualified buyers approved by HSBC.
"American IronHorse is hitting the market again with a high-impact customer service program," said Gary Sipes, Vice President of Marketing amp; Sales. "Our goal is to give American IronHorse enthusiasts the very best the factory has to offer and to make it easy for riders to get on the bike theyve been dreaming about."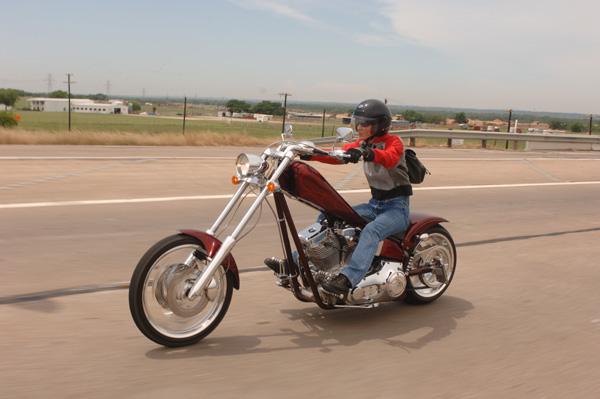 American IronHorses "Ride Now, Pay Later" program runs through November at participating IronHorse dealers and is subject to product availability. Restrictions may apply in certain states. A list of dealers can be found at AmericanIronHorse.com.
"Were already seeing a fantastic response to this latest IronHorse promotion," said Mark Yimin, owner and General Manager of V-Twin Cycles in Fort Myers, Fla. "In just a few days, weve sold three bikes. Were really pleased to have American IronHorses support and we appreciate the companys efforts to help dealers be successful."