Sick Racing President, Shasta Johnson, and Girlyz Clothing Co. President, Jeannie King, have announced theyve joined forces under the authority of Girlyz Clothing Co. in an effort to become the motocross industrys foremost womens apparel manufacturer.
The entire Girlyz team is delighted to welcome Shasta to the family. Jeannie points out, "What Shasta has accomplished in the industry over the past few years has been phenomenal. Her dedication and commitment to the sport has earned her a respected reputation in the industry. I am excited to see what we will accomplish together as a team."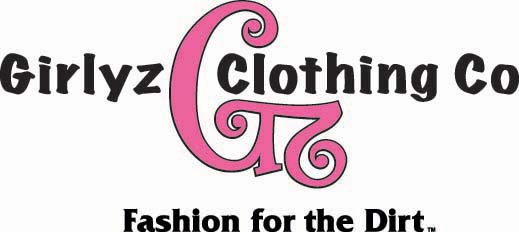 With the operations of both companies consolidated under Girlyz Clothing Company, Shasta Johnson will move into the role of Vice President while Jeannie King will continue to head the executive team as President and CEO. Shasta says, "By joining together we have created a force in the industry that will provide stronger support for women riders uniting the cause for growth of women in the sport of motocross." The addition of Shasta as Vice President completes Girlyz strong management team comprised of: Marketing Director Breanne Schmidt, Sales Manager Vickie Speed and Head Designer Jayme Valvo. Be on the look out for Shasta and the rest of the Girlyz team at future races and events.