120 Years of Harley-Davidson
120 years is a long time for any company to be in business. So, to celebrate this milestone, as it does each special anniversary year, Harley-Davidson has a new color scheme for six of its limited edition "Anniversary" 2023 models. A beautiful and rich Heirloom Red serves as the base color, with bright red pinstripes and Midnight Crimson touches.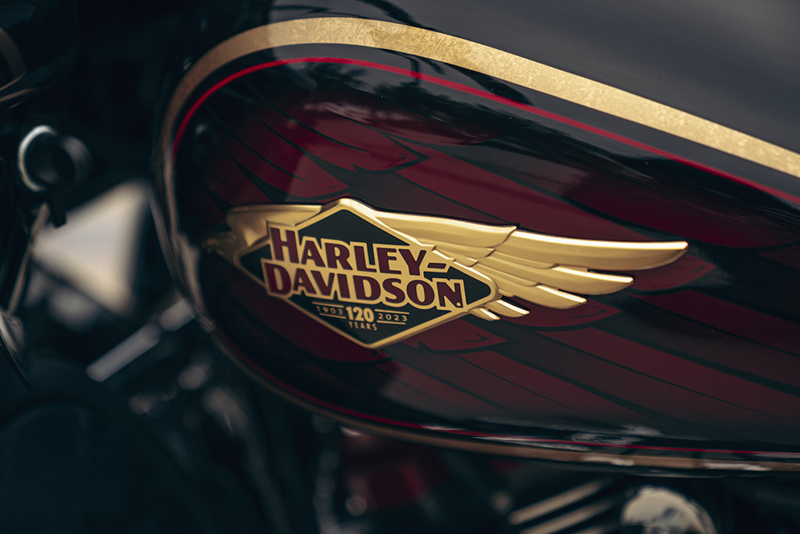 For 2023, Harley-Davidson brings us the second iteration of the Revolution Max 975T liquid-cooled V-Twin Nightster collection. With the same nimble performance of the Nightster WRN reviewed here, the Special includes a host of convenience and technology upgrades. Most notably, included is a USB-C port, cruise control, and a 4-inch round TFT display with Bluetooth connectivity features to enable the rider to use the Harley-Davidson navigation app. In addition, the Special's handlebar and 5-inch handlebar riser move the hand controls two inches up and one inch back for a more traditional cruising riding position.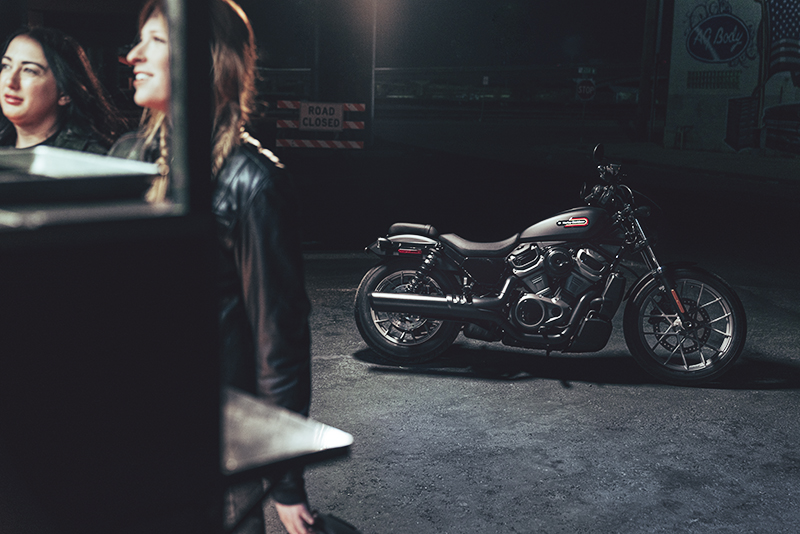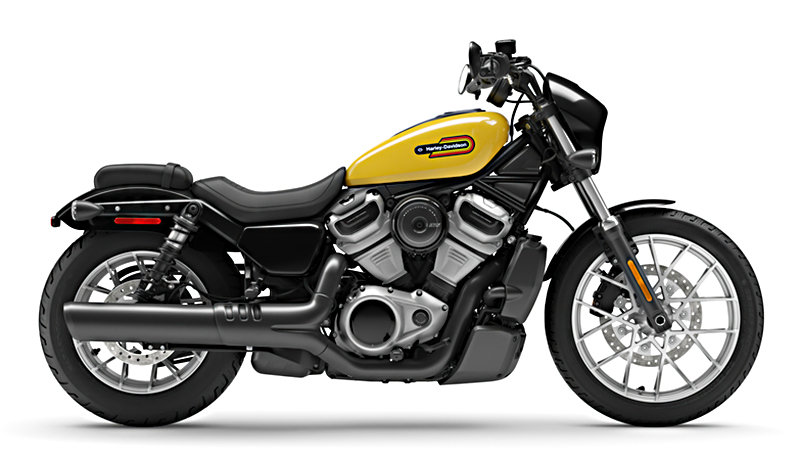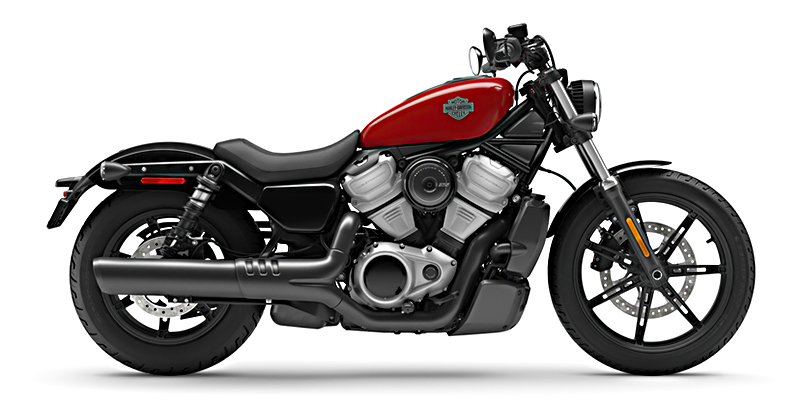 Harley's trike lineup now includes three models: Freewheeler, Tri Glide Ultra, and the all-new Road Glide 3. The Road Glide 3 combines the advantages of three wheels and hot rod attitude with the comfort, convenience, and style of the frame-mounted Road Glide fairing.
All three models are powered by the Milwaukee-Eight 114 engine and include new premium touring front and rear suspension calibrated specifically for the trikes. Easy tool-free preload adjusting, new cornering enhanced linked brake system with ABS and Traction Control, and luxurious seating puts you in control comfortably.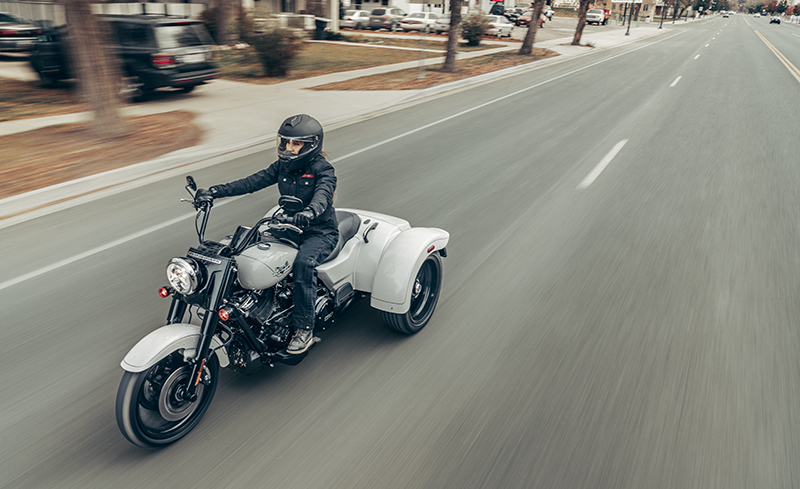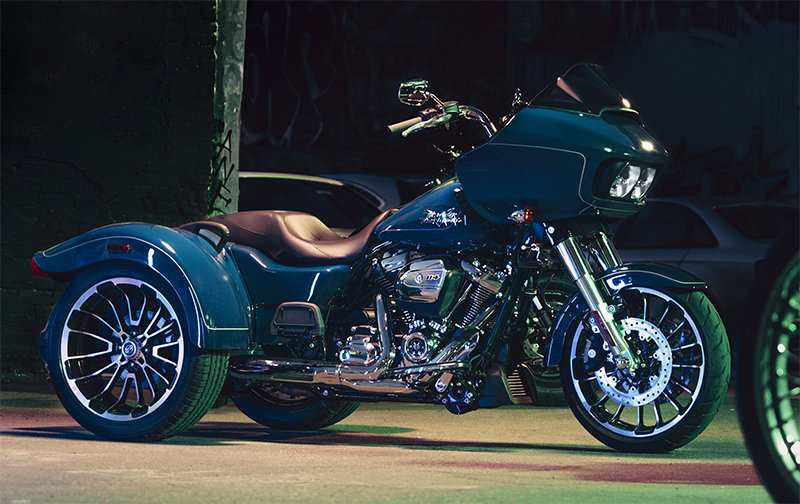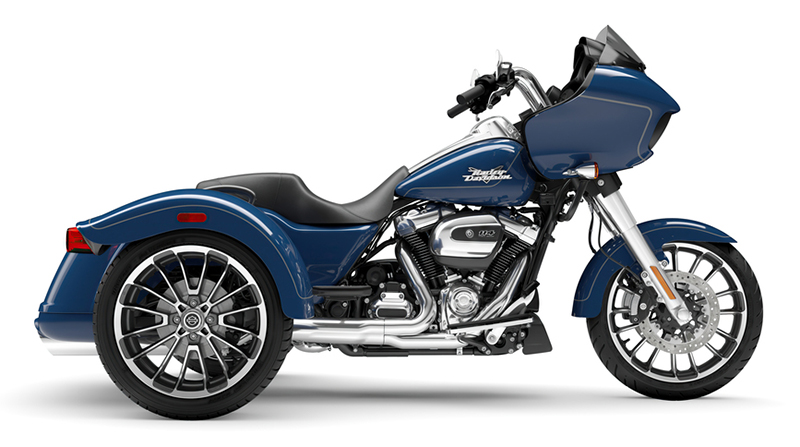 Harley Anniversary Party in Milwaukee
To celebrate the Motor Company's monumental anniversary, mark your calendars for a four-day moto-culture festival dubbed the Harley-Davidson Homecoming Festival. From July 13–16, 2023, the city where it all began will be hosting special events in multiple venues across Milwaukee.
The Harley-Davidson Museum will serve as a central rally point for free events. The 20-acre campus will host free live music, food-and-beverage sites, and skills demonstrations. The Museum will be open for general admission during the event. The weekend celebration will wrap up with a motorcycle parade through Milwaukee on Sunday.
Other venues include Harley-Davidson Powertrain Operations, local Harley-Davidson dealerships, and Veterans Park in downtown Milwaukee which will be the epicenter of day-long, family-friendly activities and music on Friday and Saturday.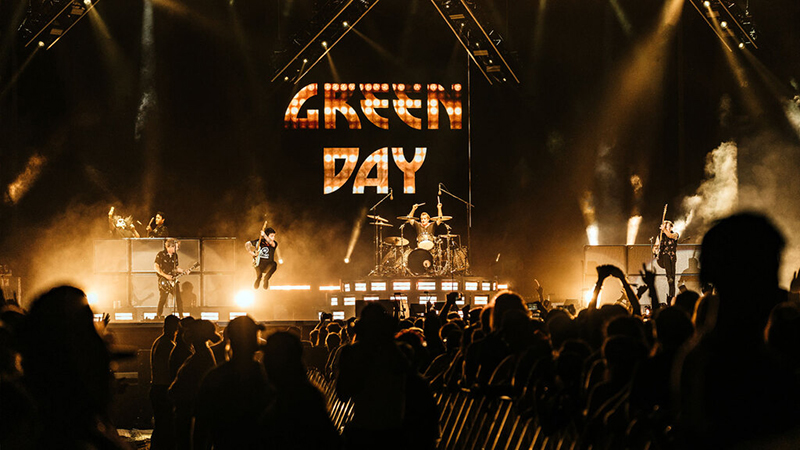 Foo Fighters will headline the Saturday evening performances. Other musical acts include Cody Jinks, Social Distortion, Joan Jett & the Blackhearts, Phantogram, White Reaper, and KennyHoopla. Veterans Park will also be home to a family-friendly festival during the days that includes music, entertainment, activities, and a variety of food options.