We sure love motorcycles here at Women Riders Now, so we came up with an entertaining list that shows where motorcycles beat cars when it comes to the fun, fuel, and fantasy factor.
Women Riders Now E-Newsletter
Stay up-to-date on all things motorcycle! Latest gear, bikes and products reviews. Travel ideas, great product giveaways, and more.
1. Park in small spaces.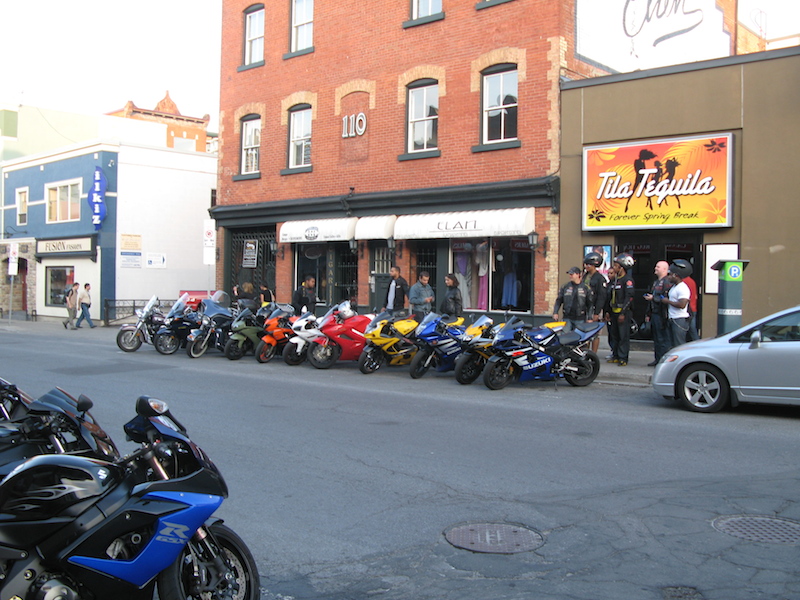 2. Smell the airs fragrance.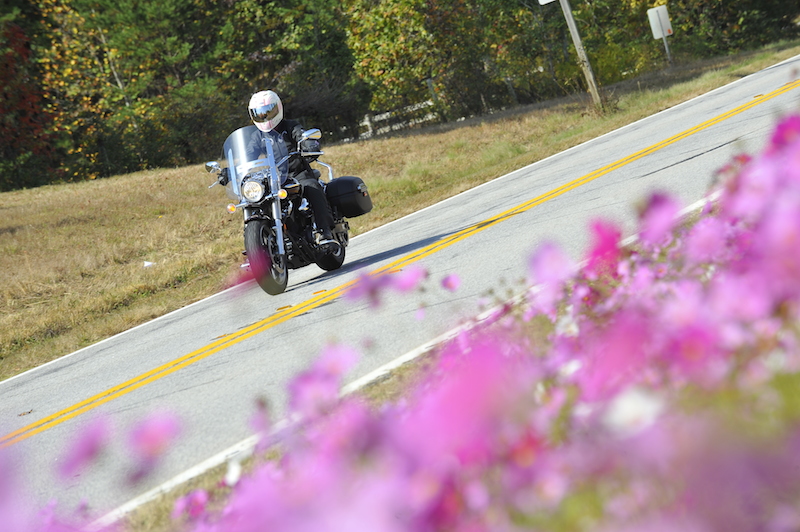 3. Travel the world on the same vehicle more easily.


From seeing Mt. Kilimanjaro in Tanzania, Africa, to getting around in Brazil by boat, the same motorcycle can do it all. These photos are taken from the story of then-24-year-old Ramona Eichhorn who traveled the world for five years on her KTM motorcycle. Read about her incredible journey here.
4.
Have your passenger hold onto your waist from behind.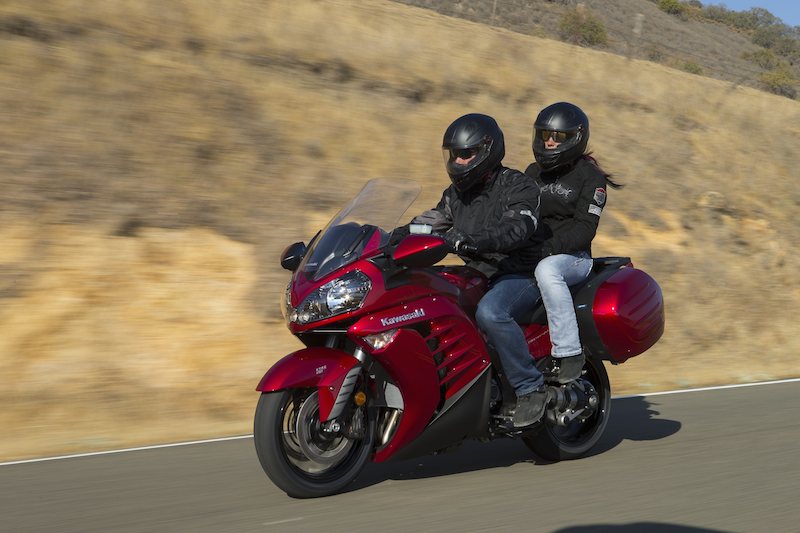 5. Ride around stopped traffic … where its legal of course.
6. Get waved at by excited smiling children.
7. Make instant friends at gas stops.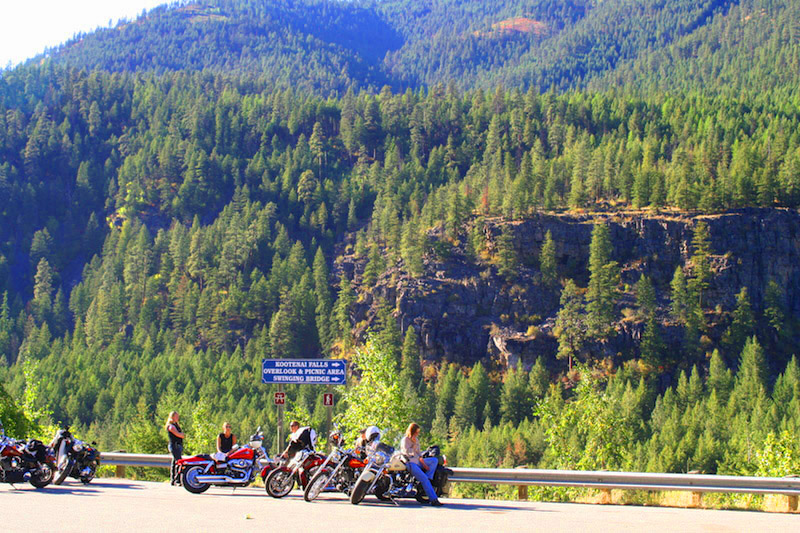 8. Go three times as far with the same amount of fuel.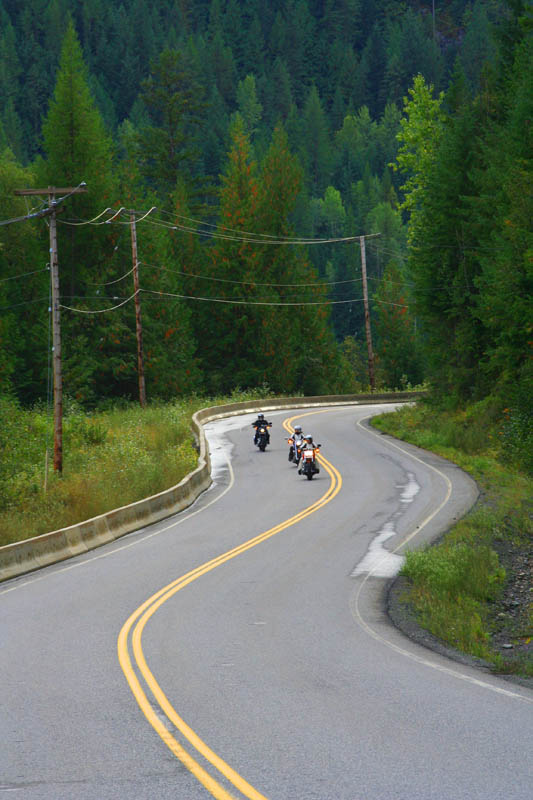 9. Wheelies!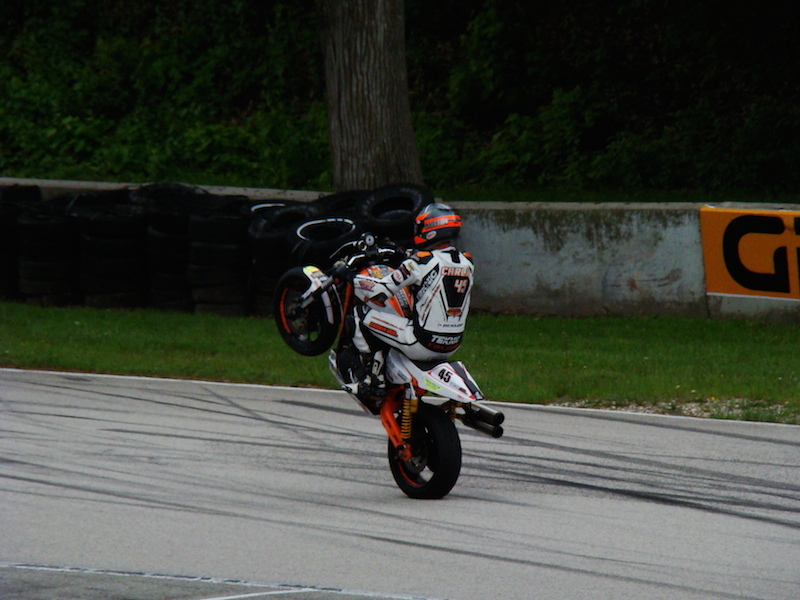 10.
Smile
more directly at people.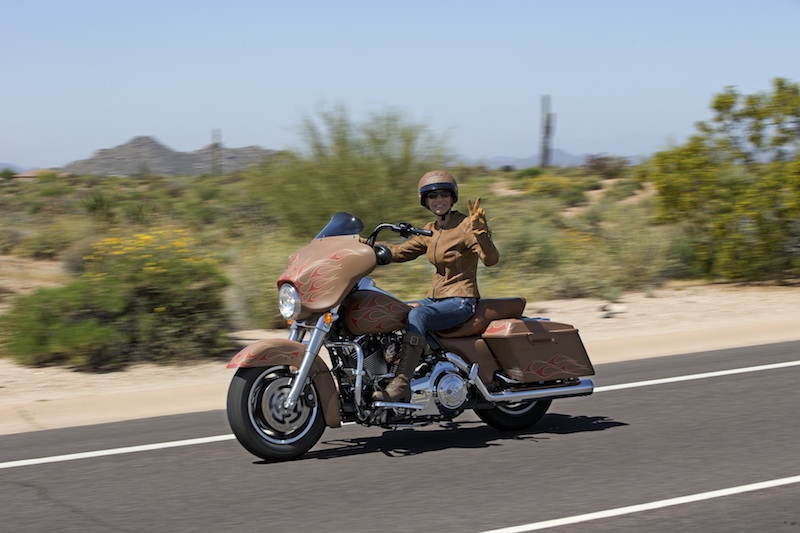 11. Meet a buffalo eye to eye!
Yellowstone National Park is one place in the U.S. where theres nothing between a rider and a buffalo on the road.
Now tell us in the comments below what else you can do on a motorcycle that you cant do in a car.