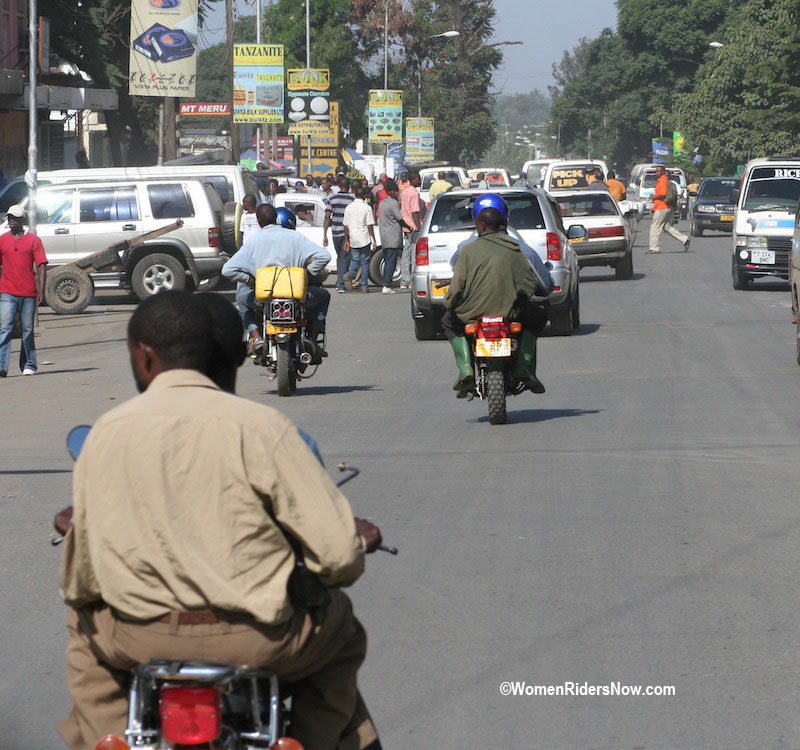 Dear WRN,
Im a 21-year-old Kenyan woman who has been brought up in a very conservative family. My parents are against the idea of me wanting to be a biker, despite my enthusiasm and passion for machines and motorcycles.
I plan to take some motorcycles classes in secret despite their words of advice because the traffic has become unbearable and Ive been heavily influenced by the
"Why We Ride" documentary
I saw recently. Also in my home country around 99.99 percent of bikers are male. Any words of encouragement before I start my motorcycle training class this December?