I first learned of Gary France when he posted a comment to my 4 Bucket List Rides in the West story. I reached out to him because he mentioned that he did this epic solo journey of America—21,000 miles, 27 states, 20 weeks—and he wrote a book about it. The most interesting part is that he hails from England! I wanted to learn more.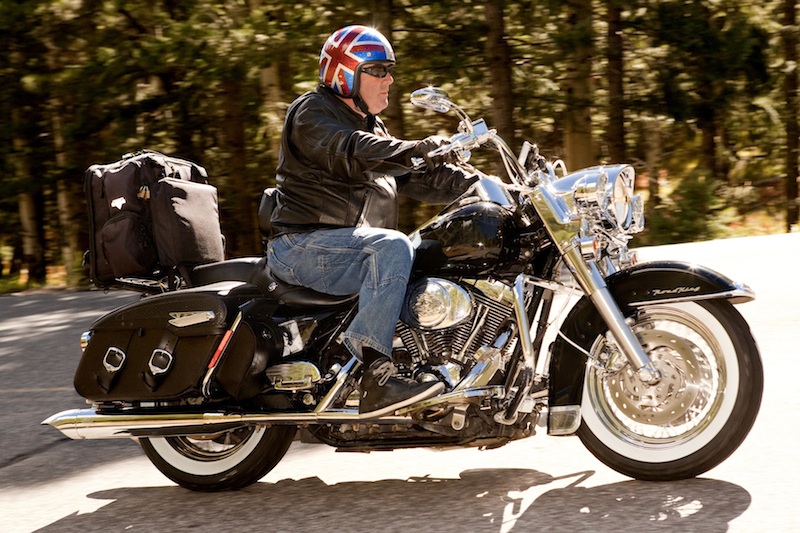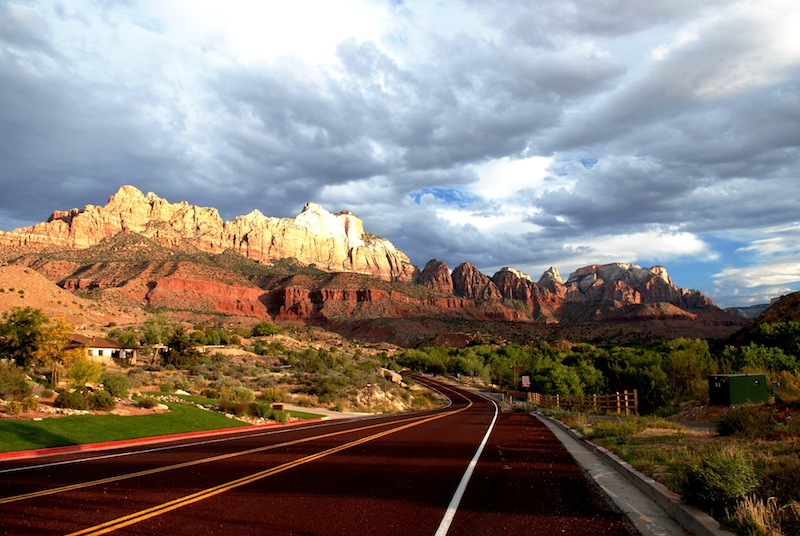 Time out for some inspiration. Please share or Pin this image!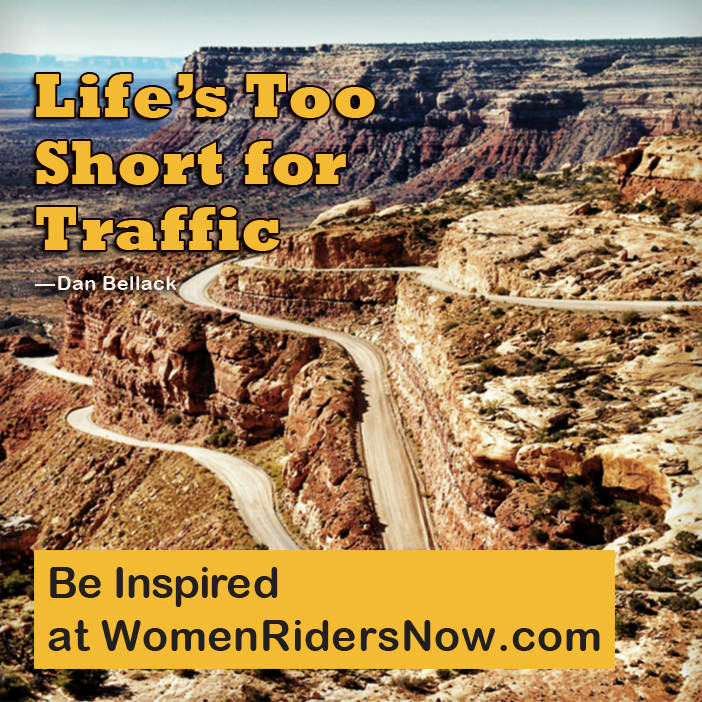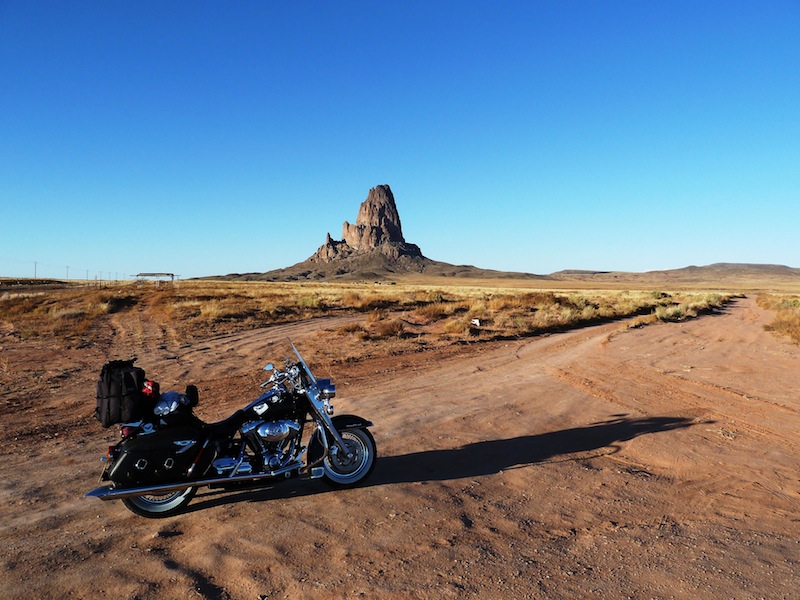 Watch this video for a glimpse of all that Gary witnessed on his tour of the breathtaking United States!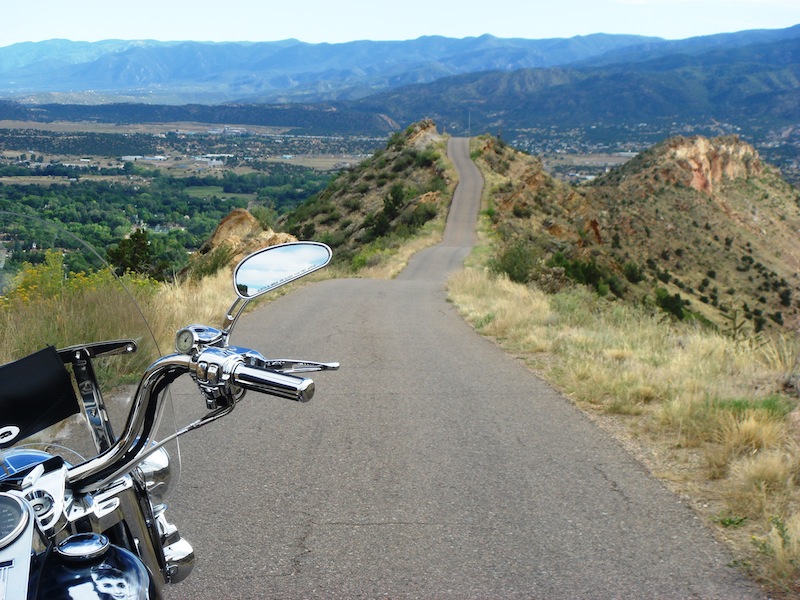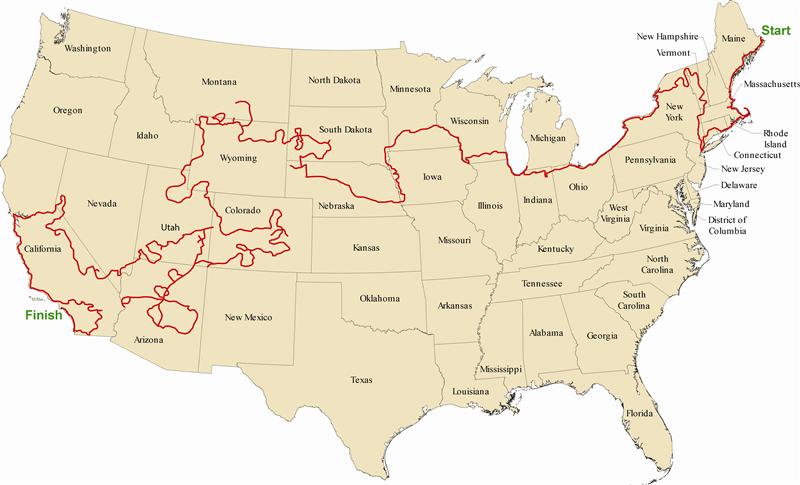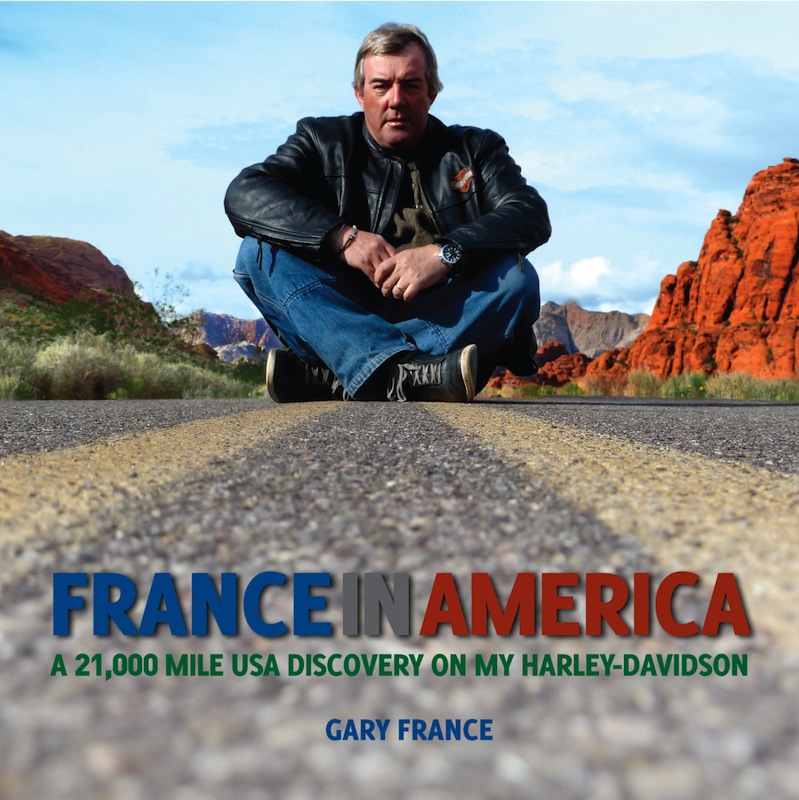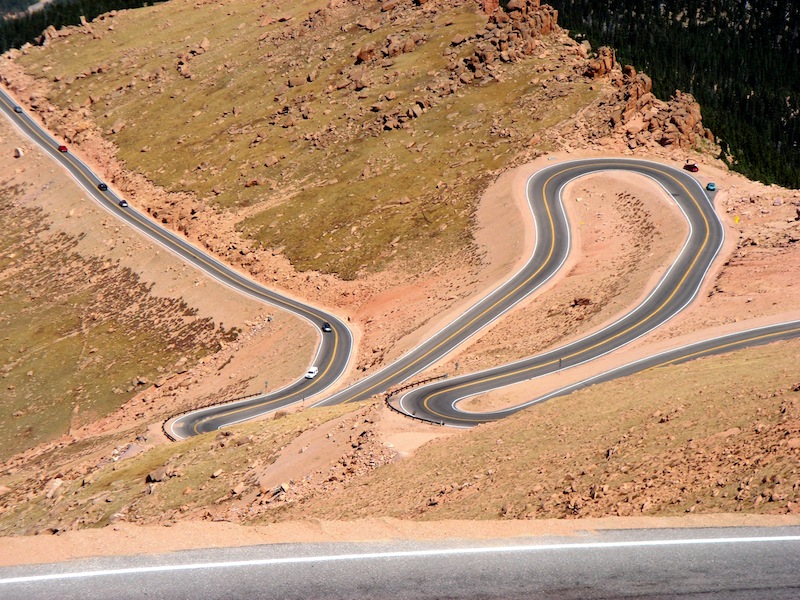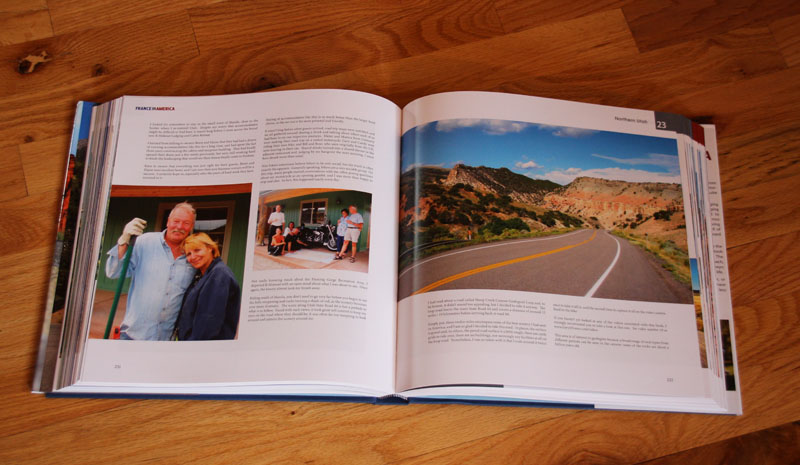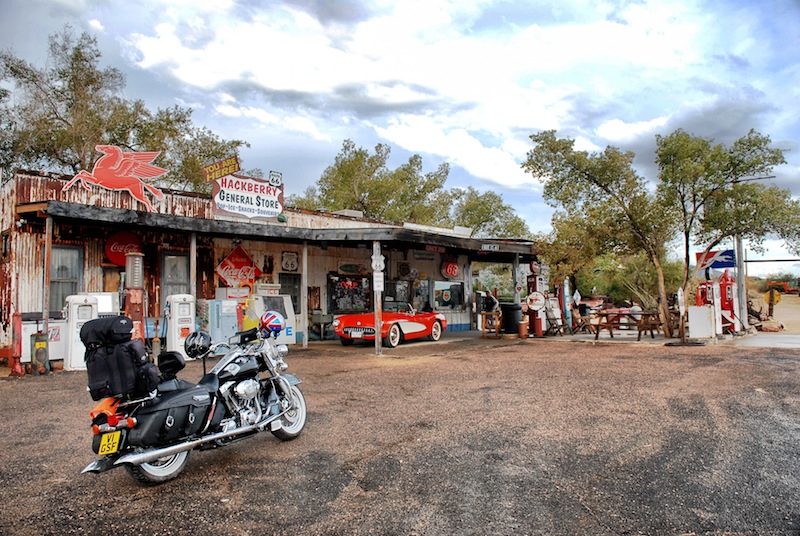 Watch this video of point-of-view riding shots of Gary's journey.
To learn more, and to order Gary's book, visit GarySFrance.com.After his return from this life-changing touring adventure, Gary got back into the work force running a motorcycle tour business taking riders across to Europe to Harley-Davidson rallies. Visit Tour1.co.uk for more information.
Related Articles
Fearless! American Motorcycle Expedition by a Polish Woman
4 Bucket List Rides in the West
Big Dreams! Big Rides! Monumental Motorcycle Journeys by Women Riders
All Touring and Adventures Stories